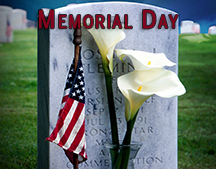 The campus is closed Monday, May 28, 2018 in observation of Memorial Day.
Innovative, Market-Ready Programs
With a gorgeous view of North Bay!
Immerse yourself in an academic experience where programs prepare you for today's and tomorrow's in-demand careers. Your classroom can be anywhere, including underwater. Here, top-notch internships, the ability to job shadow industry experts, undergraduate and graduate research opportunities and community service options all enhance your expertise.
At FSU Panama City, part of Florida's preeminent research universities, we work closely with the state's industry leaders to ensure our programs meet the latest workforce demands. In fact, we're known for developing innovative exclusive programs like Underwater Crime Scene Investigation and Nurse Anesthesia.
The result is that you graduate a step ahead with the latest knowledge and skills to take advantage of the ever-expanding opportunities in our global community. A Florida State degree opens doors.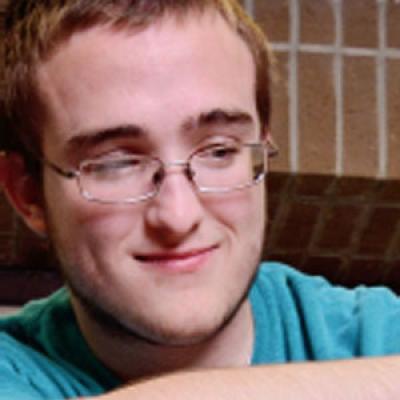 Immerse yourself in creativity in places like the Digital Design Studio, a common ground for students to pose big questions, problem solve and brainstorm.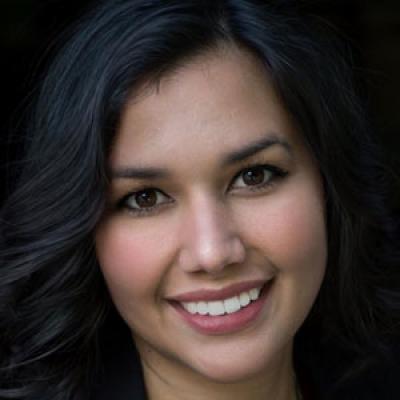 Don't settle for something that is comfortable or familiar. Take a chance to discover something new. Build your resume with experiences.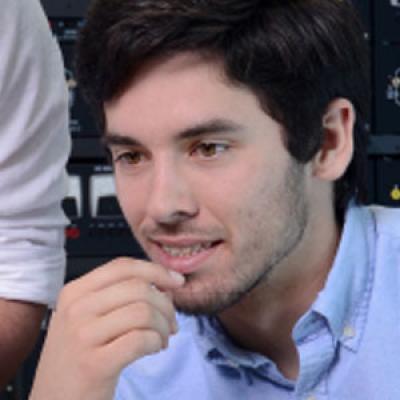 Electrical Engineering majors are working to help save divers' lives by creating an air warning system.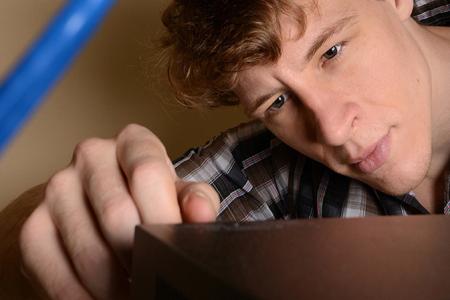 Explore majors, minors, online programs and certificates.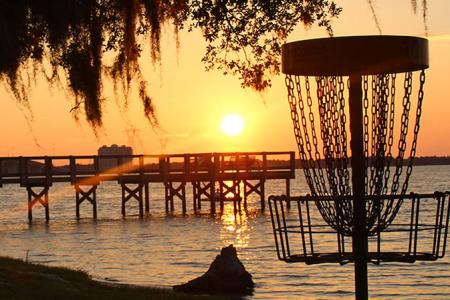 Learn about our full array of student services and student activities.
Explore our graduate programs and certificates as well as online options.
FSU Panama City by the Numbers
20:1 Student Faculty Ratio
That equals personal attention for students.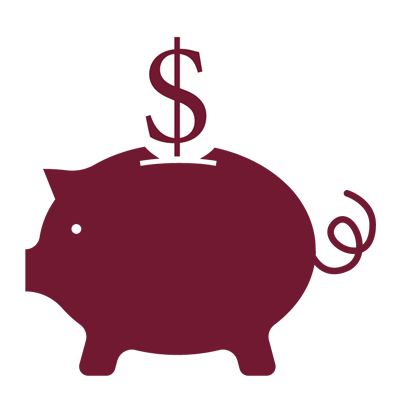 200 Annual Scholarships
Foundation scholarships encourage academics, leadership and exemplary character.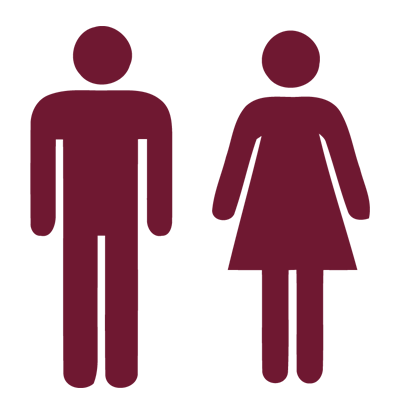 17 to 25 Years Old
52% of students fall into this age range. 56% of our students are female, 44% male.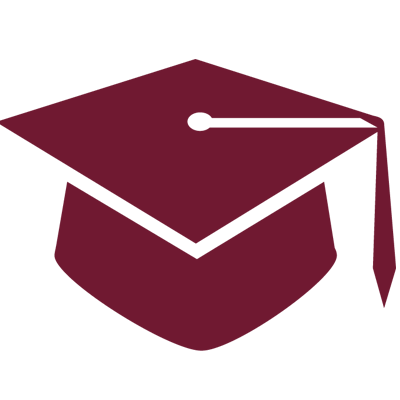 8,000 FSU PC Alumni
2/3 of FSU students have one or more job offers by graduation.