---
It's all about discovery
Discover new interests, talents and qualities that you didn't know you had. At Florida State University Panama City, we want to see you achieve your personal best. Become who you are meant to be. Develop relationships with students, faculty and industry leaders that will last a lifetime. Here, mentorship means more than just networking; it's a relationship. Here, you will find your fit.
Discover the FSU that fits you.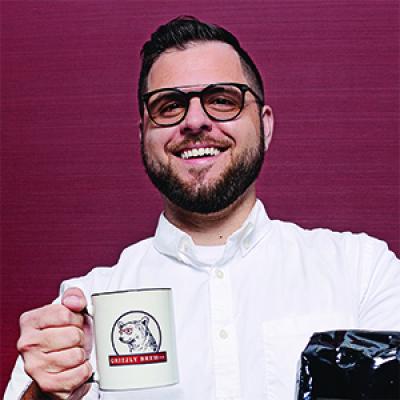 Create your own future. Turn your crazy idea into a profitable business, and have experienced entrepreneurs there to guide you every step of the way.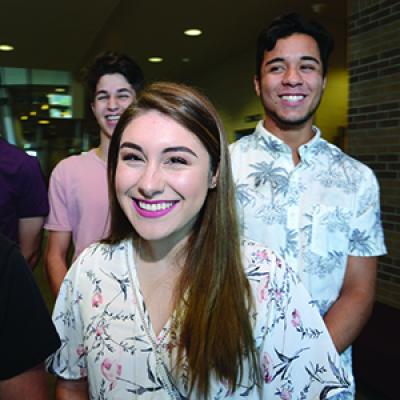 From beach days on the island to service days within the community, our first-year experience will teach you how to break out of your comfort zone.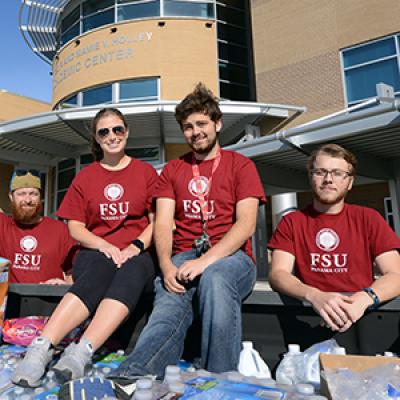 Our Seminoles overcome obstacles to give back. After the devastation of Hurricane Michael, Student Government and others offered helping hands throughout the community.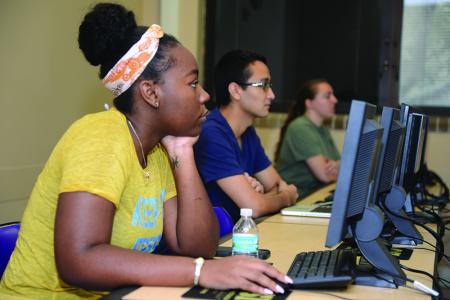 Explore majors, minors, online programs and certificates.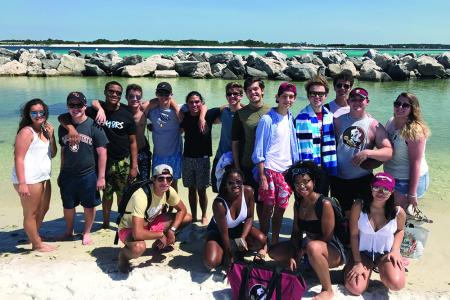 Learn about our full array of student services and student activities.
Explore our graduate programs and certificates as well as online options.
FSU Panama City by the Numbers
20:1 Student Faculty Ratio
That equals personal attention for students.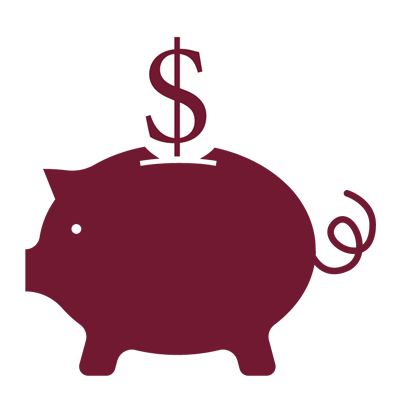 Annual Scholarships
Foundation scholarships encourage academics, leadership and exemplary character.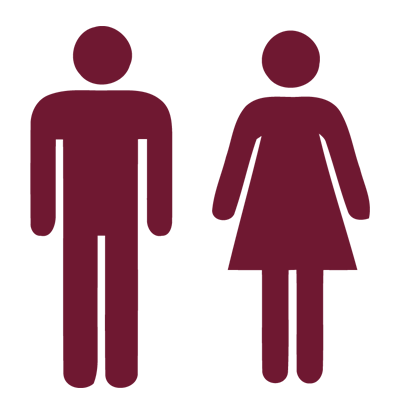 17 to 25 Years Old
52% of students fall into this age range. 56% of our students are female, 44% male.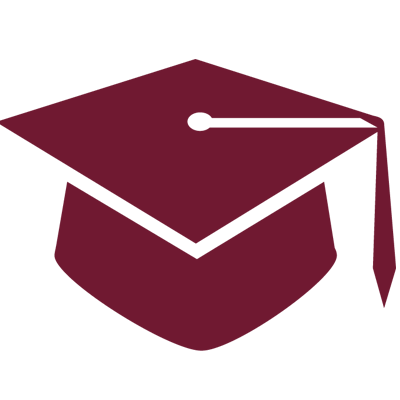 8,000 FSU PC Alumni
2/3 of FSU students have one or more job offers by graduation.