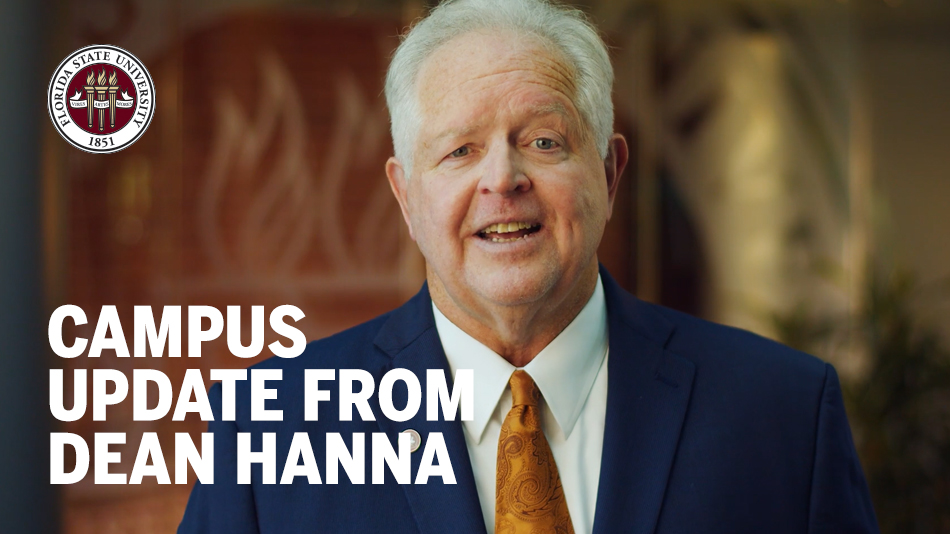 To students from Dean Hanna:
fall registration updates
07/16/2020
Over the past several weeks, FSU faculty, staff and administrators have been solidifying the fall class schedule. Consistent with these plans, FSU Panama City has developed a fall 2020 academic instruction plan that involves flexible options for students amidst the coronavirus pandemic.
Commencement Ceremony LIVE link for the 2020
Begins Friday, July 31, 6 p.m. CT
Questions about FSU Panama City admissions, programs, campus, COVID-19 response or current hours of operation?
Call the FSUPC Promise Information Number (24/7): (850) 770-2411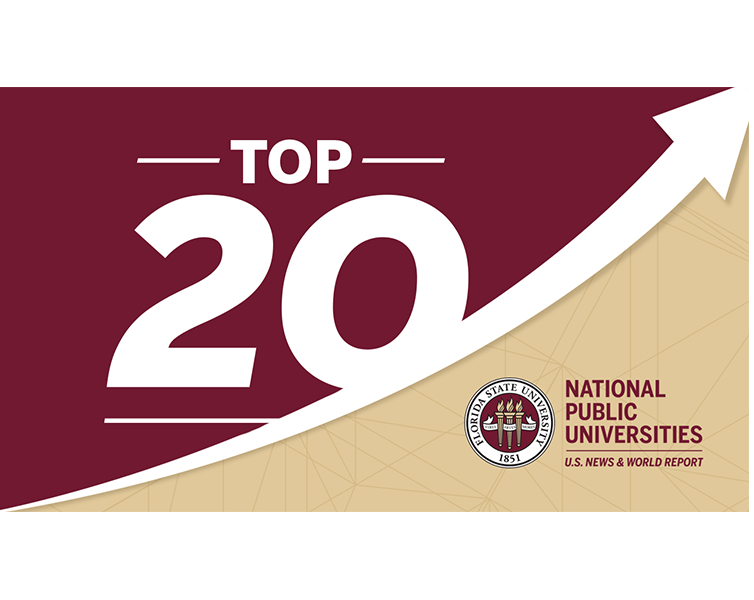 Florida State University soared eight spots to No. 18 among national public universities in the latest U.S. News & World Report rankings, meeting and well exceeding its goal of joining the Top 25.
It's the greatest single-year improvement in university history.
---
It's all about discovery
Discover new interests, talents and qualities that you didn't know you had. At Florida State University Panama City, we want to see you achieve your personal best. Become who you are meant to be. Develop relationships with students, faculty and industry leaders that will last a lifetime. Here, mentorship means more than just networking; it's a relationship. Here, you will find your fit.
Student's View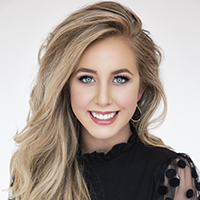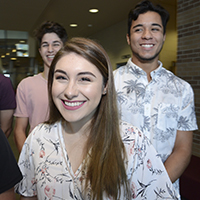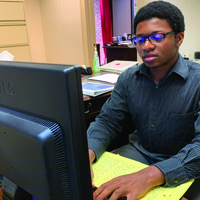 Explore majors, minors, online programs and certificates.
Explore our graduate programs and certificates as well as online options.
Learn about student services and activities.
20:1 Student Faculty Ratio
That equals personal attention for students.
Annual Scholarships
Foundation scholarships encourage academics, leadership and exemplary character.
17 to 25 Years Old
52% of students fall into this age range. 56% of our students are female, 44% male.
8,000 FSU PC Alumni
2/3 of FSU students have one or more job offers by graduation.