Welcome to the Chapman Family Foundation Center for Academic Advising and Student Success!
Our team will help you make important decisions about selecting courses, picking a major and staying on track for graduation and beyond. We offer Peer Tutoring and our Student Success Coach provides additional academic support for lower division students.
We are committed to your success and offer an array of programs, resources, and services designed to support your holistic journey as a student.
You should meet with your academic advisor each semester before registration to review your academic progress, plans for future terms, and discuss engagement opportunities and post-graduation goals.
Here are some things you can discuss with your advisor:
General education requirements
Major and graduation requirements
Course planning and selection
Academic support if you're experiencing academic challenges
Educational opportunities (education abroad, research, internships, etc.)
Career and graduate school plans
Non-academic challenges
Although no single advisor has expertise in all areas, every advisor can help direct you to resources on campus.
---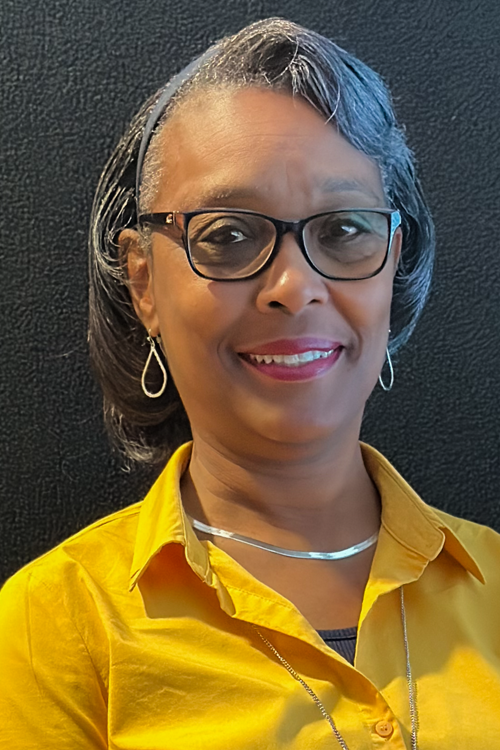 On Campus Advising
---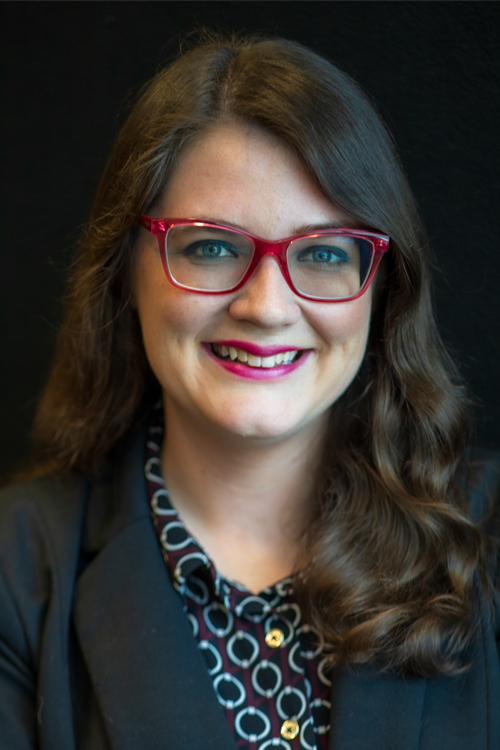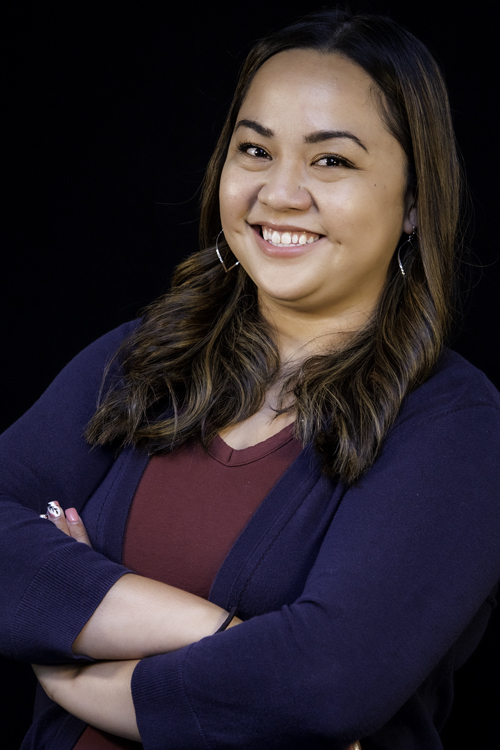 Student Success Coach
tkm22@fsu.edu
(850) 770-2127
Holley Academic Center C117-C
Our student success coach provides additional academic support for First Year, Lower Division and Pathways students to help develop skills, behaviors and habits that contribute to success in college.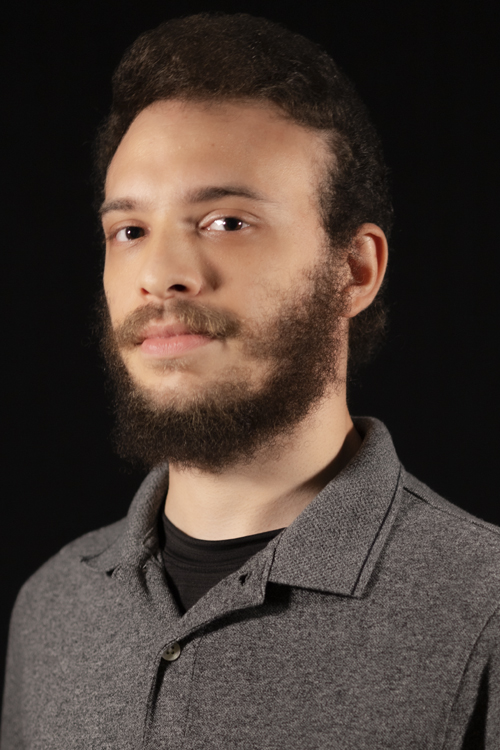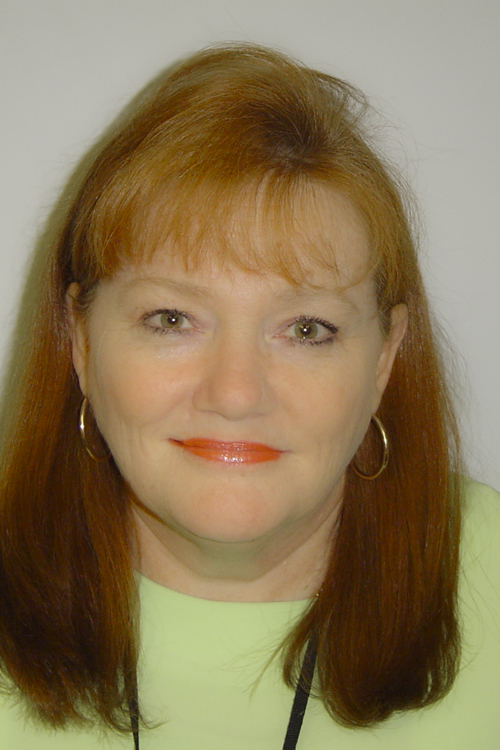 Assistant Director of Academic & Student Services
asexton@pc.fsu.edu
(850) 770-2178
Office 108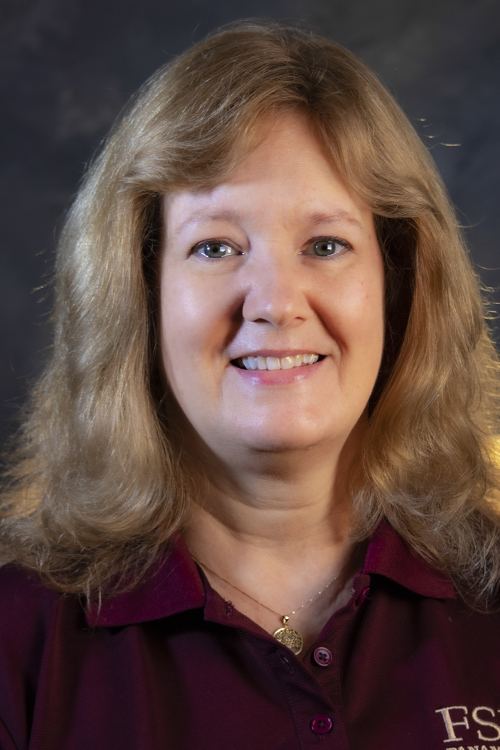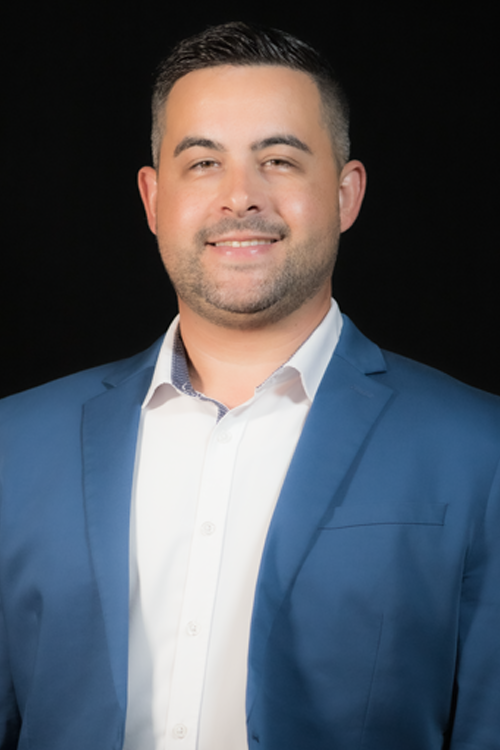 Distance Learning Advising