Engaged learning fosters engaged students.
FSU Panama City is dedicated to creating a supportive and challenging environment designed to maximize learning and cultivate student success in leading undergraduate, graduate and professional programs. We are committed to providing the tools, services and real-world experiences to help you excel in the classroom and beyond.
At FSU Panama City, part of Florida's preeminent research universities, we work closely with the state's industry leaders to ensure our programs meet the latest workforce demands. In fact, we're known for developing innovative exclusive programs like Underwater Crime Scene Investigation and Nurse Anesthesia.
The result is that you graduate a step ahead with the latest knowledge and skills to take advantage of the ever-expanding opportunities in our global community. A Florida State degree opens doors.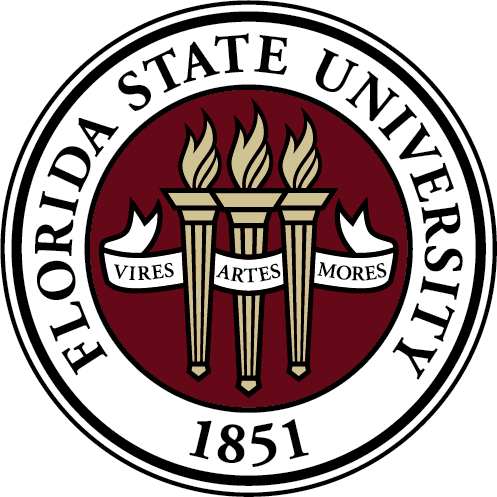 Certificates
certificates can set you apart from the crowd. Master a specialized skill while completing a bachelor's or master's degree, or take the required courses on their own.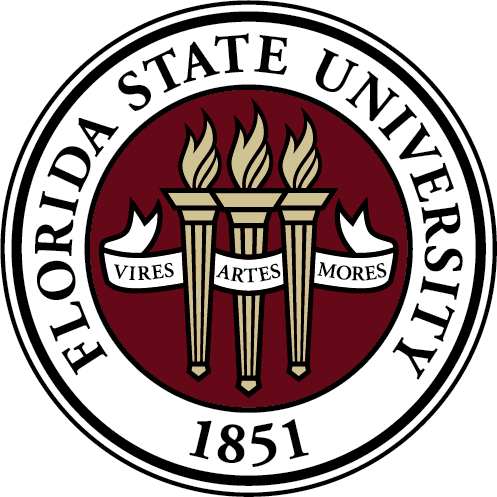 Student Research
our award-winning professors focus on student success with opportunities such as undergraduate and graduate research, which launches students into the fascinating world of a research university.