Communication is essential in any setting where people work with others, and in this interdisciplinary communication/behavior analysis program we provide you essential tools to be an effective – and inspiring – leader in any workplace, group, or organizational setting.
---

ABOUT THE PROGRAM
The Organizational Management and Communication (OMC) program at FSU Panama City is a new, fully online  major in the Professional Communication Master's Degree program at the College of Applied Studies. The OMC program is a terminal master's degree designed to provide hands-on training towards successful leadership or management of any organization (e.g., military sectors, nonprofit industries, businesses, retail/hospitality/sales/human services settings).
In the OMC program graduate students will learn and apply: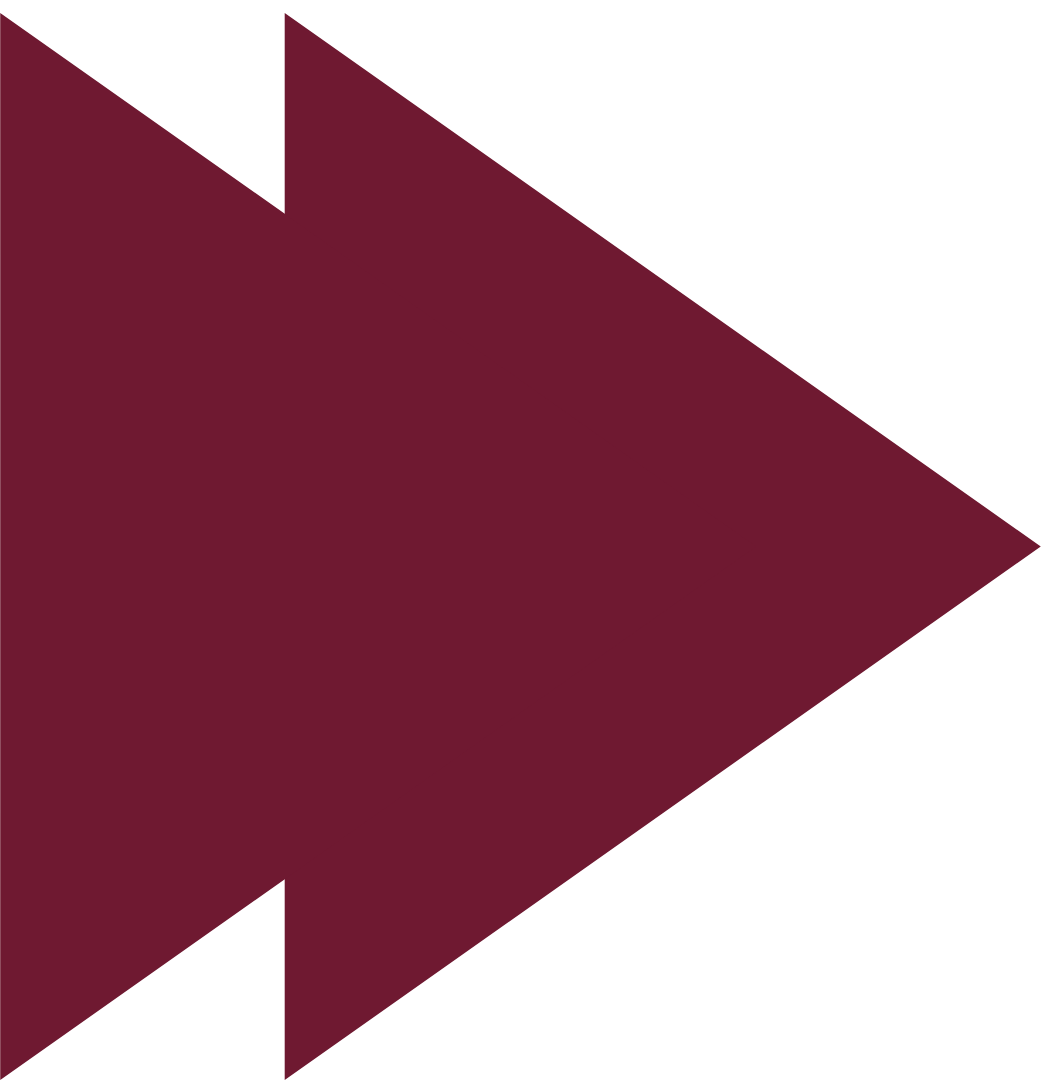 essential communication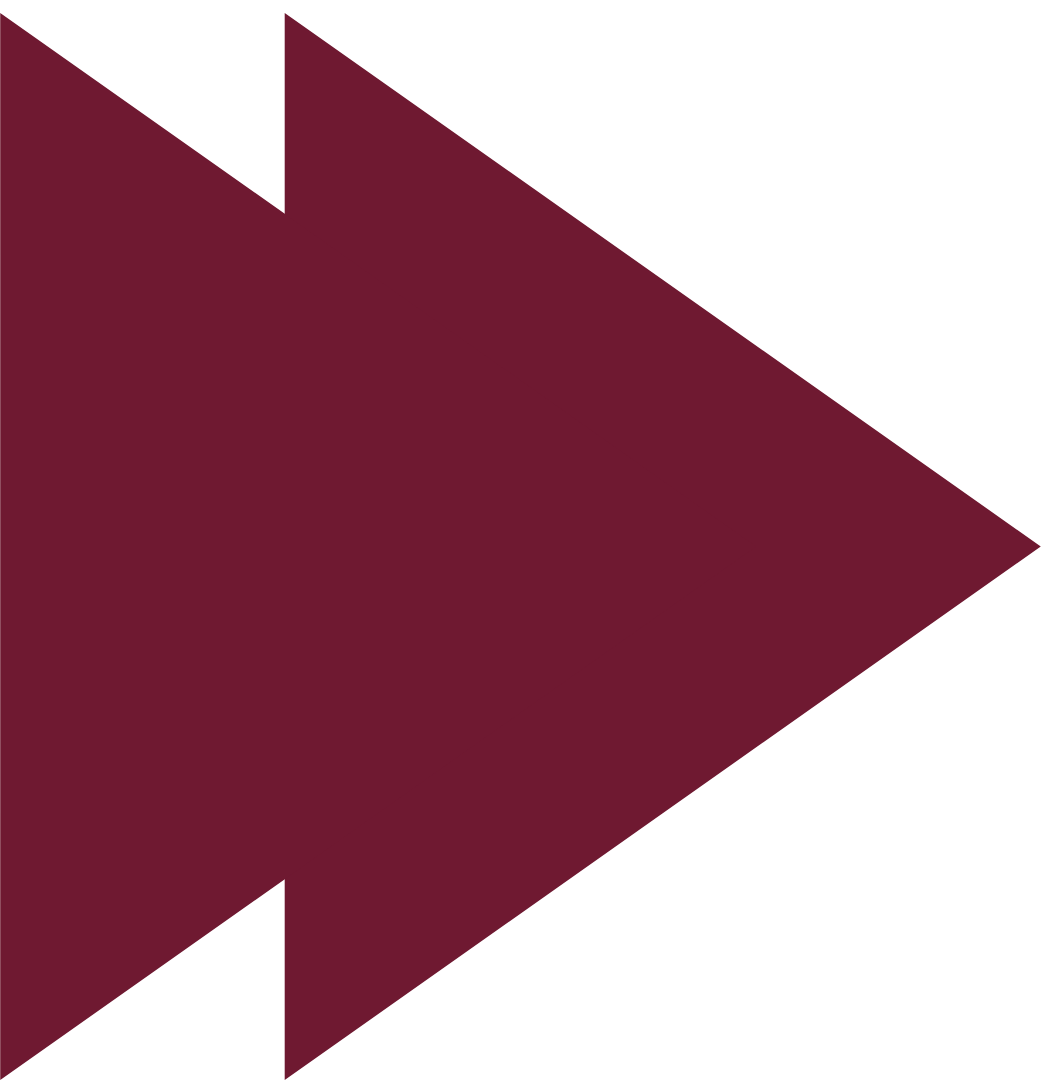 leadership skills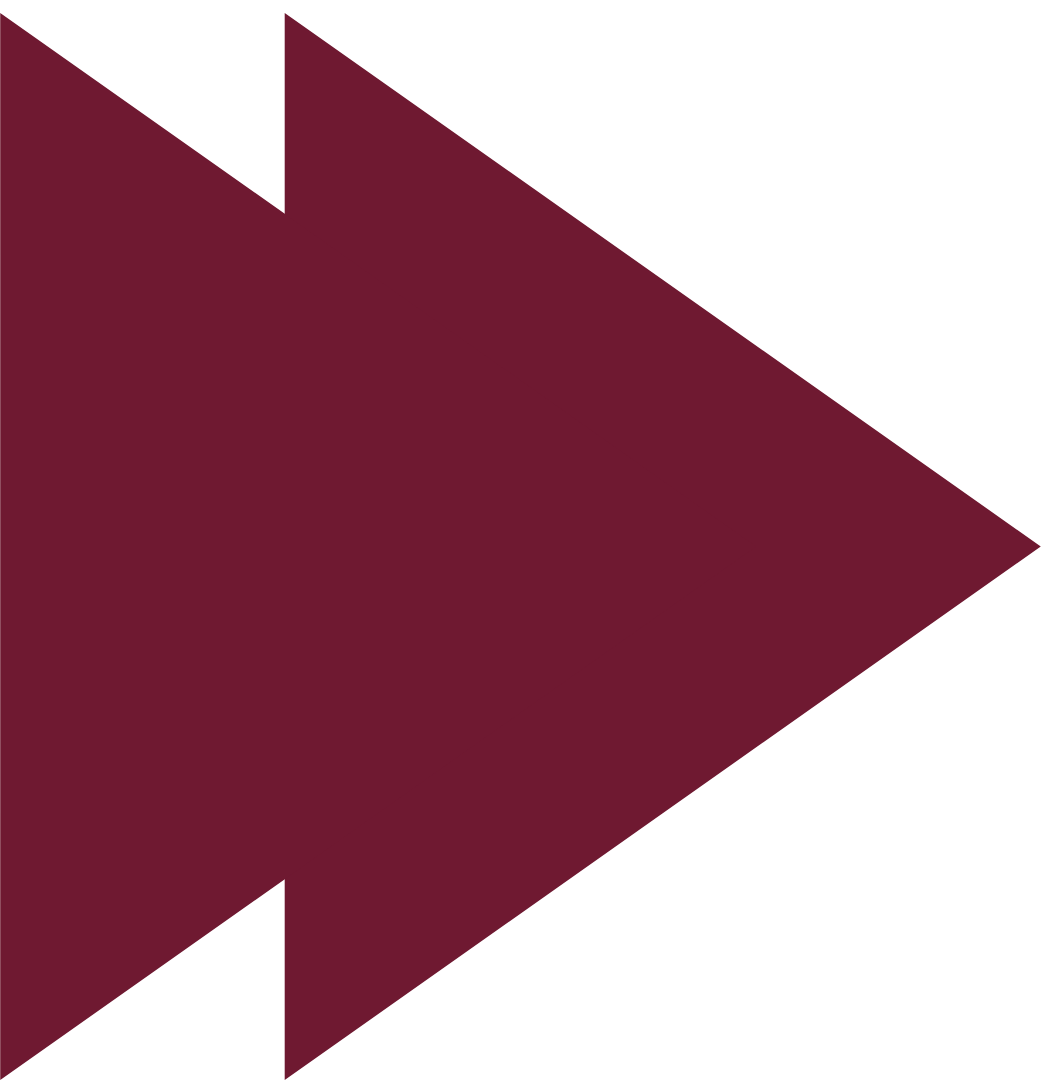 organizational behavior management skills
The program is ideal for: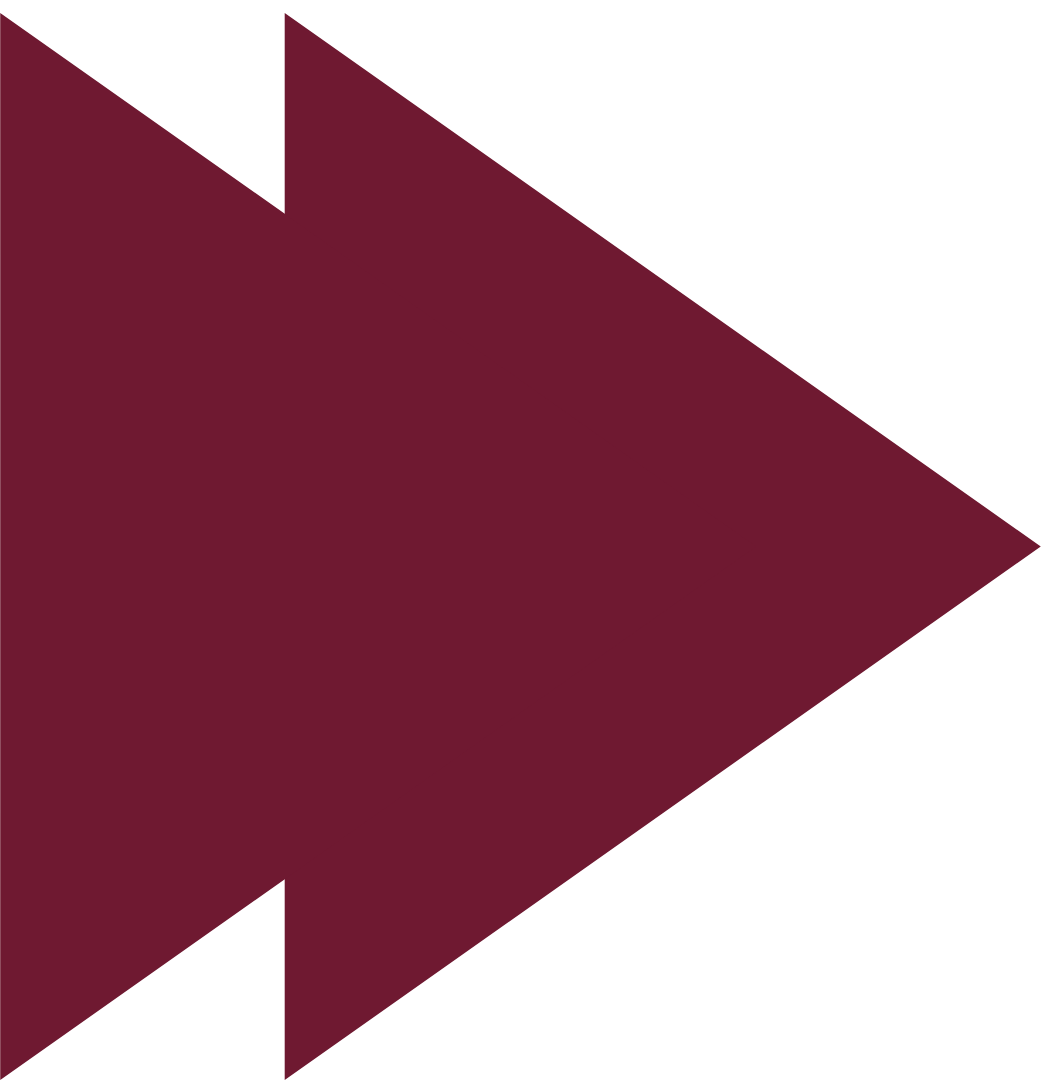 working professionals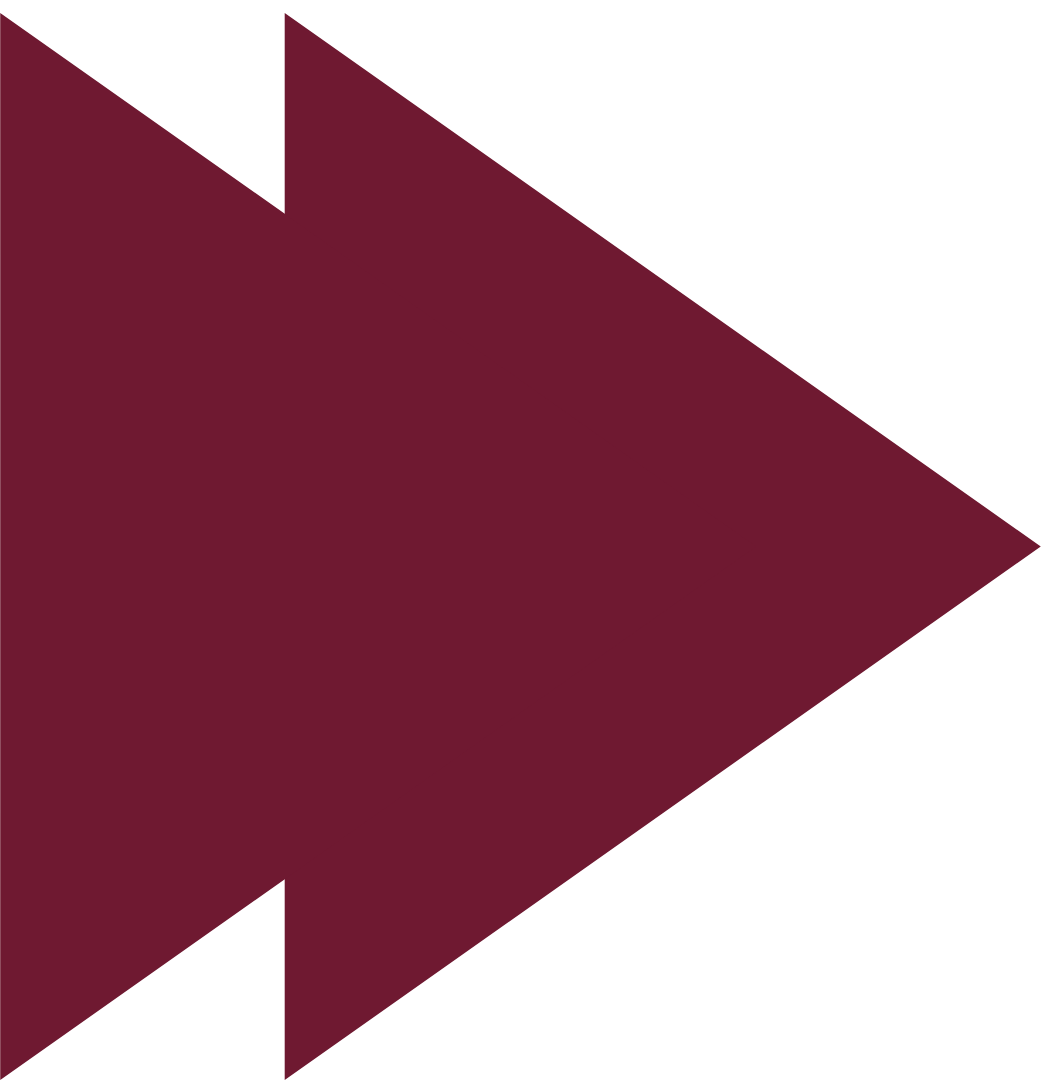 individuals interested in changing career paths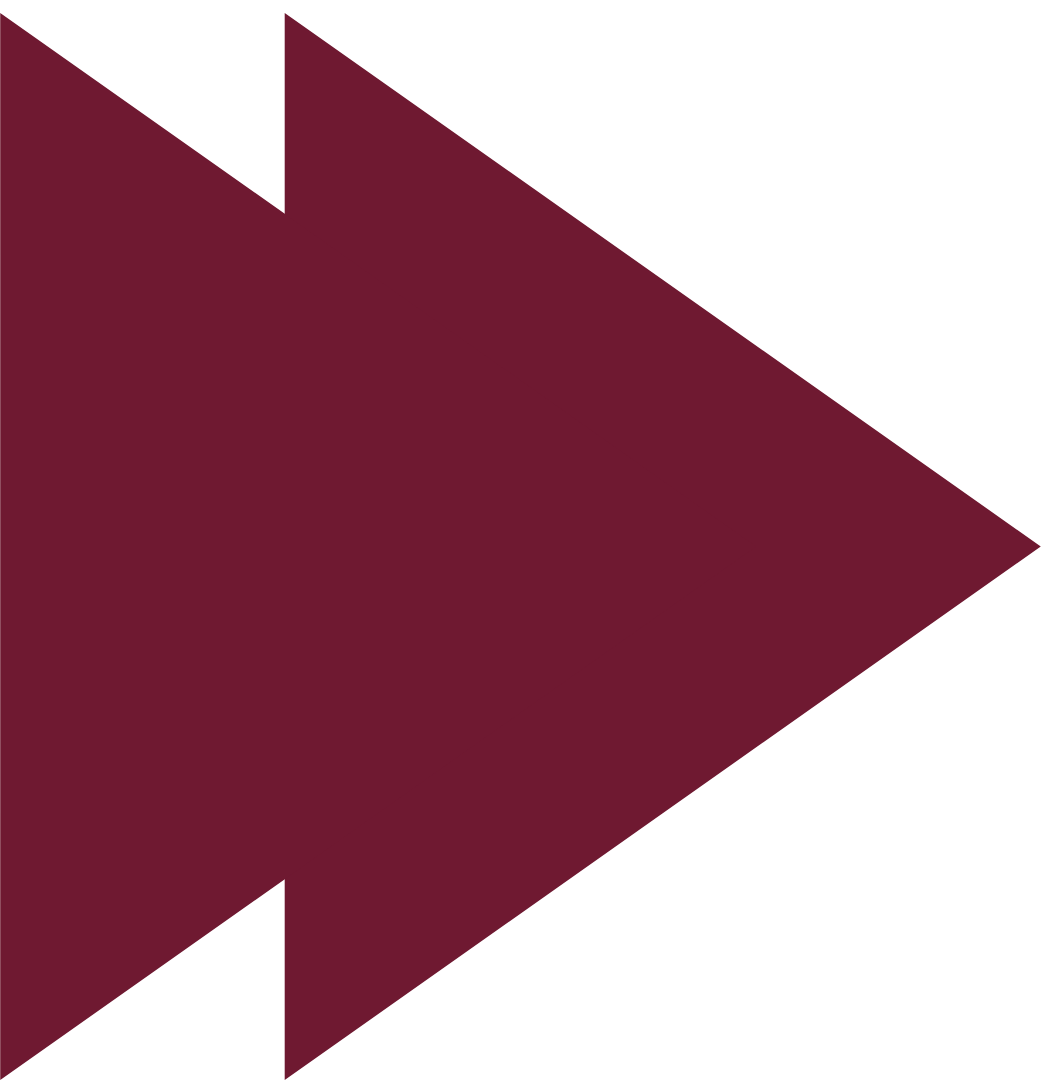 students looking to advance in their careers or current organizations
Interdisciplinary Training
This unique program consists of a one-of-a-kind blend of courses and content from the fields of Communication and Behavior Analysis (Organizational Behavior Management) to provide students superior training for leadership and management of groups of people – big and small – and for making impacts in their current and future workplaces.
Preparation for Leadership
Upon graduation, students will acquire advanced knowledge and experience in integral communication and behavior-based approaches to leading and managing any organization, business, or group of people.
---