At FSU Panama City, students come first. We want to see you succeed whether your goal is to land your dream job after graduation or pursue an advanced degree. Our students are the thinkers, the doers, the people who know what they want and aren't afraid to take advantage of whatever opportunities come their way. Our promise to you: Here, we will offer you resources to become the best version of yourself.

WE PROMISE TO BE YOUR PARTNER
as you pursue your academic goals at one of America's great public research universities. Through small classes, individual attention and working with mentors, you will have the greatest potential for academic, career and professional development.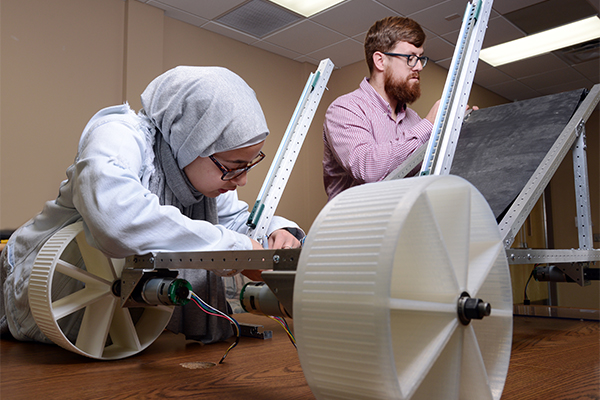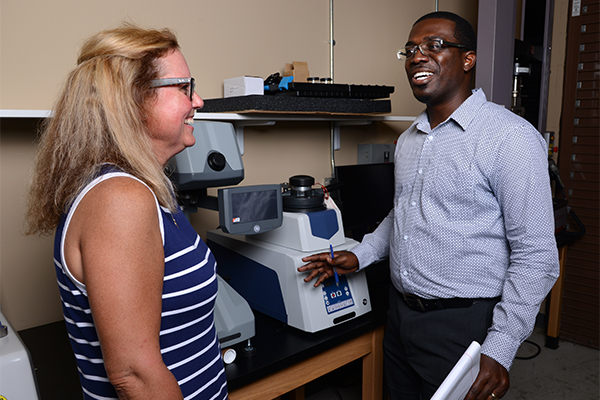 WE PROMISE YOU WILL BE PREPARED
as you move into the workforce or onto graduate school. The high academic standards, our commitment to help you succeed, and your opportunity to participate in experiential learning, undergraduate research, and community service will help you succeed.

WE PROMISE YOU CAN SET YOUR PATH
through engaging in group and individualized projects, providing separate pathways and participating in hands-on learning experiences directly tied to your academic career.  You can count on us working with you to meet your individual goals.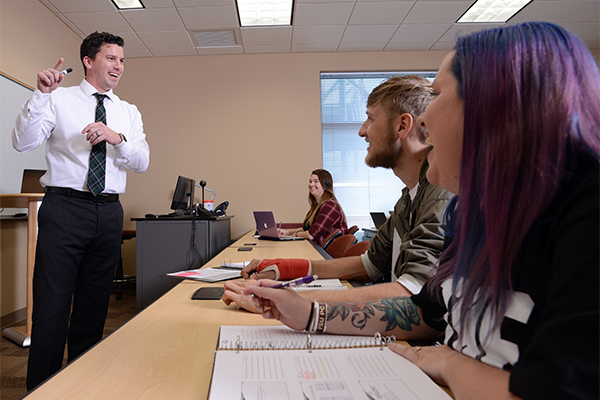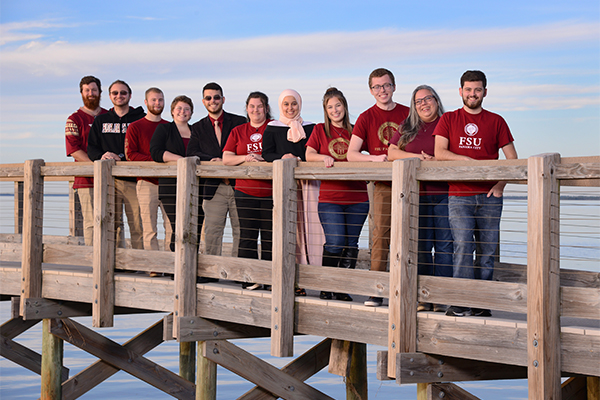 WE PROMISE FSU WILL ALWAYS BE HOME
You see, this partnership is more than a commitment for just a few years.  You will leave with greater critical thinking skills, a love for learning, and understanding the importance of being an engaged member of your community.  Together, we will make sure that FSU continues to meet the needs of students just like you.

WE PROMISE to remove financial barriers
by ensuring cost does not get in the way of getting your degree. We want to make sure that any Northwest Florida student has the opportunity to pursue a college education at one of the nation's top public universities. Explore the FSU PC Promise Scholarship.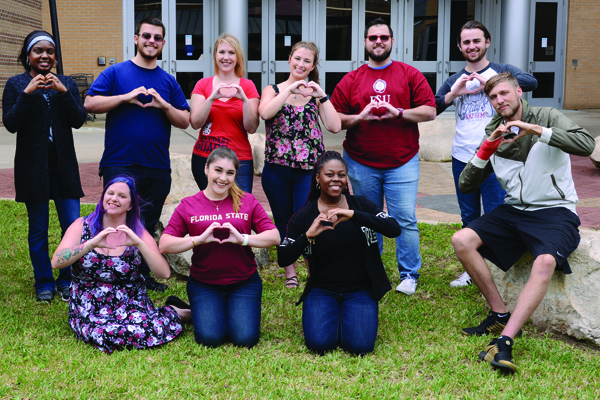 Become a Seminole for life.
With waterfront views and a warm, friendly environment, FSU Panama City will become your home away from home. Here, you will get connected with friends and mentors that will become part of your extended Seminole family for life. Whether you are exploring your college options, finishing up your degree or graduated decades ago, you will always feel welcome at our campus on the coast.
title-inside title-centered
2