Are you a currently enrolled graduate student looking for ways to financially support your graduate degree? Are you new to the fellowships and awards world and have no idea where to start?
During your graduate journey at FSU, development as a scholar is an expectation, so think about securing fellowships and awards as part of your ongoing professional development and Let's Get Started!
The Office of Graduate Fellowships and Awards assists graduate students with identifying and applying for external fellowships, scholarships, grants, and awards. Our workshops are designed to meet students where they are, covering both the basics of applying for external funding as well as in-depth advice for specific funding opportunities.
---
In 2021-22, FSU graduate students received over $5.2 million in highly prestigious and competitive national, international, and state-funded external fellowships and awards to support their research and scholarly activities. The Graduate Student Recognition webpage  is dedicated to celebrating graduate student award recipients, facilitating peer to peer connections, and helping the FSU community at large recognize the invaluable research and work in action that often takes place behind the scenes in the "graduate school world."
---
Step 1: Getting Started  
OGFA facilitates small group Intro Meetings two times/month to assist graduate students in the exploration of fellowships and awards based on "fit". The Intro Meetings are held in a virtual space to allow students near and far to participate. While support beyond the Intro Meeting is restricted to currently enrolled graduate students, all prospective and current students are welcome to attend the Intro Meeting. Click here OGFA Meeting Request to get started. 

Get Started
The Office of Graduate Fellowships and Awards assists current FSU graduate students with articulating their interests and ambitions in support of identifying and applying for external fellowships, scholars, grants and awards. Our support ranges from help in identifying funding that best fits your academic and professional goals and needs to one-on-one meetings throughout the application process, careful review/feedback of application materials, and assistance with building your professional development toolbox. There are funding opportunities for every student regardless of the program, degree level, or stage in your program. Learn how to navigate the world of fellowships by requesting an intro meeting.
Find Funding
Prepare Your Application
The first step in preparing your application is knowing the application deadline. Ensure that you have enough time to complete the application, undergo multiple revisions, and obtain all the necessary documentation by following our suggested application timeline. Before you begin creating your application materials, make sure that you understand the different elements of an application. Then, if you haven't done so already, request a meeting with OGFA to begin reviewing your materials. Our workshops are also a great resource as you prepare your application. Some of the application components are out of your hand, like letters of recommendation. Make sure that you provide reasonable time for these elements to be completed; providing outside parties with all of the information they may need up front to help them.
Revise Your Application
So, you've drafted your application. Now what? You will need to revise your application, likely multiple times. Successful competitive applications regularly go through several drafts before submission. OGFA is here to help you do just that. We can offer feedback on your application drafts in person and electronically. The revision process involves not only reading your application for clarity but ensuring that you speak to the mission of the funding organization, show why you are a good fit for the fellowship, and explain why your work matters, even to non-specialists. You should always have several sets of eyes review your documents. This can include the Office of Graduate Fellowships and Awards, the Writing Center, and your major professor. This way your materials are being reviewed by those who can best speak to its overall strength, your writing, and your discipline-specific information.
Submit Your Application
As you finalize your application materials for submission, follow up with your recommenders to remind them about the submission deadline. Submit early! We suggest submitting a week or two before the deadline so that you do not run into any problems with the submission system being overloaded, or if you do have an issue, you have time to resolve it with minimal stress.
Share Your Success
To accommodate scheduling conflicts, a video recording of the Intro Meeting is provided below. We recommend that you watch the "Funding Your Graduate Education: Intro Meeting" to familiarize yourself with the office but also the different databases, especially Pivot.
---
Step 2: Exploring Funding Databases
Internal Funding
 The Graduate School offers awards that both prospective and current graduate students can apply for if eligible. These awards can be found at  the Graduate School Internal Funding and Awards.   
The FSU Foundation FSU Foundation - Internal Awards, also has internal awards that graduate students are eligible to apply for. These awards are known to have a quicker turn around than awards that come from outside sources.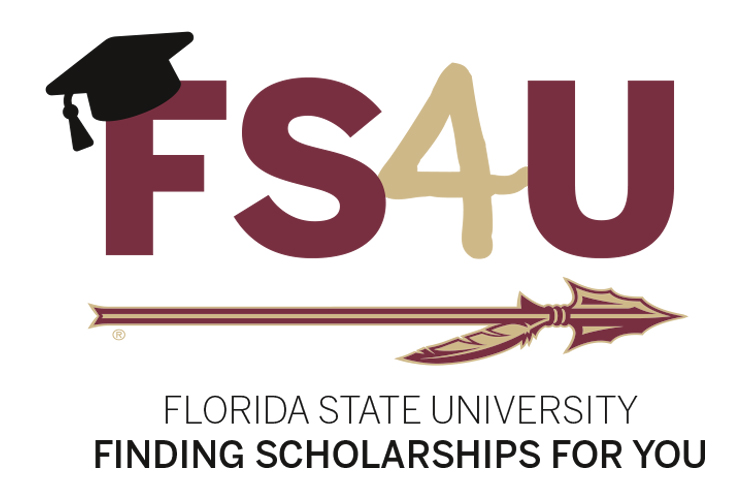 External Funding
It is important to explore several funding databases to generate a list of fellowships and awards that you plan to pursue. Identify awards that are a good "fit" based on 1. Eligibility and 2. Interest in the Mission and overall goal of the award, and bring this list to your first one-on-one meeting with the Office of Graduate fellowships and Awards.
More on funding resources at the Office of Graduate Fellowships and Awards.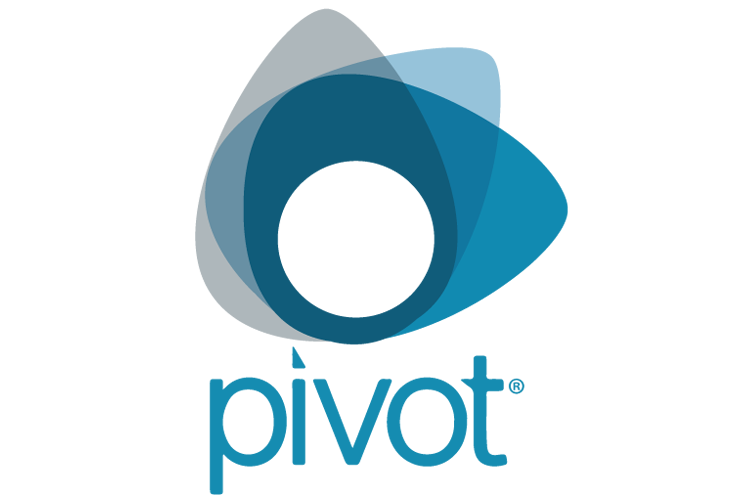 ---
Step 3: Final Step
Once you have completed Step 1 and Step 2 and identified external fellowships and awards that fit your academic and career interests, revisit the OGFA Meeting Request to schedule an individual meeting with the Office of Graduate Fellowships and Awards. The OGFA will provide application advising support as you craft and draft your application materials. Before scheduling a meeting with an OGFA advisor, please read carefully the information provided below.
External fellowships and awards are funded by agencies and organizations outside of the university.
External fellowships and awards do not include assistantships, scholarships, or other awards of any kind that come from within the university. Contact the College/Department for related funding support. 
External awards are competitive in nature and involve a selection process.
External fellowships and awards generally have about a 6–12-month window from the time that you apply to the time that the award is given to selected recipients (this time includes application submission, application review, award announcement and award disbursement).
---