Public Health

Public Health
Bachelor of Science
The Bachelor of Science in Public Health is designed to educate and prepare future professionals in the science and art of preventing disease, prolonging life, and promoting the health of populations through training in each of the fundamental areas of public health: epidemiology, environmental health sciences, health policy and management, social and behavioral sciences, and biostatistics.

Help others live better lives. Make a difference in your community and the world.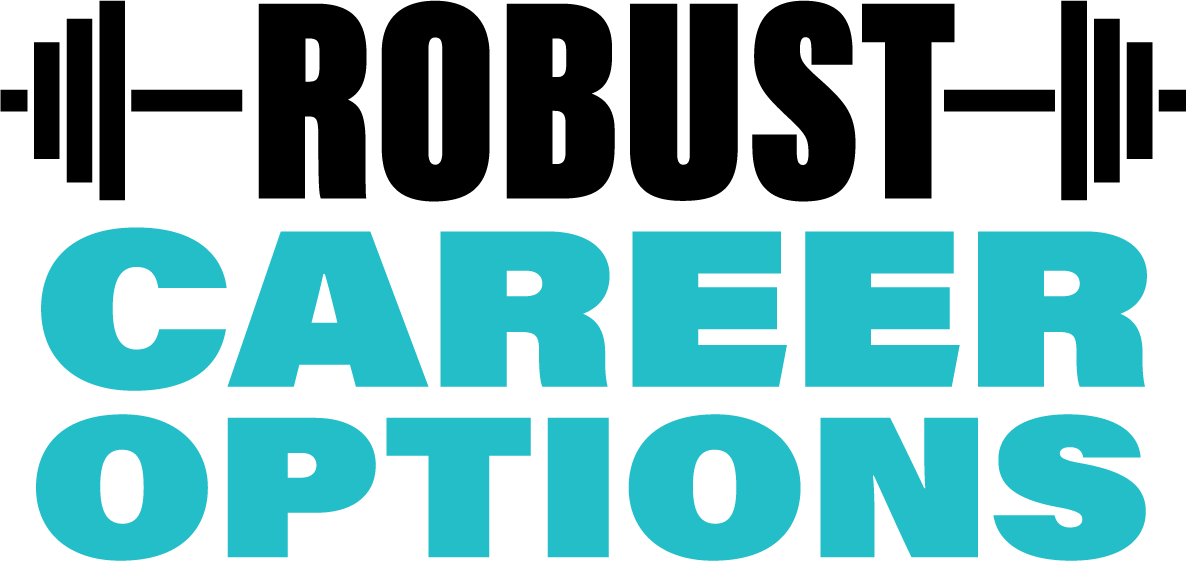 With customizable coursework, students can create a career path most interesting to them.

Employment of public health graduates is projected to grow much faster than average for all occupations.
What can I expect from the Public Health Undergraduate Program?
Graduates of the program, which falls under the College of Social Sciences and Public Policy, will earn a Bachelor of Science in Public Health and be educated in the policy, practice and methods of public health.
In addition to the core curriculum composed of 21 hours, students will select 12 additional credit hours of public health electives from at least two academic departments. These courses will complement the training provided by core courses by focusing on specific aspects of population health and the healthcare system.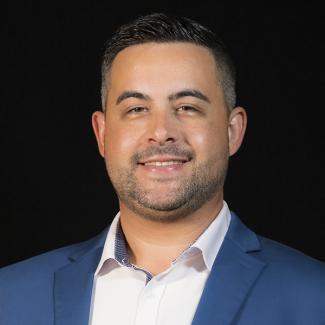 Tory
Peek, DrPH, MPH, CPH
Public Health
Program Coordinator
Holley A111B
(850) 770-2273
What degrees or certifications are offered in this program?
BSPH, MPH (Tallahassee Campus Only)
What types of careers could this program prepare me for?
A Bachelors in Public Health prepares students for a career in Health Education, Epidemiology & Biostatistics, Disease/outbreak tracking Health Consulting, Research Professional, Corporate Wellness, Health Administration, Health Information Technology, Occupation Health and Safety, Health Policy and Regulation, Infection Control, Healthy Equity, Healthcare Recruiting, Non-profit Management, Advocacy, Healthcare Billing, Healthcare Transcribing, Case Management, Disaster Planning, Tobacco Prevention, Global Health, Medical Laboratory, Prevention Specialist, Public Health Analysis, Public Health Nurse, Medicine, and graduate studies.