Angie Sexton, MS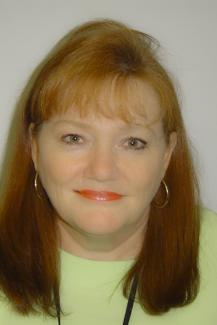 Angie
Sexton, MS
College of Applied Studies
Assistant Director of Academic & Student Services (undergraduate)
Office Bldg. 108
Office Hours
Tuesday: 1:00 - 2:00 p.m.
Thursday:  1:00 - 2:00 p.m.
Key Responsibilities
Coordinate admission, mapping, and graduation process for undergraduate students
Advise current and prospective students in their course of studies
Monitor major changes, class drops and adds, course exceptions and substitutions
Assists faculty with their advising responsibilities
Counsel students regarding academic probation and dismissal
Provide graduation checks, preliminary graduation clearance checks, proofing the Commencement program, final clearance checks and early walker requests
Education
Bachelor of Science in Social Work – Florida State University
Master of Science in Communications – Florida State University
About
Angie has worked at Florida State University for twenty-seven and a half years.  She is also an Adjunct Faculty member at FSU.  Angie was selected as a Notable Nole in 2014.