Vision Statement
The Center seeks to be the leading source for organizational excellence and business innovation training in the Florida Panhandle.
Mission
The Center is dedicated to helping and empowering community and business members in Northwest Florida through educational opportunities focused on organizational leadership and professional development. We have our distinct advantage in valuable teaching tools and skills from expert faculty in the field and collaborative partnerships. We will leverage resources from Global Business Learning Community program, business administration, financial planning, entrepreneurship, hospitality and organizational management to facilitate creative workshop and program opportunities. We aim to exceed expectations through increasing number of registrations and positive learner reaction to our programs and make a positive impact in communities in organization, business and leadership knowledge and action.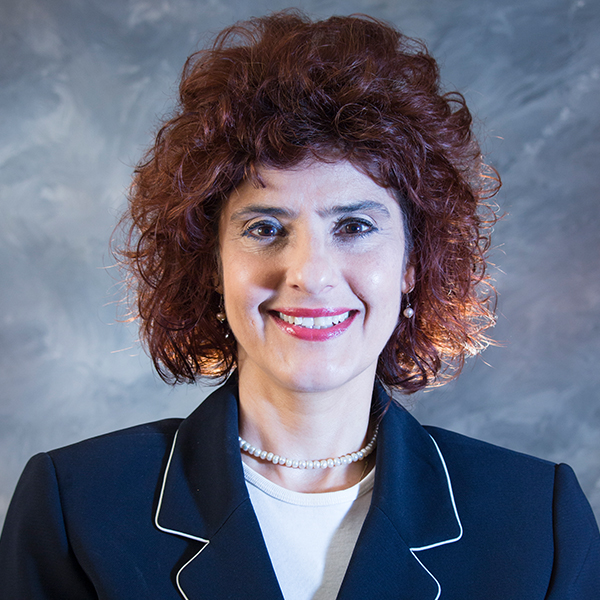 Dr. Eren Ozgen, Director of the Center for Organizational Excellence and Innovation
Before joining FSU PC in August 2017, Professor Ozgen served as an Assistant Professor, Associate Professor (with tenure) and Professor of Sorrell College of Business at Troy University (AL).  She has 18 years of teaching experience in graduate and undergraduate management courses.  Dr. Ozgen is an active scholar and a researcher with scholarly peer-reviewed publications and academic seminar/conference presentations. Her primary expertise lies in the areas of strategy, management, international management and organizational behavior. Read More 
Summer LEADERSHIP Workshops July 2022
for information email Dr. Ozgen eozgen@fsu.edu
Location: Holley Academic Center B209
Wednesdays, 11:30 A.m. - 12:30 p.m.

July 6
Leadership Traits and Skills

July 13
Leadership Behaviors


July 27
Crafting A Leadership Portfolio
title-inside title-centered
2