This program is one of FSUs newest degree programs. The FSU PC Financial Planning program is a full bachelor's program in Financial Planning in the College of Applied Studies. This program is unique in its curriculum, which meets the education requirement to sit for the CERTIFIED FINANCIAL PLANNER™ Exam and includes an array of other courses aimed to train students to be effective financial planners in practice. Based on industry feedback, to be successful in financial planning careers, students need 1) specialized courses that emphasize the nuts and bolts of the financial planning field and meet CFP® eligibility standards, and 2) the ability to engage in a variety of people- and business- oriented skills to build their portfolios and excel in this financial field. This program was built to meet the needs of the financial planning workforce and to ensure students are ready for their careers upon graduation.
The Financial Planning program seeks to be a leader in training students to become successful professionals in areas of financial planning, financial counseling, investments, portfolio management, estate planning, risk management, financial customer service/consulting, and finance-related entrepreneurship. With online classes available, this program was built to provide ultimate flexibility to students, who may already be working in businesses or other industries while seeking their degree.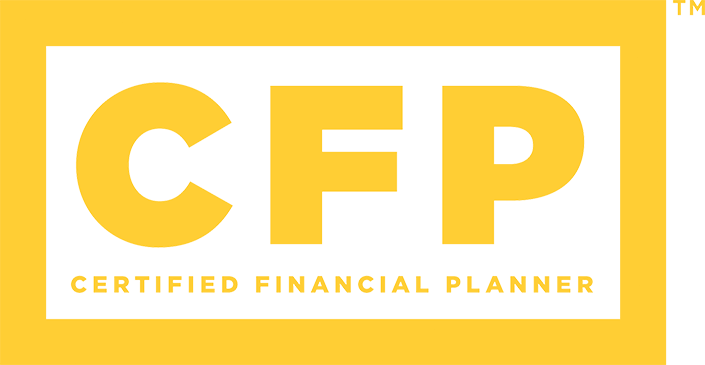 The goals of the Financial Planning program include:
Prepare students for entry or advancement in their desired financial planning-related careers with integral financial knowledge and interpersonal skills
Provide students hands-on experience applying skills related to financial planning 
Help students develop quantitative and qualitative skills to be a critical consumer of research, financial policies, and related laws
Equip students with advanced knowledge of financial planning and building a foundation for their careers
Engage students in interdisciplinary coursework that further equips students in the applied skills necessary to be successful in financial planning-related careers – including courses from Entrepreneurship, Psychology, and Communication.
Learn how to be a successful financial planner. Develop the academic knowledge and applied skills to excel in financial planning career fields with this full Bachelor's degree program in Financial Planning.
title-inside title-centered
2