Financial Planning

Financial Planning
Bachelor of Science
Registered by the Certified Financial Planner Board of Standards, Inc., this program prepares students to meet CERTIFIED FINANCIAL PLANNER™ exam eligibility standards and run a successful business through an emphasis on actual case studies taught by industry-experienced faculty.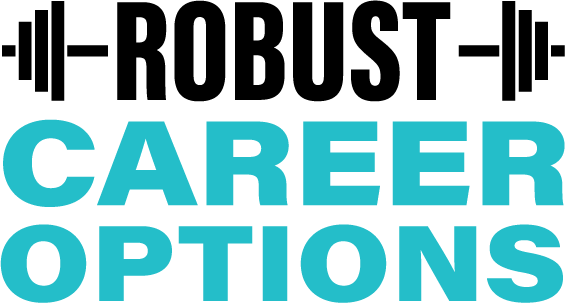 Help others create a strategy and achieve financial goals working for a variety of business or starting your own.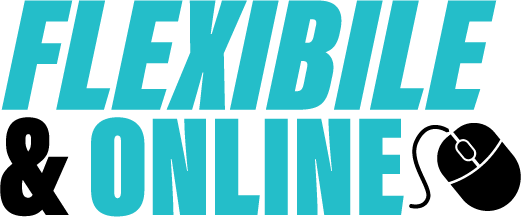 With online classes available, this program was built to provide ultimate flexibility to students, who may already be working.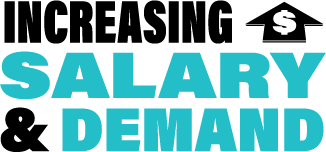 Financial Planning careers are diverse and in demand with high starting salaries according to the U.S. Bureau of Labor Statistics.
What can I expect from the Financial Planning Undergraduate Program?
This program goes beyond developing quantitative skills. Our unique approach cultivates emotional intelligence and professionalism and looks at what it takes to be successful in your career through relationship building.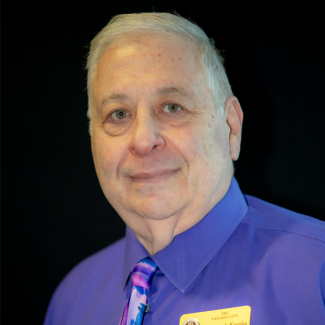 Joseph
Krupka, DBA
Accounting & Financial Planning Program Coordinator
Office B-107
(850) 770-2216
What degrees or certifications are offered in this program?
This program awards a Bachelor of Science upon graduation. Students are prepared for and meet eligibility standards for the CFP® Exam upon graduation.  
What types of careers could this program prepare me for?
This financially rewarding career of helping others and businesses achieve financial success can lead to a variety of employment fields including: personal financial planner, investment advisor, wealth manager, financial therapist, compliance specialist, entrepreneur consultant, financial planning analyst, client services officer, financial consultant and stockbroker.