Outside the classroom, the campus boasts of plenty of opportunities for recreation, such as intramurals, a sand volleyball court, outdoor amphitheater, waterfront pier and back deck, which provide limitless possibilities for to make your college experience your own. Students can also swim, paddle board and fish at Carl Gray Park located next to campus.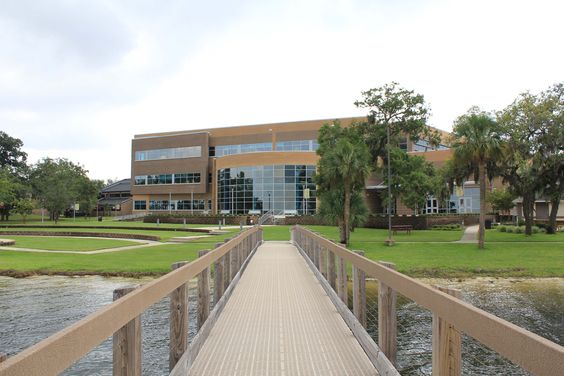 FISHING PIER
Walk out on the pier for a stunning view of North Bay or to catch a few fish. Bench seating offers a great view for study session.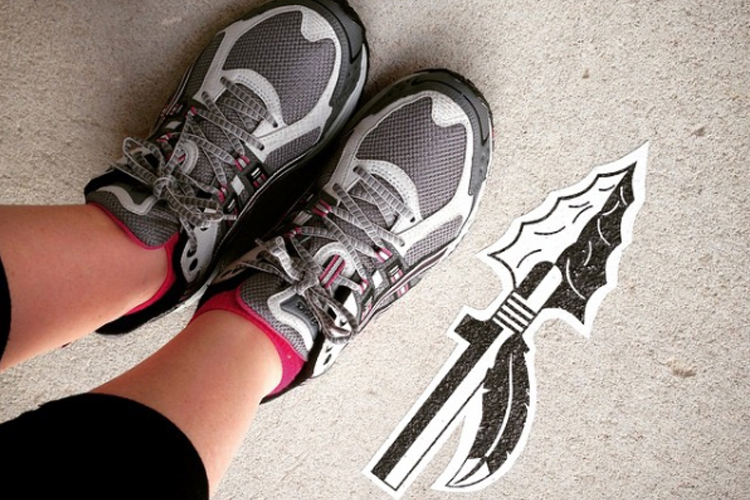 Walking Trail
This picturesque walk winds through campus with views of the waterfront, moss-covered oaks and manicured grounds along the half-mile trail.  MAP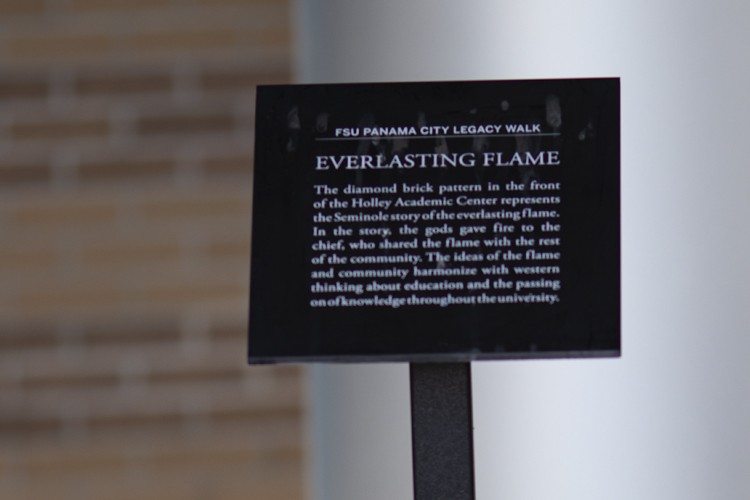 LEGACY WALK
Created to highlight our campus's rich history, the Legacy Walk is lined with plaques highlighting buildings, Seminole influences and tributes to campus icons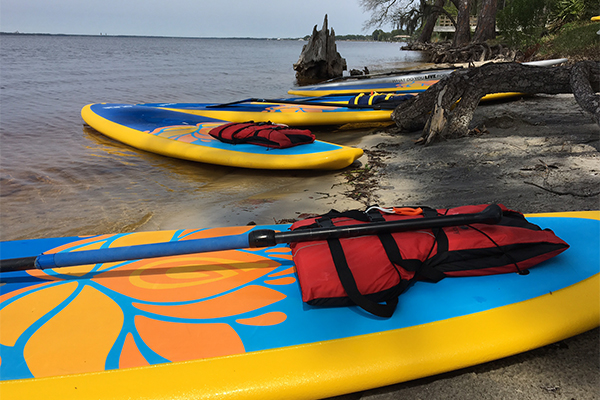 PRIVATE BEACH HEAD
The sandy shore is a great place to sunbathe between classes, take a study break or just unwind. Paddleboards are available during special events.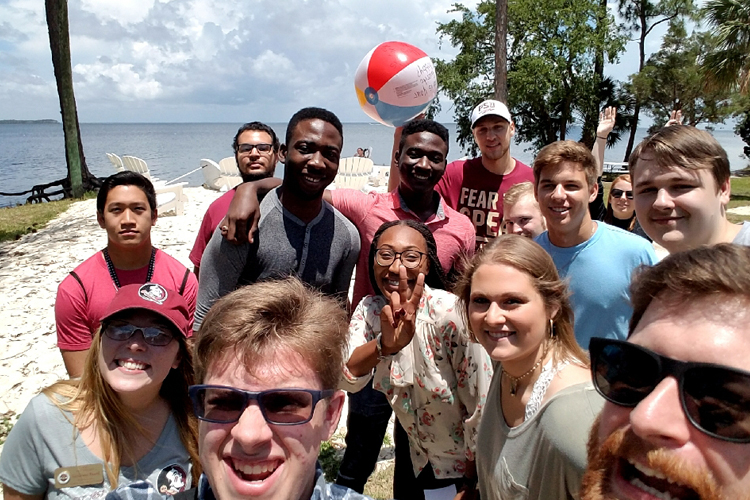 SAND VOLLEYBALL
A sand volleyball course on the edge of campus provides the perfect place for campus events and spending time between classes.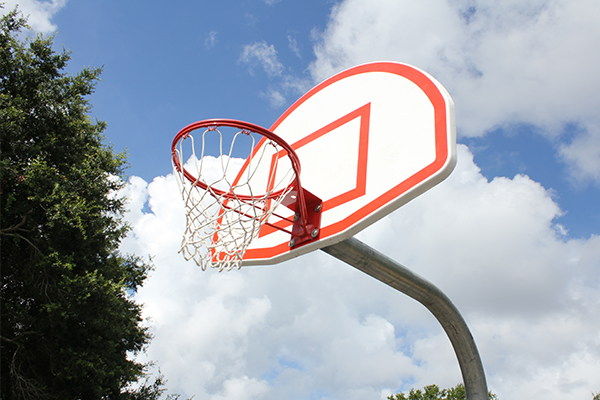 BASKETBALL COURT
Challenge new friends or faculty/staff to a game. The fenced basketball court offers seating for spectators and plenty of room to run off some stress.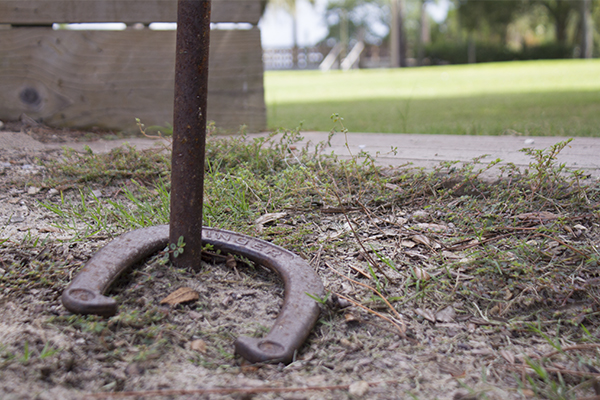 HORSESHOES
Challenge a friend or team to a quick game of horseshoes. The spot gets you outside to enjoy the sun and take your mind off coursework.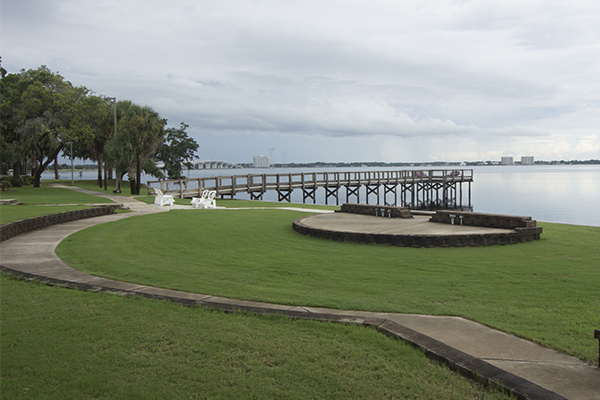 AMPHITHEATER
From music events to theater, the waterside amphitheater is the perfect place to gather. Some instructors take advantage of the Florida sunshine, using this space as an outdoor classroom.