"The FSU PC Promise: Here, we will offer you resources to become the best version of yourself. We promise to be your partner, we promise you will be prepared, we promise you can set your path, we promise FSU will always be home, and we promise to remove financial barriers."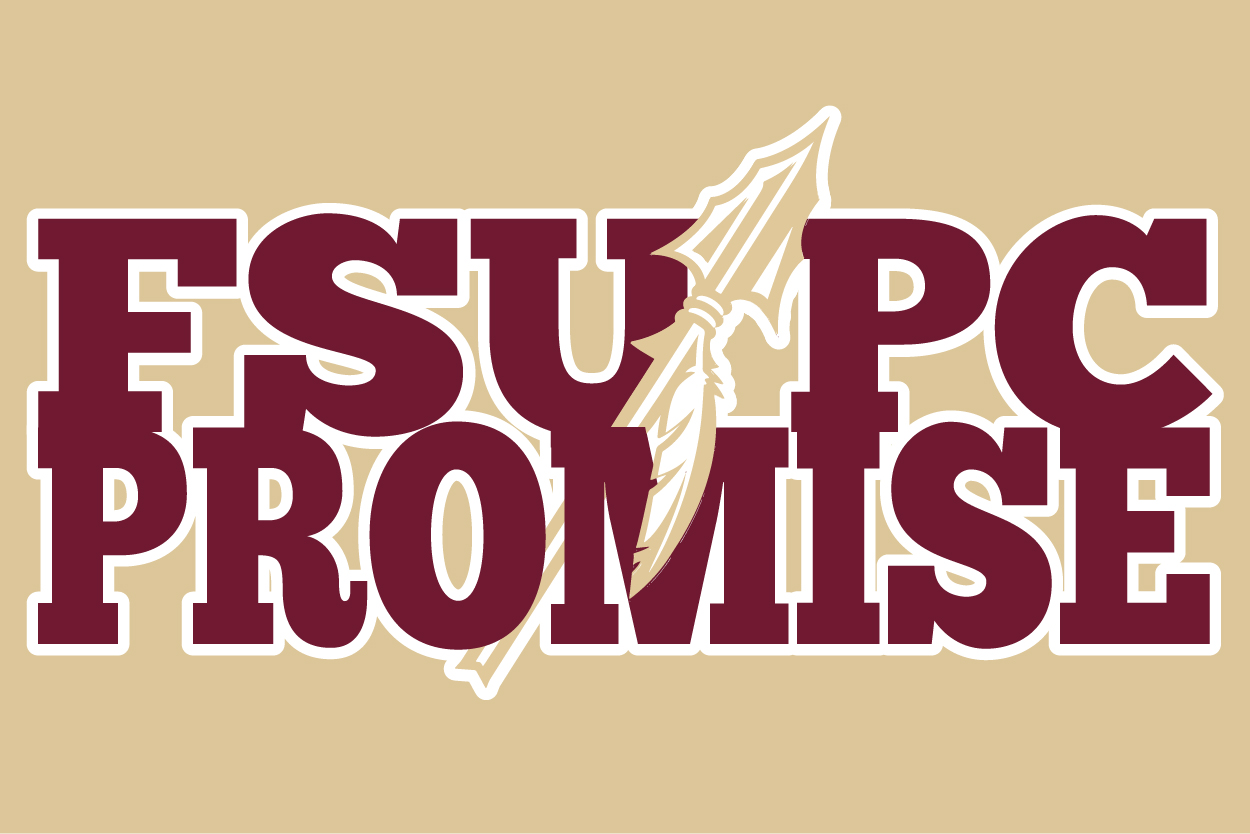 The focus of the FSU PCCC (Panama City Counseling Center) is to be available to help you transition as you continue your "Adulting" journey. "Adulting" will have great times and it will have hard moments as well. We "see you" and we want to "hear you". PCCC is here to provide you support and a resource in the form of an extra set of caring eyes and ears. YOU ARE VALUABLE!!!. We want you to know that our part of the FSU PC Promise is your healthy wellbeing. We want you to be as healthy physically, mentally, emotionally, and spiritually as you can be as you move through this part of your life journey. Services are free to students. If you just want to talk; "The Care Guy" is generally available. Stop, have a cup of coffee, or a drink. If you want some deeper "talk" the CC (Counseling Center) has a licensed therapist available to all students. We want you to be as healthy wholly as you choose to be. 
Crisis Resources
We are here to help. You are not alone.
If you are in crisis
If you are in crisis or thinking about harming yourself please reach out to a friend or family member for help or call one of the hotlines listed below for help and support. If you know someone who is suicidal, try to get the person to seek help immediately.
Call 911 for emergency services (in the United States).
Go to a hospital emergency room. 
Call the toll-free 24 hour National Suicide Prevention Lifeline (800) 273-8255, which provides free and confidential emotional support to people in suicidal crisis or emotional distress.
Call the toll-free 24-hour hotline of National Hopeline Network [(800) 784-2433] to be connected to a trained counselor at a suicide crisis center near you
If you are in the Panama City Area
FSU Panama City Counseling Center
Monday-Friday between 8 a.m. and 5 p.m.
Free counseling for FSU Panama City students (850) 770-2174 (office)
Life Management Center of NW Florida Toll-free crisis line (888) 785-8750
For more telephone support
(800) 442-HOPE [(800) 442-4673]
Veterans peer support line: 1-877-Vet2Vet; (877) 838-2838     
Spanish speaking suicide hotline: 1-800-SUICIDA; (800) 784-2432
Teen to teen peer counseling hotline: (877) YOUTHLINE; (877) 968-8454
Graduate student hotline: (800) GRADHLP (800) 472-3457
Post-partum depression hotline: (800) PPD-MOMS (800) 773-6667
Trevor Project for LGBTQ youth: (866) 488-7386
Warm Line (A warm line is a peer-run listening line staffed by people in mental health recovery themselves)
MHA SETH Line
954-578-5640
Hours: Monday - Friday 6-10 pm
Gainesville Peer Respite, Inc.
Peer-Supported Warmline Voice mail
352-278-0529
Accepting nationwide calls on a peer-supported warmline
(Overnight respite stays are provided to Alachua County residents only)
CLEAR Warm Line
Toll-free statewide Florida Warm Line
Number: 1 (800) 945-1355
Hours: 4:00 PM - 10:00 PM EST Every night of the year including holidays.
FSU "After Hours" Crisis Hotline
An additional resource for you during the pandemic crisis is the FSU Telephonic Crisis Support line (850) 644-TALK (8255). This "after hours" crisis line is available from 3:00 p.m. CT (4:00 p.m. ET) to 7:00 a.m. CT (8:00 a.m. ET). This number will take you to the FSU University Counseling Center and then you will be directed to choose #2. The receptionist will gather a little information and then connect you to a live counselor. There is no cost.
More FSU Resources
Forms
---
Additional Resources
---
Contact Information
Mental Health Specialist
Michael McLaughlin, LCSW
Barron Building, Office 214
(850) 770-2174
mrm18bg@fsu.edu