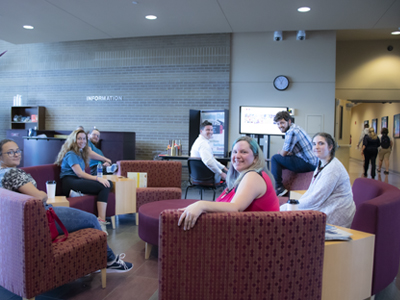 The Academic Honor Policy outlines the University's academic standards as well as the policies and procedures for upholding these standards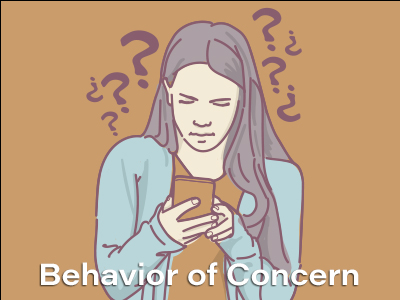 We support the dignity of students, faculty and staff. Sometimes actions need to be taken to safeguard the campus community.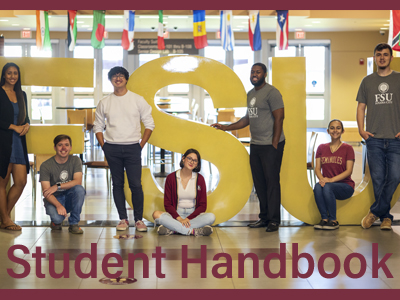 The community standard at Florida State University, which guides conduct and influences policy, is called Responsible Freedom.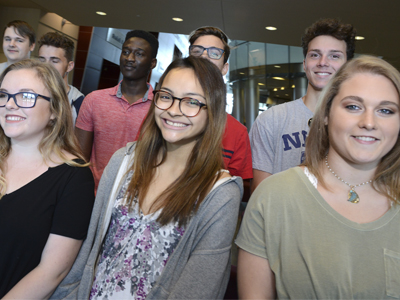 While students are encouraged to resolve issues through an informal process of respectful communication with the individuals involved in the concern, there are procedures in which students may report a complaint or appeal a decision with the University..