Questions about FSU Panama City admissions, programs, campus, COVID-19 response or current hours of operation?
Call the FSU PC Promise Information Number (24/7): (850) 832-5649.
Internship Information for Employers
---
Internship Information for Employers
---
Internships are a win-win. 
With an intern, employers can accomplish more. The company benefits from an infusion of fresh ideas and perspectives, and there are opportunities to test new projects while shaping the future generation of professionals. 
Students learn about an industry while acquiring some of the necessary skills for success. Internships are an opportunity to build a relationship with an employer in their field of interest.
Building relationships between students, workforce, education and business helps keep our community's talent in the area.
Benefits of Hosting an Intern 
Interns provide 
Fresh ideas and perspectives on problems facing the organization. 
Assistance with projects of tasks that need completing. 
Potential insight on new approaches in marketing, communication and technology forms of social media. 
Internship programs provide 
Increased brand visibility and product knowledge for your organization at FSU Panama City. 
A low-risk training ground for future full-time professionals within your organization. 
Supervision and management experience for your entry level employees. 
The opportunity to show interns the benefits of working within your industry.
---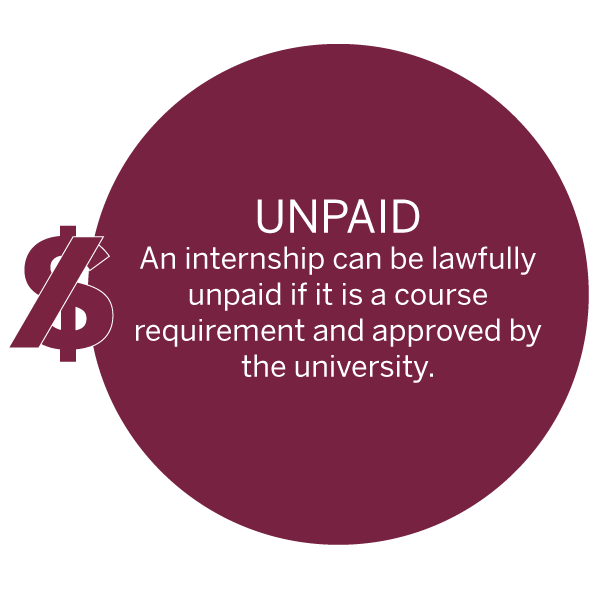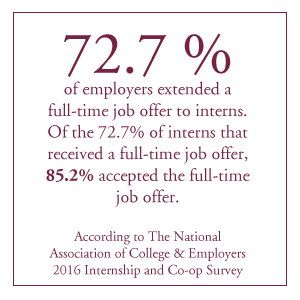 Types of Internships
Apprenticeship 
Interns try out a job or profession, usually with an experienced professional in the field to act as a mentor. Apprenticeships are a type of on-the-job training which may lead to certification. Many skilled laborers learn their trade by doing an apprenticeship. 
Clinical 
Interns gain hands-on experience directly tied to an area of study. Clinicals can take the form of nurse anesthesia students participating in a hospital-based experience or child development and education students contributing to day care or classroom activities. 
Field Work 
Interns explore and apply content learned in the classroom to a specified field experience outside the academic setting, which can range from government agencies and schools to business settings. 
Practicum 
Interns develop competencies and apply previously studied theory and content. Interns may design and develop a project in which they apply knowledge and develop skills, such as a graduate student preparing the components of an online course. 
Service Learning 
Interns address identified community need areas through organized service. Learning is combined with classroom instruction, and interns gain a sense of civic responsibility, engagement and reflection. 
Student Teaching 
Interns demonstrate their professional competencies, knowledge, and skills needed to qualify for professional certification to help students in PK-12 settings. 
Volunteer 
Interns work, usually in service of some kind, and build relationships that benefit both themselves and their community or an organization. The work is typically unpaid.
---
GETTING STARTED
1. START WITH THE ROLE 
Create a position description including key tasks, intended skill development or outcomes. State the duration of the internship and application details. 
2. POST POSITIONS IN NOLENETWORK
Visit NoleNetwork to register and post intern positions university-wide, including Panama City and Tallahassee. For posting help, email HireANole@fsu.edu. 
3. LET US HELP YOU 
Our FSU Career Center liaison can help maximize your recruiting efforts. Email internships@pc.fsu.edu for assistance. For additional resources, visit Employers.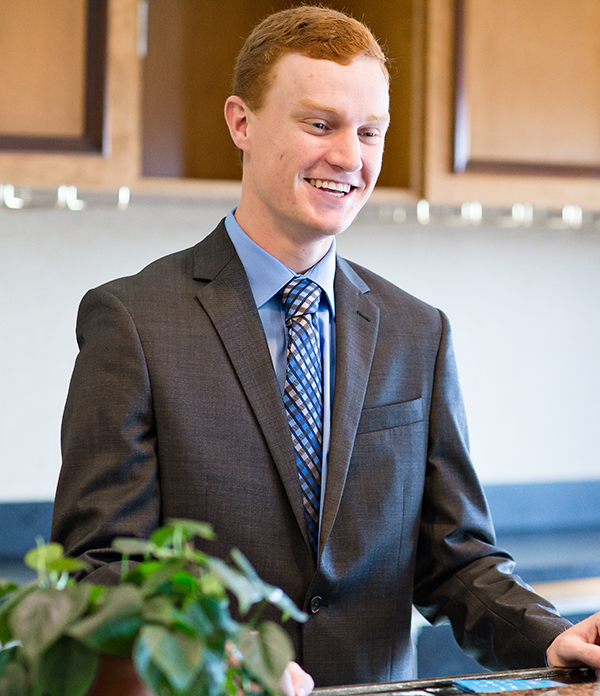 ---
National Association of Colleges and Employers (NACE)
The National Association of Colleges and Employers (NACE), is the leading source of information on the employment of the college educated and provides a set of ethical standards for guiding the job-search process. Titled Principles for Professional Practice, these are based on notions of fairness, equal opportunity, truthfulness, non-injury, confidentiality, and lawfulness.
The six essential precepts that serve as the foundation to achieve the best match between the individual student and employer are: 
All candidates should have equal access to the opportunity.
Both colleges and employers should support informed and responsible decision-making by candidates.
All aspects of the recruiting process should be fair and equitable to candidates and employing organizations.
Career services professionals and faculty involved in recruiting should provide generally comparable services to all employers.
As required by the Family Educational Rights and Privacy Act (FERPA), any disclosure of student information outside of the educational institution will be with prior consent of the student unless health and/or safety considerations necessitate the dissemination of such information. Both career services professionals and faculty will exercise sound judgment and fairness in maintaining the confidentiality of student information, regardless of the source, including written records, reports, and computer data bases.
Any recruitment activities through student associations or academic departments should be conducted in accordance with the policies of the career services office and accepted ethical, equal employment and legal practices.
---

JIM ALLEN 
Director, Academic & Registrar Services
FSU Panama City 
(850) 770-2161
jwallen@fsu.edu

Heather Scarboro 
Senior Assistant Director, Employer Relations
FSU Career Center
(850) 644-6493
hscarboro@fsu.edu
---
Fulfill your internship needs with students from the following FSU Panama City programs :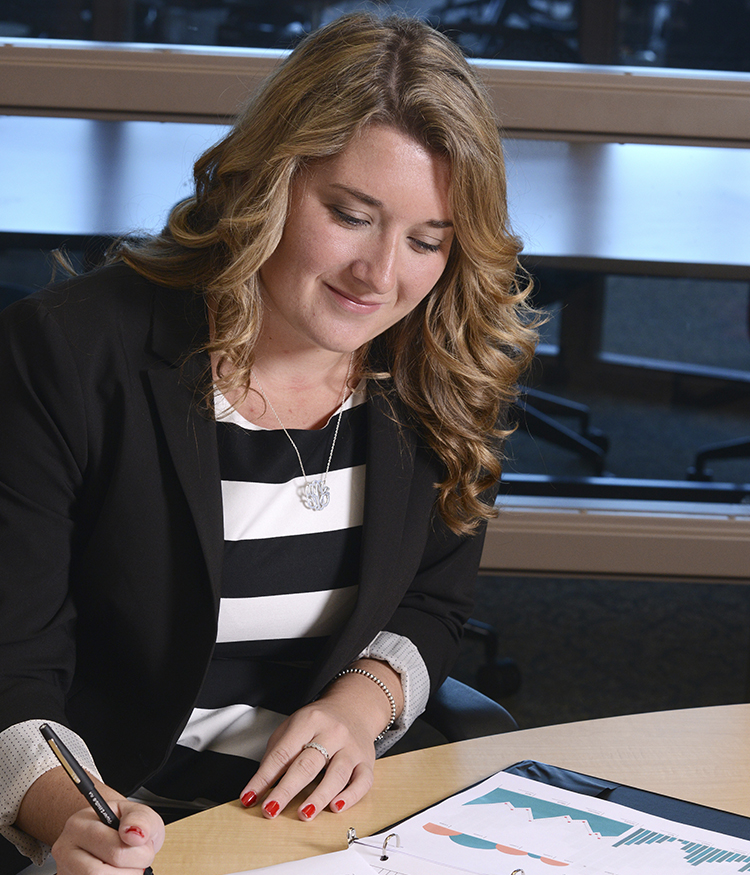 Accounting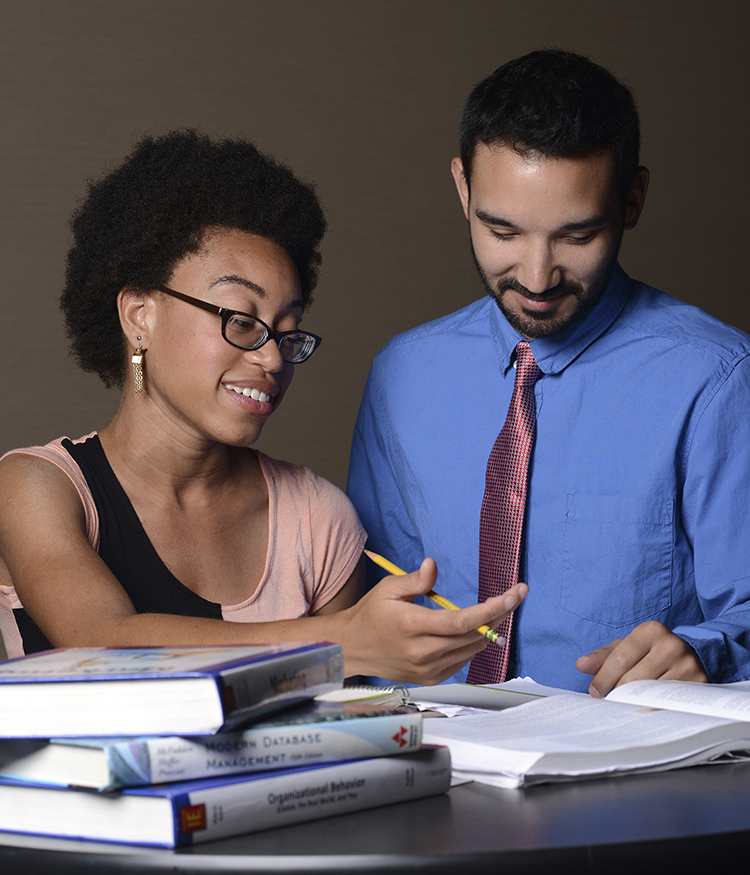 Business
Administration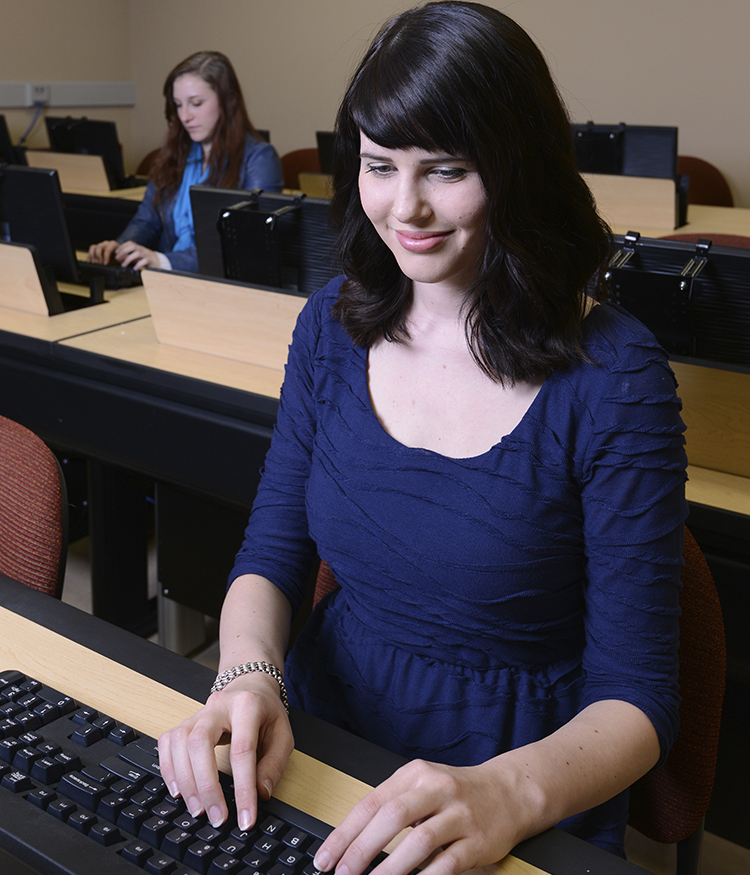 Computer
Programming & Applications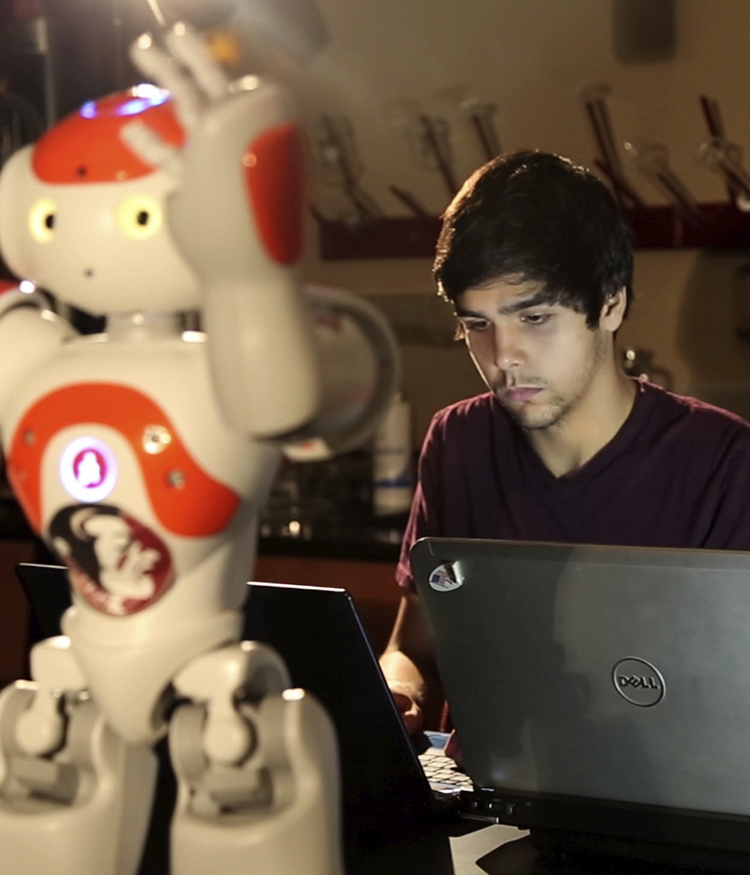 Computer Science
---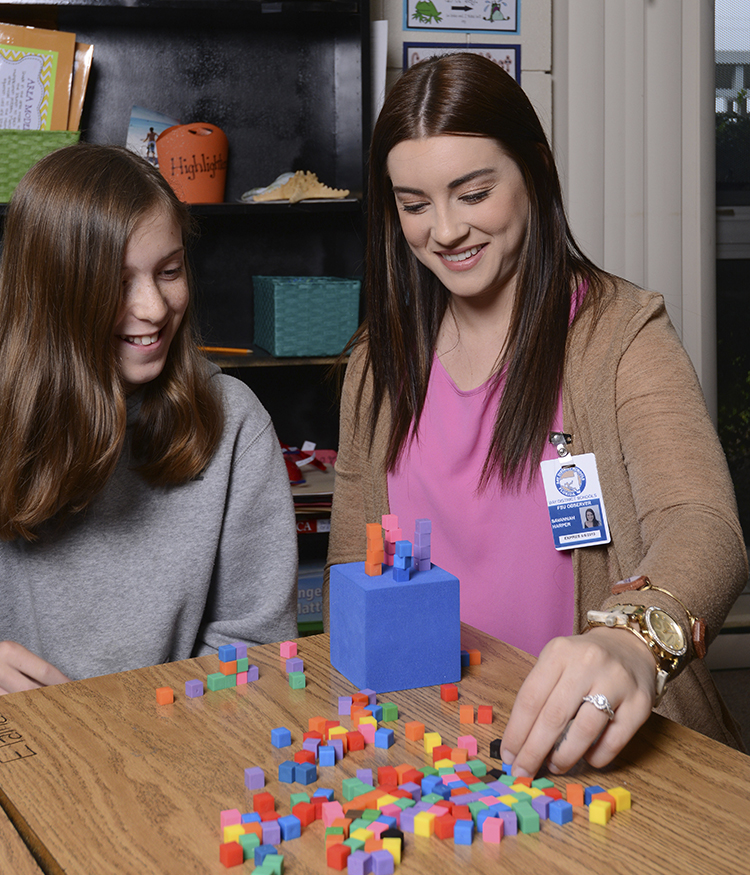 Elementary
Education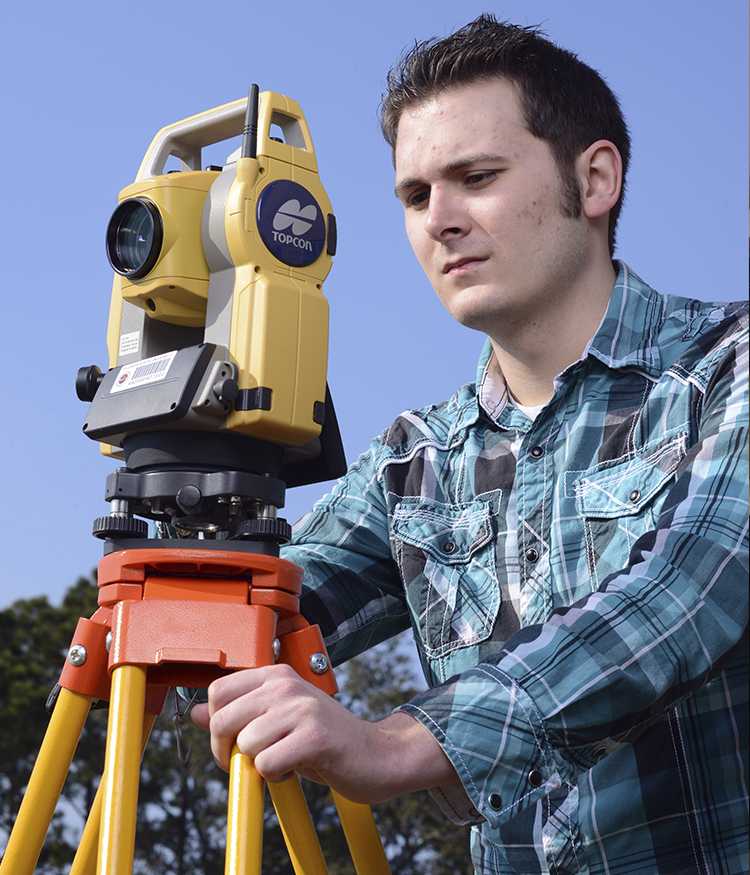 Civil
Engineering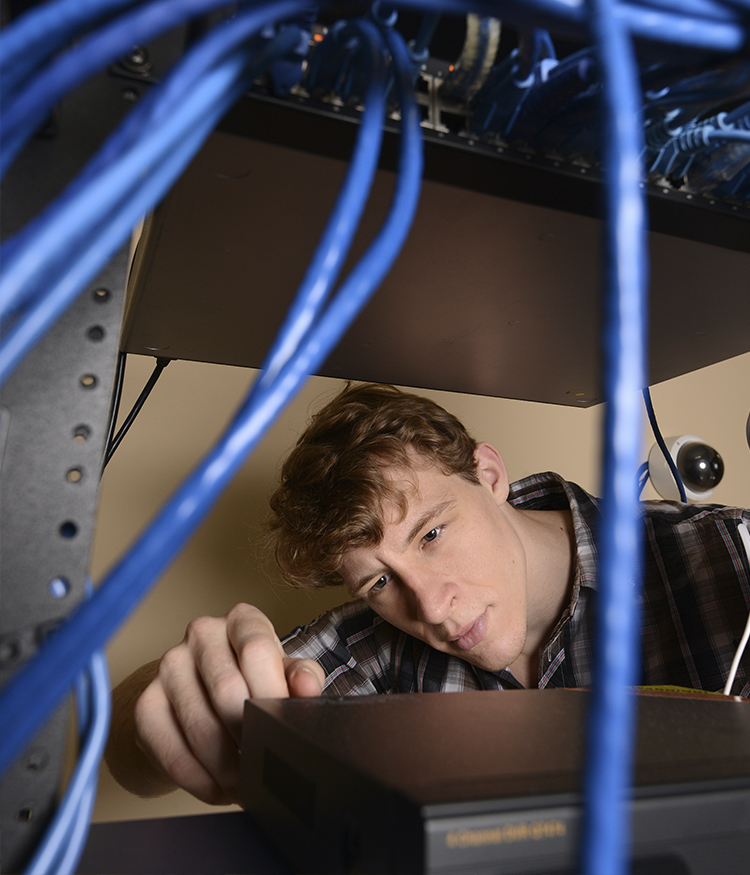 Computer
Engineering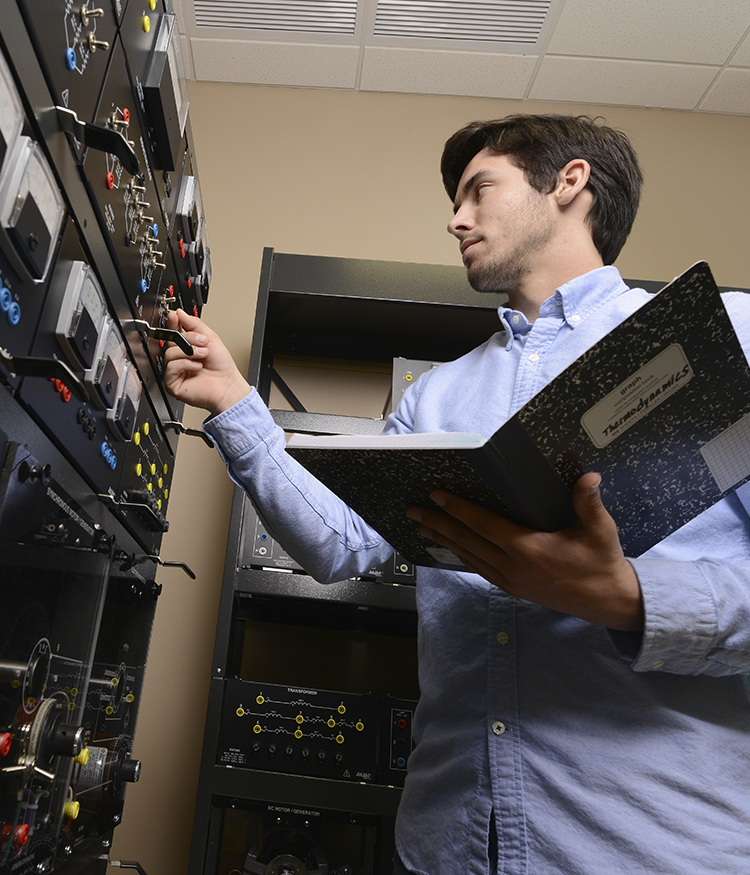 Electrical
Engineering
---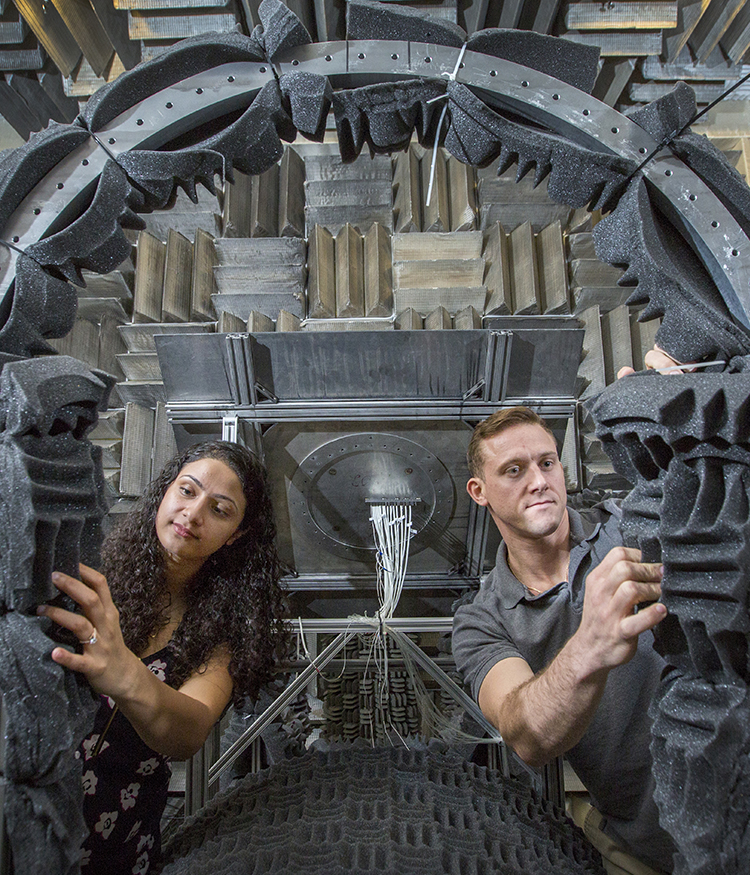 Mechanical
Engineering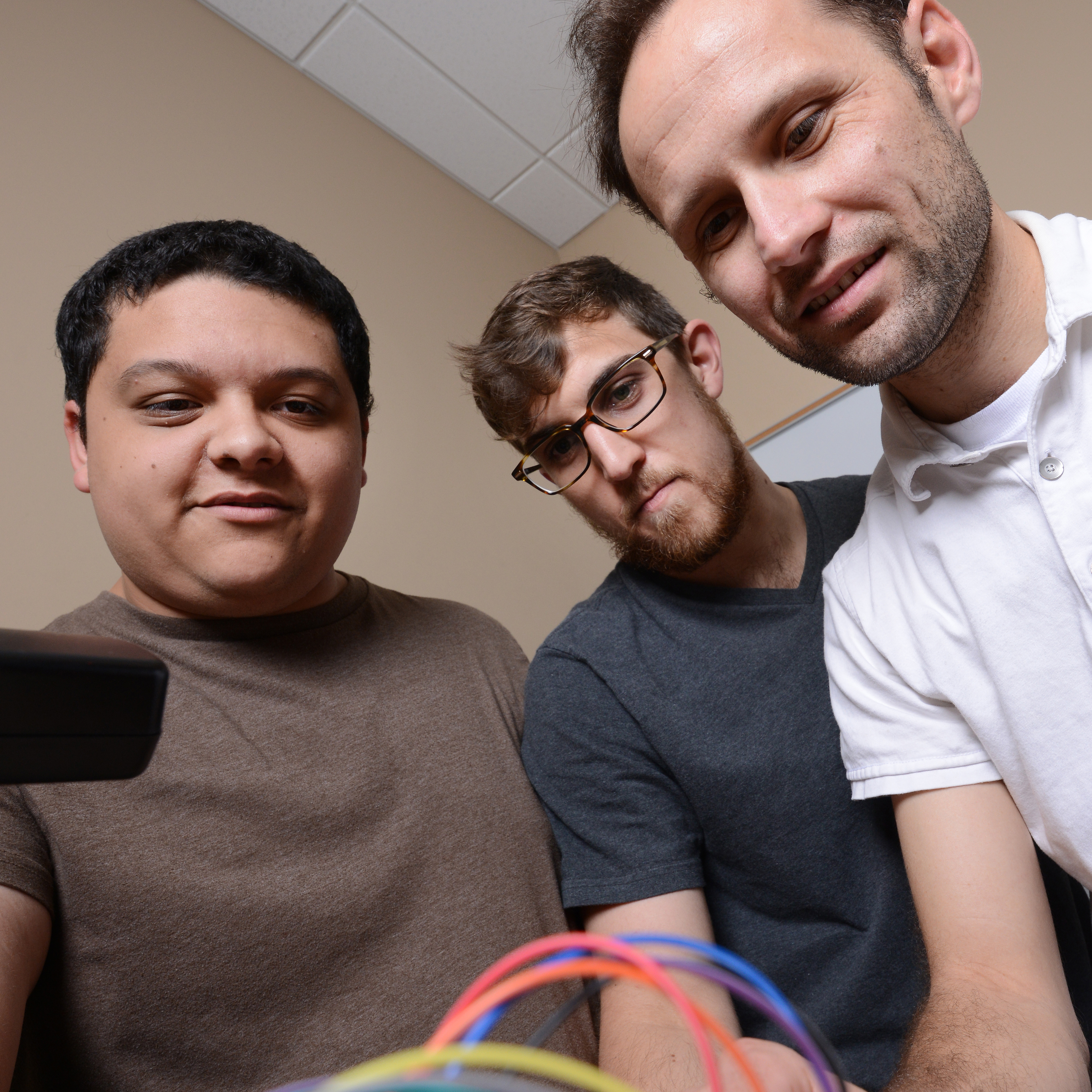 Systems
Engineering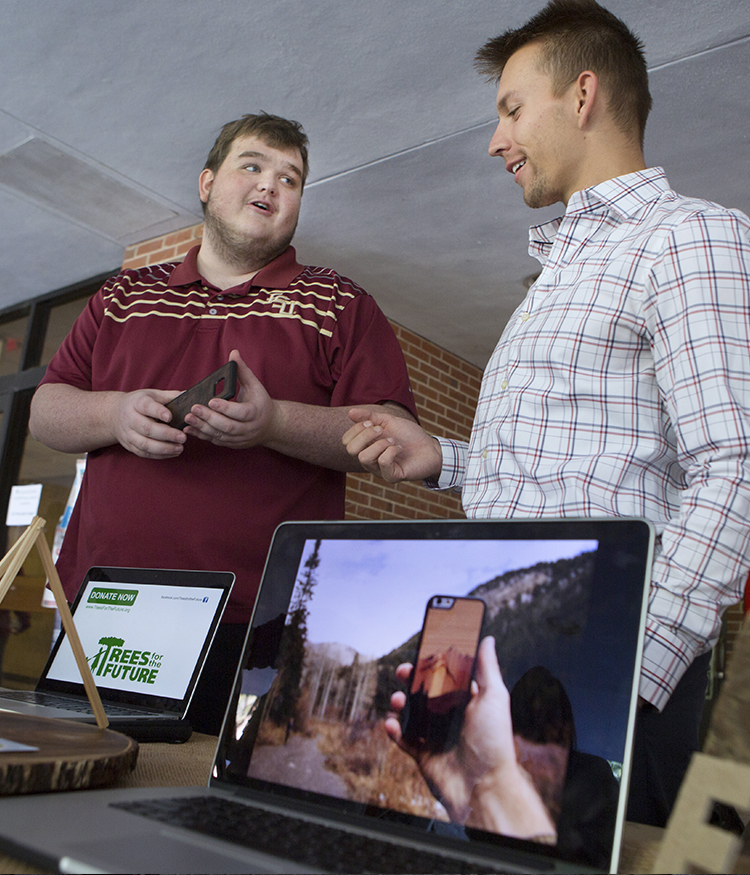 Entrepreneurship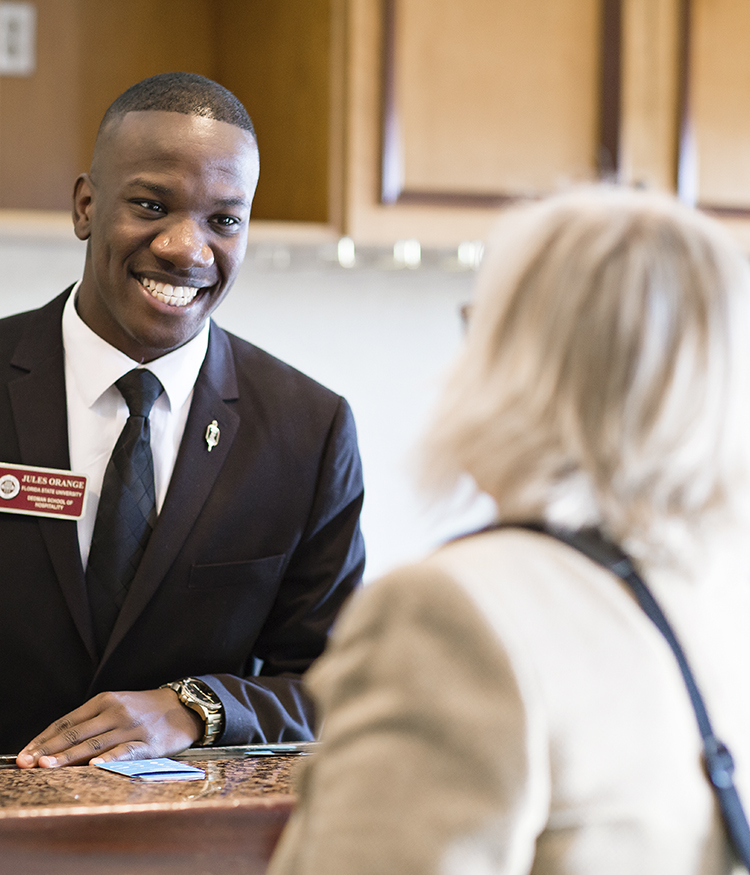 Hospitality
---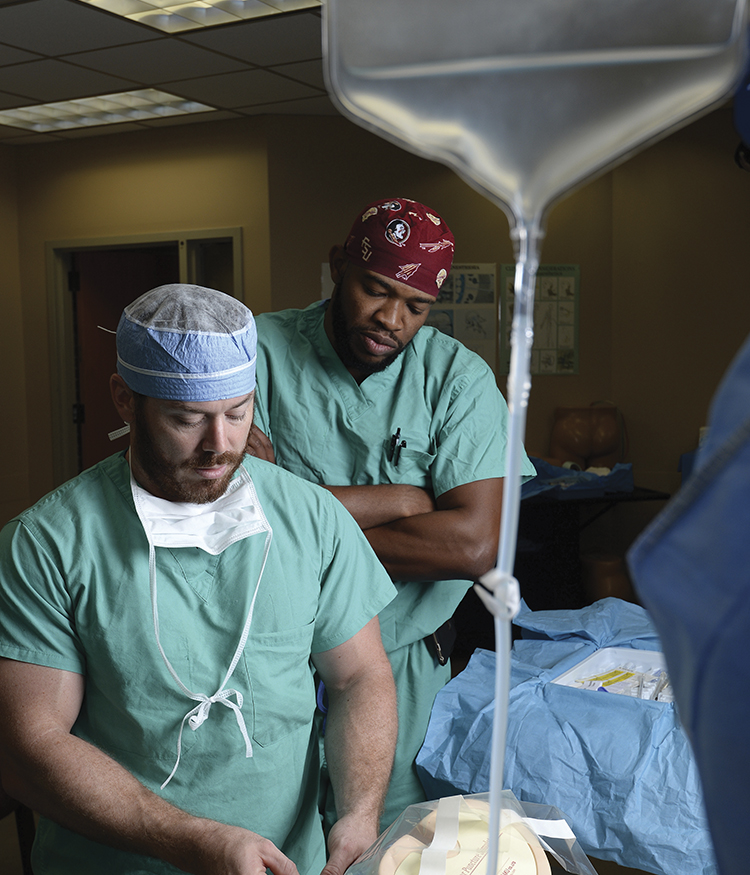 NURSE
ANESTHESIA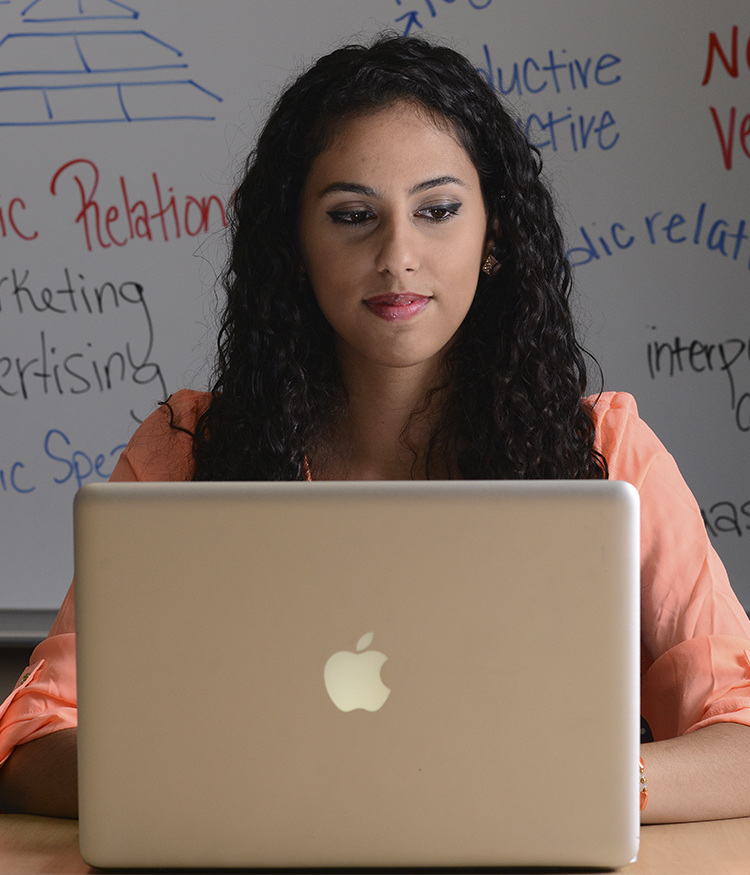 Professional
Communication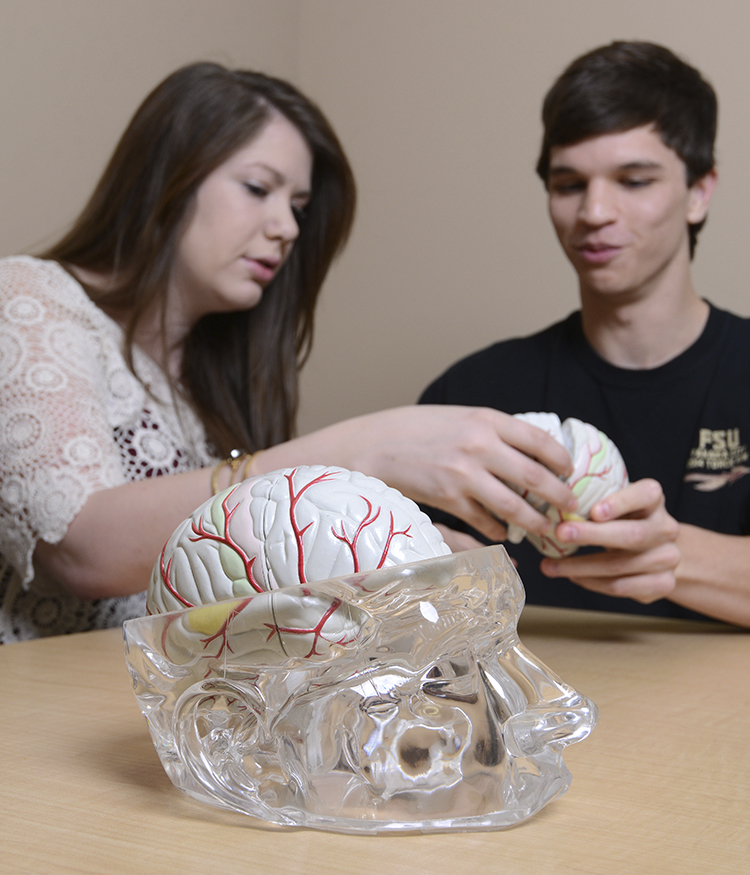 Psychology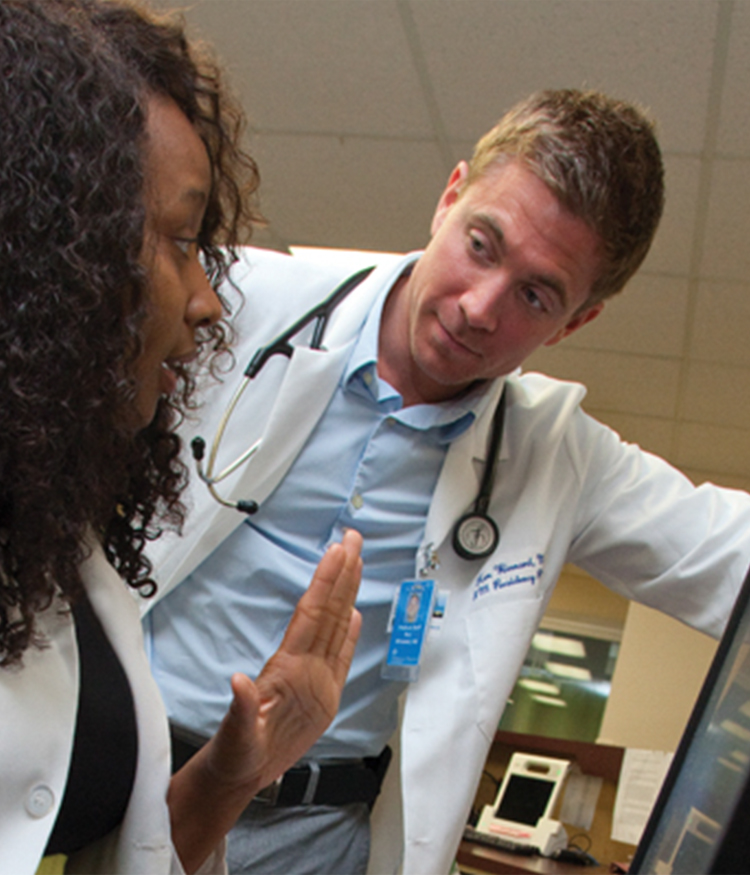 Public Health
---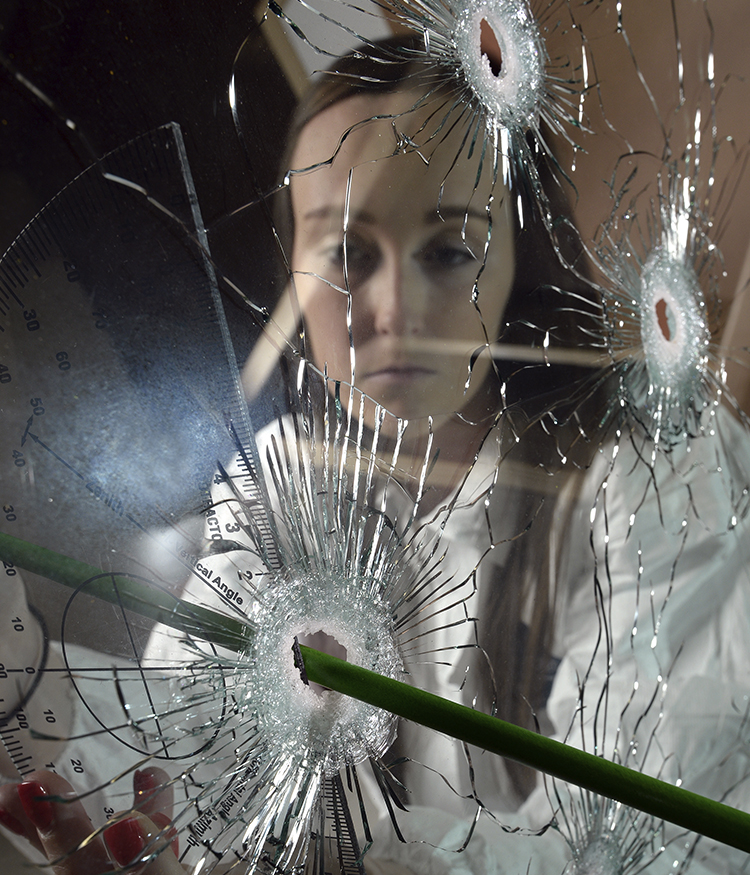 Public Safety
& Security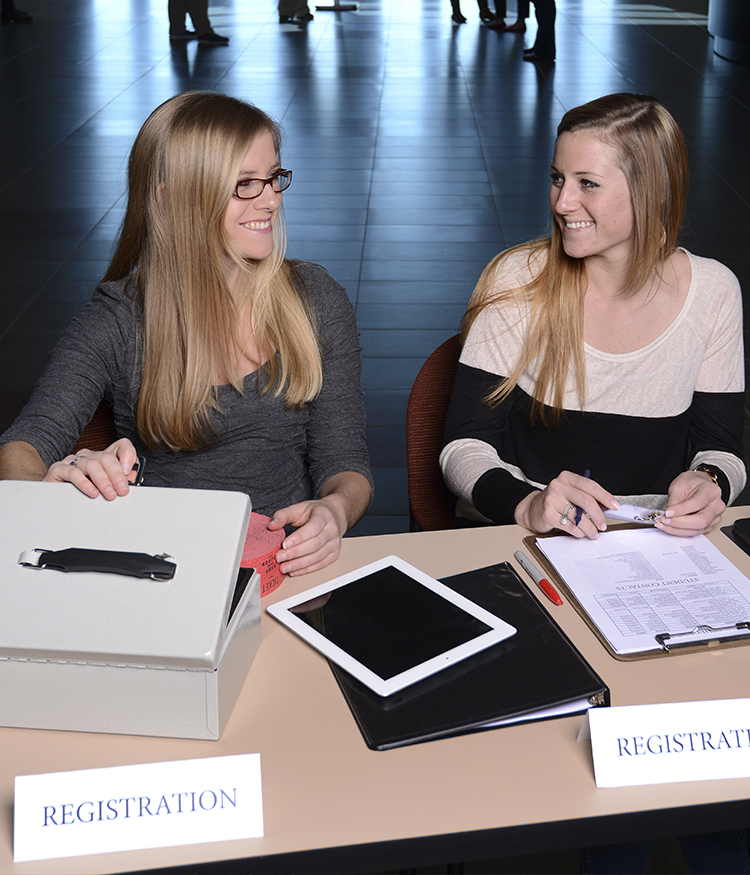 Recreation,
Tourism
& Events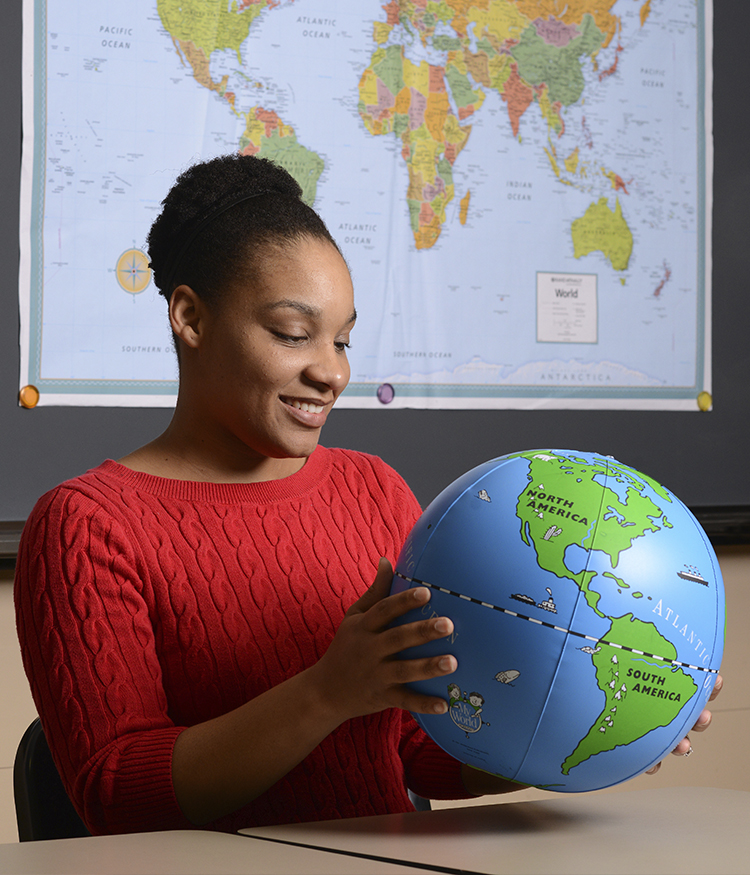 SOCIAL SCIENCE
INTERDISCIPLINARY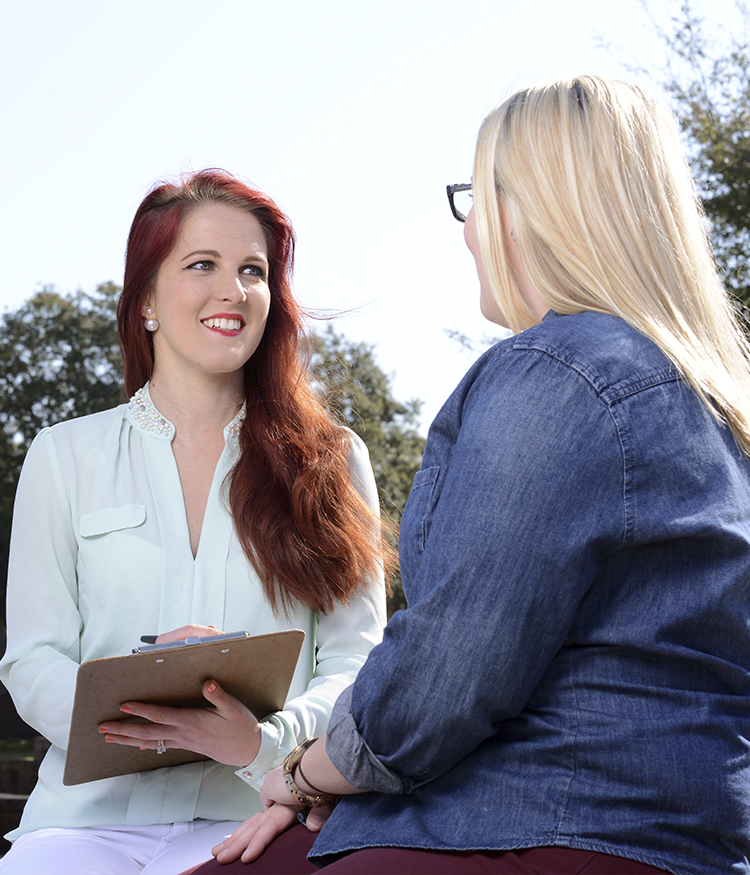 SOCIAL
WORK
title-inside title-centered
2