The Student Government Council (SGC) provides representation for students at Florida State University Panama City within the university structure and serves as a liaison between the student body and administration. The purpose of SGC is to provide students an opportunity to participate in campus decision-making processes, enhance student life, serve as a forum for student concerns, and represent students within the Student Government Association. The council is also the governing body of Activity and Service (A&S) Fees in which all students pay as part of tuition to provide campus programs, events, and services for students and registered student organizations.
SGC is located in the Barron building, room 309.
2022 Officers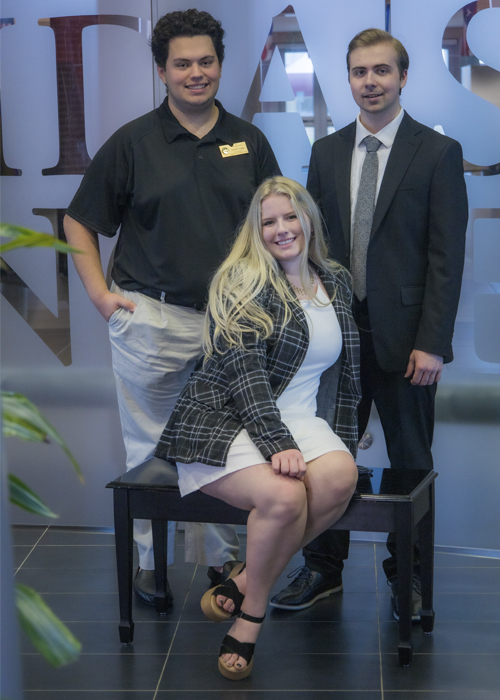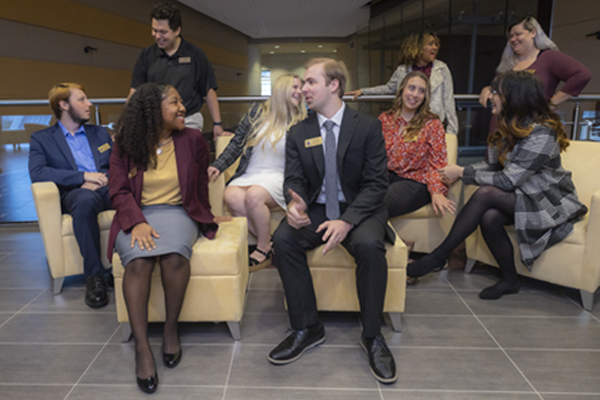 Meet your Student Body President, Pro-Tempore, and Representatives.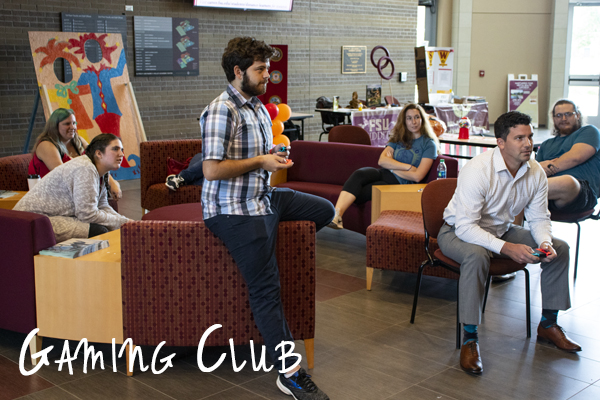 Check out our many student organizations
and get involved!
Our governing documents, meeting minutes,
and current legislation.
Committees, Meetings and Events
All council meetings, committee meetings and events are open to all students. Get involved in a committee and on campus. SGC is here to represent you and wants your feedback on the FSU Panama City experience.
COMMITTEE PURCHASE REQUEST QUALTRICS FORM
title-inside title-centered
2