entrepreneurship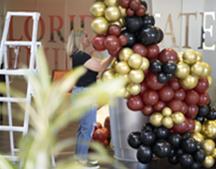 Brittany Infinger set up custom balloon garland featuring garnet and gold in the Holley Academic Center to welcome students to campus for Fall, as her experience at FSU Panama City came full circle.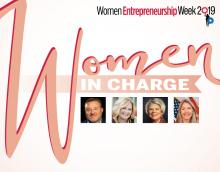 Global and local entrepreneurs will discuss pathways to American entrepreneurship during a Women Entrepreneurship Week event 11 a.m. to 12:30 p.m. Oct. 23 in the FSU Panama City Bayside Auditorium.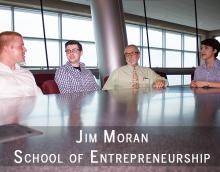 FSU Panama City will offer a new bachelor's degree program in commercial entrepreneurship beginning fall 2017. The program, which is housed under Florida State's Jim Moran School of Entrepreneurship, will prepare tomorrow's entrepreneurs for the difficult financial, ethical, legal and global competitive challenges of the future.