engineering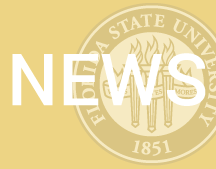 Officials announced two new engineering programs at FSU Panama City during the Florida State Board of Trustee meeting. A bachelor's program in mechanical engineering and a master's program in systems engineering will begin in fall 2018.
"These new programs are coming to FSU Panama City because of the strong demand from local industry and support from the FAMU-FSU College of Engineering," FSU Panama City Dean Randy Hanna said. "With community partners, such as the Navy base, Tyndall and GKN, our students will have unlimited options."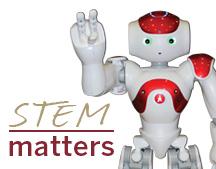 Students close their textbooks and open their minds with educational initiatives from the STEM Institute. With corporate partners and area volunteers, the organization uses a hands-on approach to learning that brings STEM (science, technology, engineering and math) education to life.