FSU PC Online Instruction Period
The FSU PC Counseling Center is fully-committed to the health and wellness of our students during this unprecedented time. We are offering Telemental Health Services to current ongoing clients and Telephonic Crisis Support to all students at (850) 644-TALK (8255).
AFTER HOURS FSU CRISIS LINE AVAILABLE
(850) 644-TALK (8255)
3:00 p.m. to 7:00 a.m.
An additional resource for you during the pandemic crisis is the FSU Telephonic Crisis Support line (850) 644-TALK (8255). This "after hours" crisis line is available from 3:00 p.m. CT (4:00 p.m. ET) to 7:00 a.m. CT (8:00 a.m. ET). This number will take you to the FSU University Counseling Center and then you will be directed to choose #2. The receptionist will gather a little information and then connect you to a live counselor. There is no cost.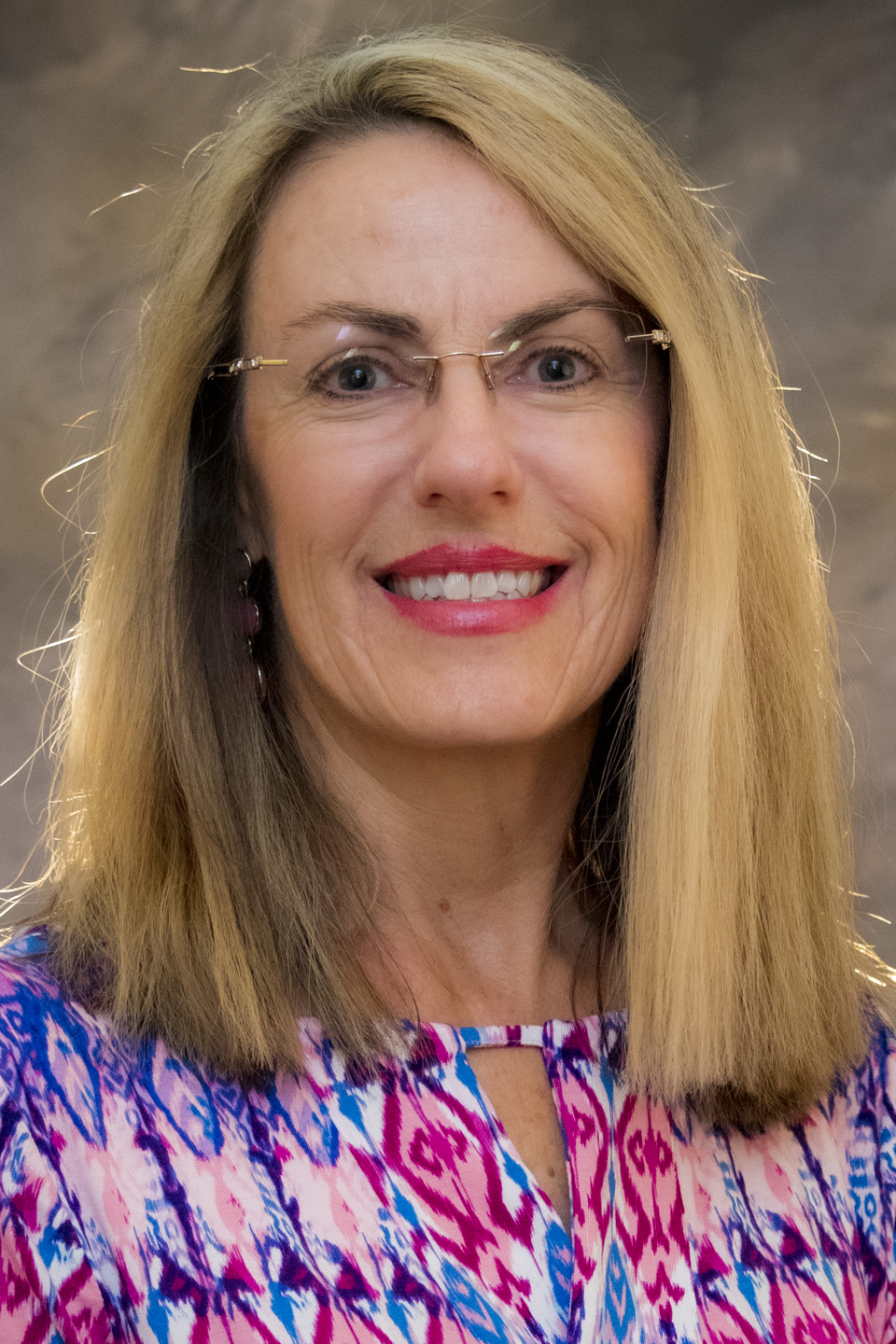 Welcome to the FSU PC Counseling Center!
No matter how well-educated we become, we all could use a hand in facing the challenges that life presents. The FSU PC Counseling Center is a welcoming and confidential place to come and we are here to help! We are enthusiastic about assisting our students with all kinds of questions and concerns, like homesickness, struggles with relationships, sexual identity and gender questions, cultural issues, eating and body image, substance use, worries, and depression. Our licensed and professionally-trained staff offer counseling to those currently enrolled at FSU and Gulf Coast State College. Because student fees cover these services, there is no out-of-pocket expense for any visit.

---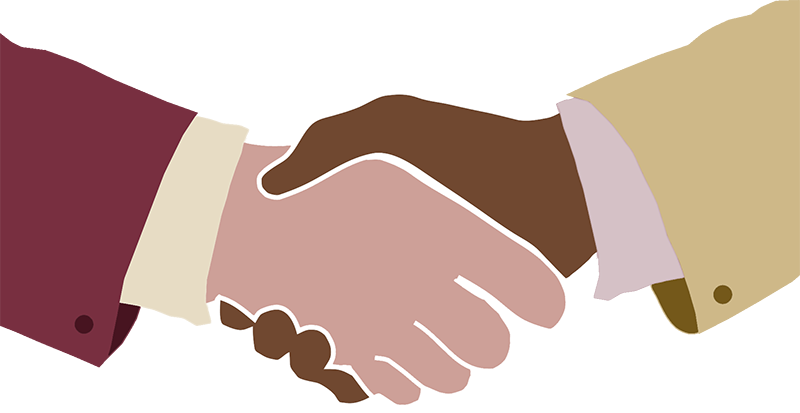 Just ask, you can make a difference. Suicide Prevention at Florida state University.
---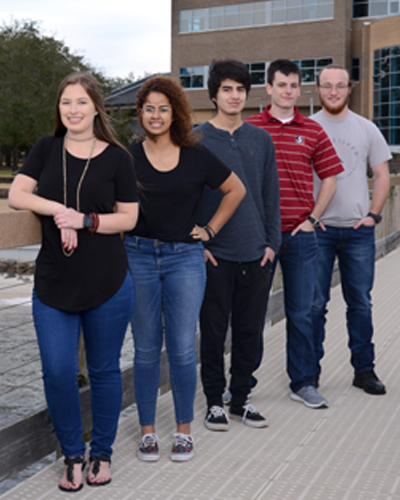 The Student Resilience Project is a web-based, research-informed toolkit developed to encourage students' wellness by helping them learn to manage stress in healthy ways and increase their sense of belonging. The website features videos, skill-building activities, resources and information, including podcasts by campus experts.
---
Crisis Resources 
If you are in crisis: 
If you are in crisis or thinking about harming yourself please reach out to a friend or family member for help or call one of the hotlines listed below for help and support. If you know someone who is suicidal, try to get the person to seek help immediately.
Call 911 for emergency services (in the United States).
Go to a hospital emergency room. 
Call the toll-free 24 hour National Suicide Prevention Lifeline (800) 273-8255, which provides free and confidential emotional support to people in suicidal crisis or emotional distress.
Call the toll-free 24-hour hotline of National Hopeline Network [(800) 784-2433] to be connected to a trained counselor at a suicide crisis center near you. 
If you are in the Panama City Area
FSU Panama City Counseling Center
Monday-Friday between 8 a.m. and 5 p.m.
Free counseling for FSU Panama City and Gulf Coast State College students (850) 770-2174 (office) or (850) 739-0591 (cell)
Life Management Center of NW Florida Toll-free crisis line (888) 785-8750
For more telephone support:
(800) 442-HOPE [(800) 442-4673]
Veterans peer support line: 1-877-Vet2Vet; (877) 838-2838     
Spanish speaking suicide hotline: 1-800-SUICIDA; (800) 784-2432
Teen to teen peer counseling hotline: (877) YOUTHLINE; (877) 968-8454
Graduate student hotline: (800) GRADHLP (800) 472-3457
Post-partum depression hotline: (800) PPD-MOMS (800) 773-6667
Trevor Project for LGBTQ youth: (866) 488-7386
title-inside title-centered
2