Create your own Semionle experience: Get connected and make lasting friendships. FSU Panama City offers a diverse student life with campus celebrations, leadership opportunities, cultural events, and outdoor recreation.
From activities that build your resume and connect you with future opportunities, to social opportunities to make new friendships, your life outside of the classroom is just as important to your success. The Department of Student Affairs wants you to find a place at FSU PC that you can call home.
COVID-19 RESPONSE
Whether you are on-campus with us or learning from home, there are many ways to be involved. We are currently offering virtual, on-campus, and hybrid events.
Check out our Return to Student Life Guide for more information.

 
Looking for something to do? Our events and programs are a quick way to support your goals and interests.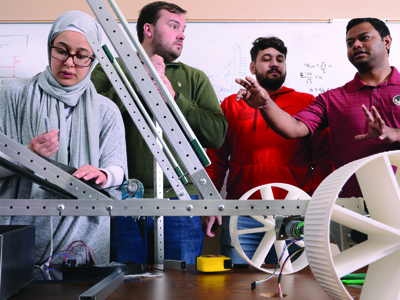 Leadership is one of the top skills employers seek. Build your leadership on campus and in the community.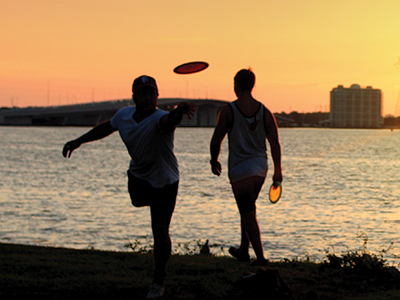 Our beautiful, bayfront campus offers a variety of recreation opportunities for students to enjoy.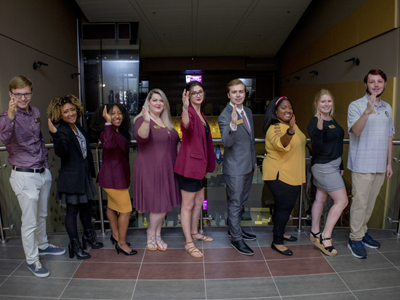 SGC represents the student body at FSU PC and acts as a liaision with administration, faculty, and staff.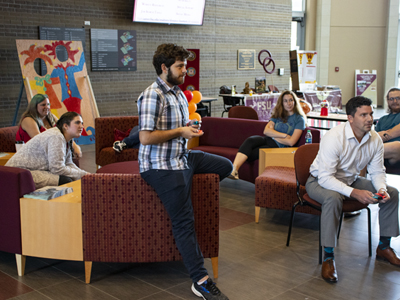 Whether you are seeking professional, social, service or other groups, we have a variety of student organizations for you to join.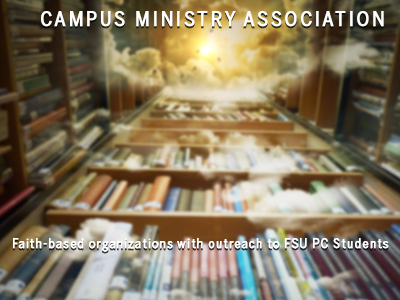 We partner with many location faith-based organizations to support the spiritual guidance and growth of our students.
Don't know where to start? Our staff is on hand to meet with you, over the phone or in-person, to get to know you and connect you with involvement opportunities that may be of interest to you.
Don't see what you want? We are always expanding involvement on- and off-campus and love to meet with students to make things happen. This is your campus, let's make it a great experience together!
title-inside title-centered
2