CSI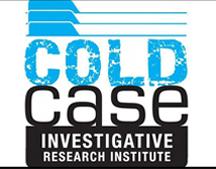 FSU Panama City's Crime Scene Investigation program begins collaboration with the Cold Case Investigative Research Institute (CCIRI).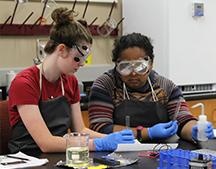 Florida State University Panama City hosted a Forensic Fun Day 2016 STEM Camp for rising 7th Graders this June. The course offered hands on experience with both the land based Crime Scene Investigation and Underwater Crime Scene Investigation programs in the College of Applied Studies at the FSU Panama City campus.
If you are looking for adventure, Florida State University Panama City is accepting applications for the Bachelor of Science program in Crime Scene Investigation. The program begins fall 2015.