Questions about FSU Panama City admissions, programs, campus, COVID-19 response or current hours of operation?
Call the FSU PC Promise Information Number (24/7): (850) 832-5649.
Sarah Schreck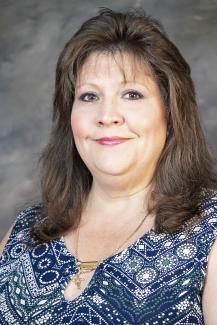 Sarah
Schreck
Department of Student Affairs
Program Associate
Barron 209
Key Responsibilities
Serve as financial, travel, and HR representative for the Student Affairs and affiliate departments
Serve as backup for ID center, immunizations, orientation, and withdrawal services 
Welcome students and visitors to the Department of Student Affairs
Education
Master of Science in Information; Florida State University, 2019 (anticipated)
Bachelor of Science, Accounting and Business Admin; Florida State University, 2012
About Me
Hometown: Shreveport, LA
Why I Love FSU PC: As a non-traditional student, FSU PC welcomed and embraces my desire to further my education. As a representative on the Student Government Council, I was able to serve my fellow students. As an alum, I take great pride in my alma mater and hope to represent it well. Finally, as an employee, I am able to continue serving the students of this campus, as well as take my education even further.  
Favorite Spot on Campus: Wherever I can engage with students
Hobbies: Learning, painting, spending quality time with family, karaoke enthusiast, and anything ADVENTUROUS!