Message from Council President Steve Howard
Thanks to all of our volunteers on our Advisory Council, our members, and our partners at FSU PC.
OLLI – short for the Osher Lifelong Learning Institute – is a network of programs that partner with universities like Florida State University.
An OLLI at FSU, PC30A membership provides access to a broad range of classes from both Tallahassee and PC30A, including captivating Zoom classes, small experiential classes, outdoor activities, and most importantly, opportunities to learn, travel virtually, safely connect with others, and support life-long learning along 30A.
We are excited to share that, for this semester OLLI at FSU, PC30A members will be able to choose among dozens of different classes.
Please look at our options for this term at Membership, Class and Activity Registration.   
We believe that this is what lifelong learning is all about and we are incredibly grateful and proud to be part of the OLLI at FSU family.  
Most importantly we hope that you and your family are staying safe and healthy.  
Steve Howard 
(850) 376-4627 • stevehoward32@hotmail.com 
 Follow Us on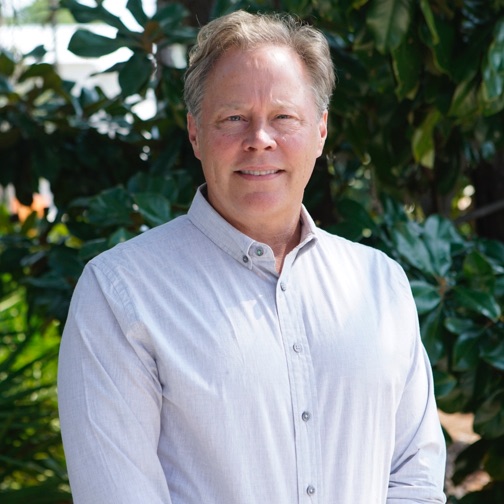 REGISTRATION fall semester - September 16
OLLI at FSU, PC30A offers educational non-credit courses as well as entertainment through classes, field trips, socials, special events and travel. Courses cover a wide range of topics including art, sports, history, literature, science, music, etc. It is stress-free learning with no homework, no grades and no degrees required.  
Designed as a member-centered organization, OLLI allows students to expand their intellectual horizons, engage in social activities, participate in volunteer opportunities and hold key leadership positions within the organization.
Funding: The majority of the funding will come from membership dues, course fees, and Donors. Contributions can be made to the local PC30A fund to help expand course offering, lectures and other activities.
Class locations: St. Joe Corp Campus, Ohana Institute, other locations on 30A, Tallahassee campus and Zoom (if applicable).
Local Mission: The mission of OLLI at FSU PC30A is to promote a community of lifelong learning through intellectual, social and cultural programs.
OLLI Participation Reminder: OLLI is a membership-based organization. Members pay an annual membership fee of $95. This fee allows members to participate in bonus sessions, socials, and travel opportunities. Course fees usually range from $15 to $105.
Class Environment: We will continue to offer classes in various ways to support a healthy environment. Classes may be in-person on 30A and surrounding areas; on Zoom (if available); or at FSU – Tallahassee.
Advisory Council
Steve Howard, Council President
Billy Buzzett, First Vice President
Sam McInnis, Vice President, Curriculum
Lettye Burgtorf, Curriculum
Julie Martin, Curriculum
Elaine Parrett, Curriculum
Bill Potter, Secretary
Fred Buehler, Communications
Greetings OLLI Members and Future Members
Start this fall off with meeting up with OLLI friends and making new contacts as we enhance our learning in a new season.
September Update
15 Sept: OLLI Kickoff Party to a new OLLI FSU PC30A learning year. Time: 5-7 pm. Location: Ohana Institute (Free for everyone). Come join us for fun, music, and food as we "Kickoff" the new Learning Year. Guest speakers will be:
Lettye Burgtorf (Founder, Ohana Institute)
Randy Hanna (Dean, Florida State University Panama City)
Erica Averion (BA '09, MS '13)
 Mike Ragsdale (Founder and CEO, The 30A Company)                    
16 Sept: OLLI Registration for classes begins
---
"Stay Curious Speaker Series" (no cost and open to everyone)
27 Sept: Documentary of the Springs Day 1
Presenter: Oscar Corral. Time: 6-8 pm.
Location: Ohana Institute, Inlet Beach
28 Sept: Documentary of the Springs Day 2
Presenter: Oscar Corral. Time: 9:30 am.
Location: Morrison Springs, Ponce De Leon, FL.  
***This event will be partnered with YOLO Boards and Bikes.
All the best,
Lisa
title-inside title-centered
2