Message from Council President Steve Howard
As we approach this fall and our third term since joining OLLI at FSU we are excited about new class opportunities.
While the times we have lived in since March are unprecedented and have given us multiple challenges, the ability to choose from not only our local 8 classes but 30+ Zoom offerings from Tallahassee may make our situation  more interesting and enjoyable. We believe that this is what lifelong learning is all about and we are incredibly grateful and proud to be part of the OLLI at FSU family.
Please take a look at our streaming class options for the fall, as well as our 3 experiential classes to be held at outdoor venues along 30A later in the season.
Most importantly we hope that you and your family are staying safe and healthy.
Steve Howard
(850) 376-4627 • stevehoward32@hotmail.com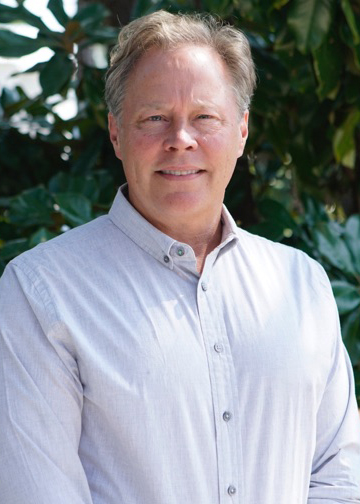 REGISTRATION for fall 2020 begins September 17 at 9 a.m. CT
OLLI at FSU, PC30A will offer educational non-credit courses as well as entertainment through classes, field trips, socials, special events and travel. Courses cover a wide range of topics including art, sports, history, literature, science, music, etc. It is stress-free learning with no homework, no grades and no degrees required.  
Designed as a member-centered organization, OLLI allows students to expand their intellectual horizons, engage in social activities, participate in volunteer opportunities and hold key leadership positions within the organization. International study abroad programs and other travel is also available.
Funding: The majority of the funding will come from membership dues, course fees, Osher Foundation endowment and additional sponsors. Donors also can contribute to the local PC30A fund through the FSU Foundation to help expand course offering, lectures and other activities.
Class locations: Seaside Town Hall, St Joe Corp Campus, Ohana School and the Seaside REP
Local Mission: While the mission of OLLI at FSU is to promote a community of lifelong learning through intellectual, social and cultural programs, simultaneously this partnership can also be working with other local 30A cultural organizations.
Our fall 2020 course selections include five traditional classes delivered over Zoom, 3 experiential classes delivered at outside venues along 30A, and access to 33 additional Zoom courses available through OLLI at FSU Tallahassee.
Advisory Council
Steve Howard, Council President
Billy Buzzett, First Vice President
Sam McInnis, Vice President, Curriculum
Julie Martin, Curriculum
Bill Potter, Secretary
Fred Buehler, Communications
Contact OLLI at FSU, PC30A
Dr. Jamie Williamson, Professional Engagement and Learning Coordinator at jwilliamson2@fsu.edu
title-inside title-centered
2