We want your education to be affordable. In addition to offering one of the lowest tuition rates in Florida, FSU Panama City awards privately-funded Foundation scholarships annually to recognize your academic performance, leadership and exemplary character.
FSU Panama City Foundation scholarships are awarded in advance of each semester of the calendar year. Applications are accepted year-round but the committee will give priority consideration to those received by the following dates:
Fall/Spring awards
June 1
Spring-only awards
December 8
Summer-only awards
March 30
Students will know where they stand from start to finish and receive updates and prompts along the way. Find the general application at fsu.academicworks.com. View the troubleshooting guide.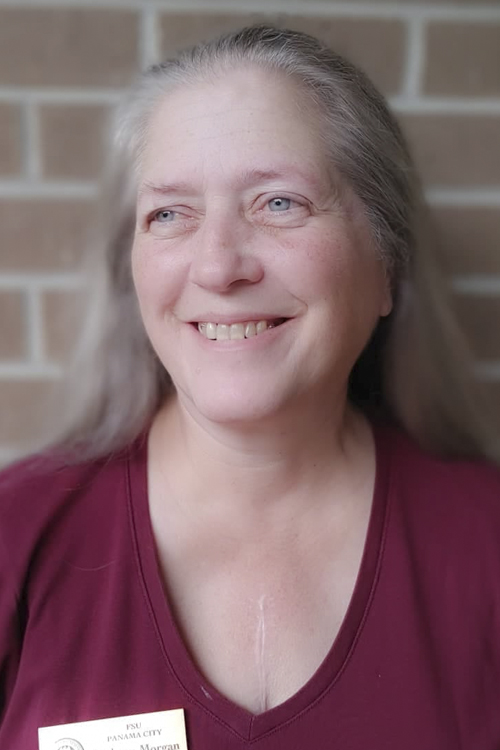 Kathryn Morgan
Student Financial Specialist
Barron Building, 1st floor, Room 105
Office of Enrollment Management & Student Success
Admissions & Records Office
Email: financialaid@pc.fsu.edu
Phone (850) 770-2177