FSU Panama City to hosts panel discussion on religion
---
FSU Panama City to hosts panel discussion on religion
Florida State University Panama City will hold a panel discussion on religion, 5:30 p.m. CT, Thursday, January 19 in the St. Joe Community Foundation Lecture Hall at FSU PC.
The Illumination series at FSU PC is a comprehensive calendar of events, workshops and forums throughout the year that celebrate diverse cultures and encourage the community to engage in meaningful conversations and educational opportunities.  
The January series kick-off event will include religious leaders and activists representing Judaism, Islam and Christianity. Presentations will be given by Rabbi Mitchell Delcau, Hiba Rahim, and Lynn Haven Mayor Jesse Nelson followed by a panel discussion and a Q&A with the audience. 
About the Panelists: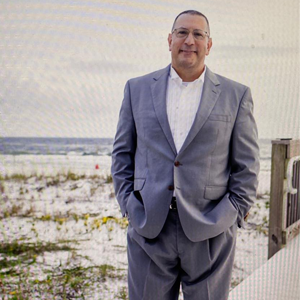 Rabbi Mitchell Delcau is a spiritual mentor, a Torah Activist, and an innovative artist. A native of Nashville, Tenn., Rabbi Delcau received a BS in civil engineering from Tennessee State University in 1994 and an MS in hydraulic engineering from CSU in 1997. Prior to rabbinical school, he worked for the US Army Corps of Engineers and the US Bureau of Reclamation as a hydraulic engineer. He was ordained from Hebrew Union College-Jewish Institute of Religion in Cincinnati in 2008.
American Israel Public Affairs Committee recognized him as part of the first Rabbinical Advocacy mission in the history of the lobbying organization in the summer of 2014.  He has served as Rabbi of Temple Beth Shalom, Senior Rabbi of Temple Judea, Associate Rabbi at Temple Emanuel and Rabbi of the Congregation Beth Hatikvah, in addition to being a member of the Rocky Mountain Rabbinical Council and the board of trustees of both Hillel of Colorado and the Jewish National Fund.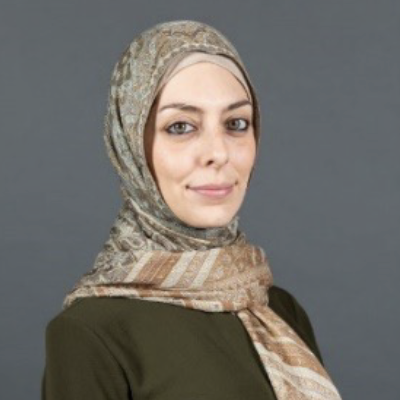 Hiba Rahim is an American-Muslim activist and community organizer. With a Master's Degree in International Affairs, she formerly worked as a radio talk show host, a television news anchor, a college instructor, and a researcher for numerous human rights organizations. She's a long-time advocate for social, political and racial justice. Based out of Panama City, she currently works for The Council on American-Islamic Relations Florida chapter as the NWFL Regional Coordinator, doing work across the Panhandle from Pensacola to Tallahassee.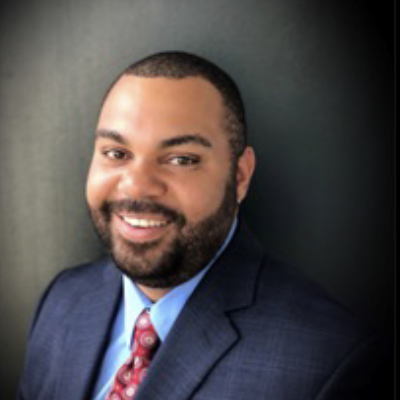 Dr. Jesse L. Nelson is senior pastor of Macedonia Missionary Baptist Church of Panama City, FL and adjunct professor at the Baptist College of Florida and New Orleans Baptist Theological Seminary. He is a missionary to Haiti and missions consultant for the National African American Fellowship of the Southern Baptist Convention. Nelson graduated from Selma University and New Orleans Baptist Theological Seminary. He completed additional studies at Regent's Park College of Oxford University and Alabama State University.
He was elected Mayor of Lynn Haven, FL in 2021.
---
For more information regarding the FSU PC Illumination series, please see our website at https://pc.fsu.edu/students/events-programs/illumination.