Brittany Pace named new public outreach specialist for the St. Andrew and St. Joseph Bays Estuary Program
---
Brittany Pace named new public outreach specialist for the St. Andrew and St. Joseph Bays Estuary Program
Florida State University Panama City has named Brittany Pace as the new public outreach specialist for the St. Andrew and St. Joseph Bays Estuary Program. She began her role as outreach specialist on June 1.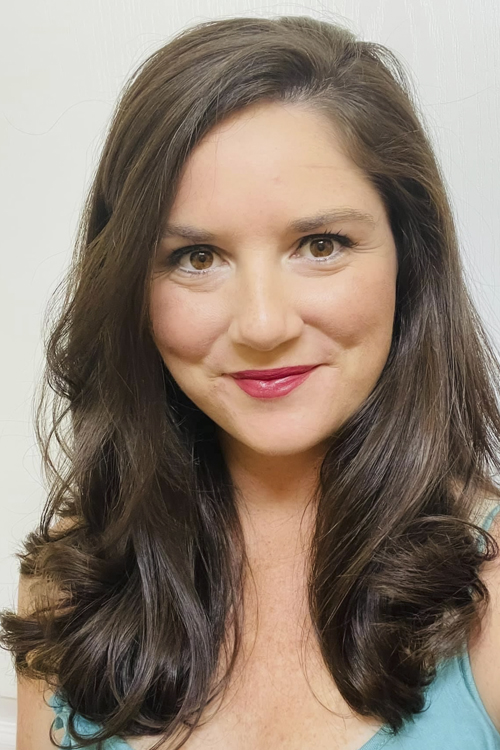 "I am thrilled to welcome Brittany Pace to the Estuary Program and to the area. I think she will be an amazing asset not just to the Estuary Program but to the local communities," said Jessica Graham, PhD, executive director of St. Andrew and St. Joseph Bay Estuary Program. "Her wide range of experience from developing both classroom and public education programs, fundraising, and community outreach will help us raise awareness to the Program and to the ongoing and future efforts aimed at conserving our Bays."
The Estuary Program, a partnership encompassing multiple sectors across the entire St. Andrew Watershed, is hosted by FSU PC. The initial establishment has been funded by The Nature Conservancy and Bay County.
"Brittany Pace comes to the St. Andrew and St. Joseph Bays Estuary Program with experience in areas that we have a critical need for to ensure that we are representing both the ecological needs as well as the local communities" Graham said.
Pace earned her B.S. in Marine Biology and a M.S. in Environmental Studies from at the University of North Carolina Wilmington with a focus in environmental education and coastal management. Since 2016, she has worked as the Environmental Education & Stewardship Program Director at Fort Caswell in North Carolina.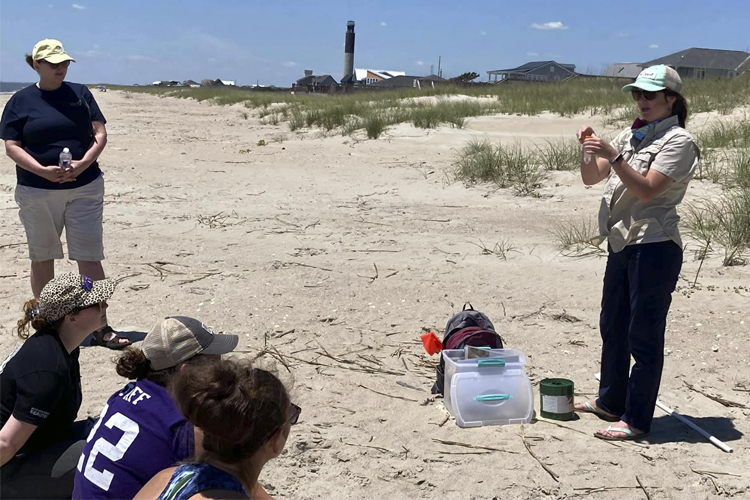 The St. Andrew and St. Joseph Bays Estuary Program mission is to collaborate — as representatives of private, public, and non-governmental stakeholders — to improve the common sense, science-based understanding of the needs of the estuary and to develop, promote and implement projects that protect and restore the health of the bays. The program's policy board includes local elected officials with agency expert representatives serving in an advisory role. The Comprehensive Conservation Management Plan is scheduled for completion and adoption by member local governments in summer 2023. 
Pace will be working to establish the Community Action committee that will work together to set outreach and education goals and actions that will address the priority issues of the bays. These goals and actions will intertwine with other Estuary Program Committees to pave a path for the future of the program.
For more information about the program, visit pc.fsu.edu/sasjbep