community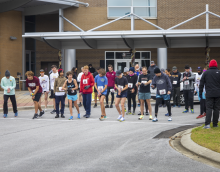 FSU PC reignited a longtime tradition Saturday with a 5K Torch Run.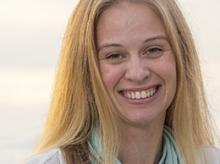 Jessica Graham named new director for the St. Andrew and St. Joseph Bays Estuary Program at FSU Panama City.
Innovations FCU sparks change through scholarships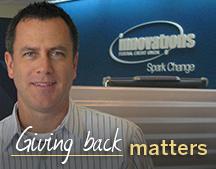 Innovations Federal Credit Union is sparking change for FSU Panama City students. The credit union recently committed $32,500 for student scholarships. "Our corporate philosophy emphasizes giving back to the community because this community supports Innovations," President and CEO David Southall said.
Site Factory admin
Fri, 08/12/2016 - 01:28 AM