BCBA Supervisors — oversee all ABA therapy and treatment plan implementation and provide direct supervision and consultation with each child/family.
Case Managers — develop and implement evidence-based treatment plans under the supervision of a BCBA.
Behavior Therapists — trained personnel who provide direct 1:1 therapy and teaching.
Directed Study Individual — undergraduate student at Florida State University who assists the behavior therapist in ABA sessions.
Amy Polick, PhD, BCBA-D
Associate Dean of
Academic Affairs
ECAP Development Director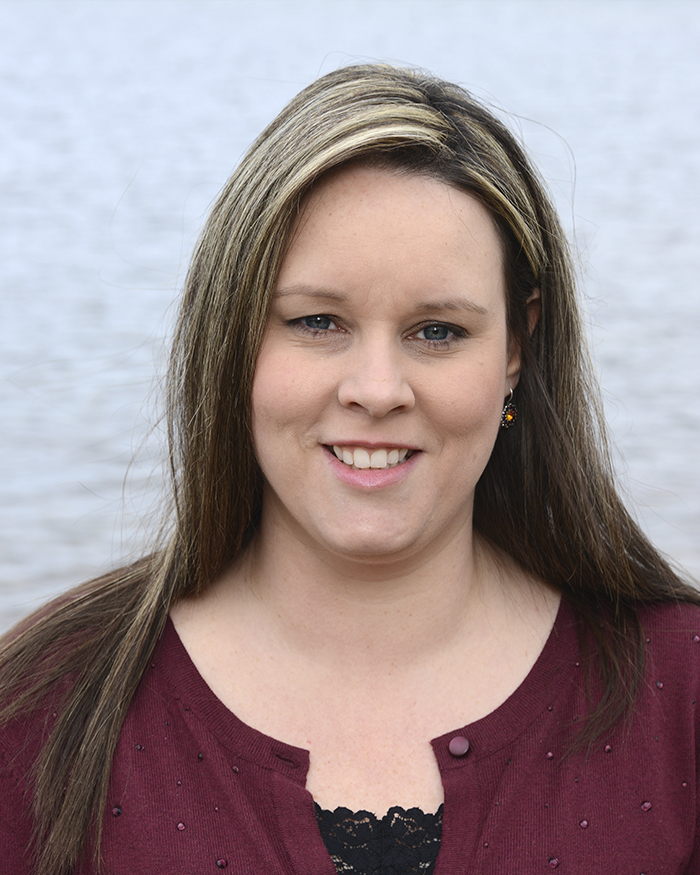 Nikki Dickens, MS, BCBA
ECAP Program Director
Heather SaAs, BS
ECAP Coordinator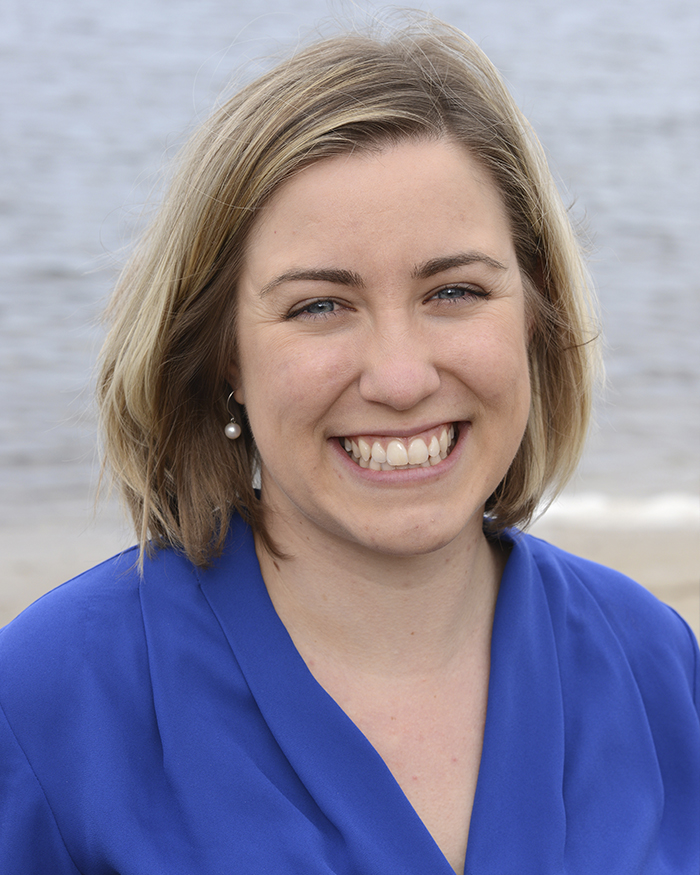 Andrea Rodgers, MS, BCBA
ECAP Clinical Supervisor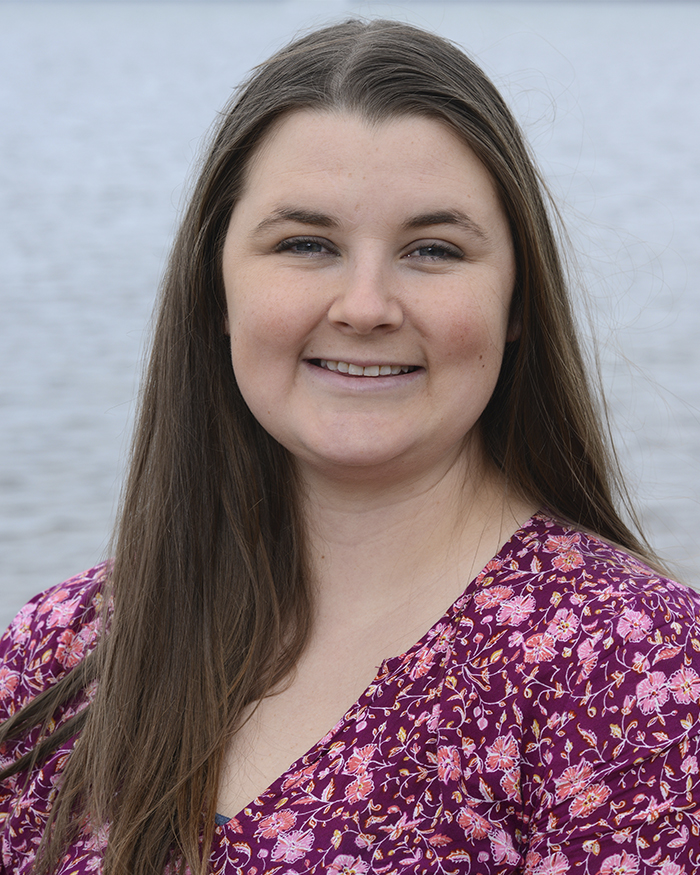 Summer Livingston, MS, BCBA
ECAP Clinical Supervisor
---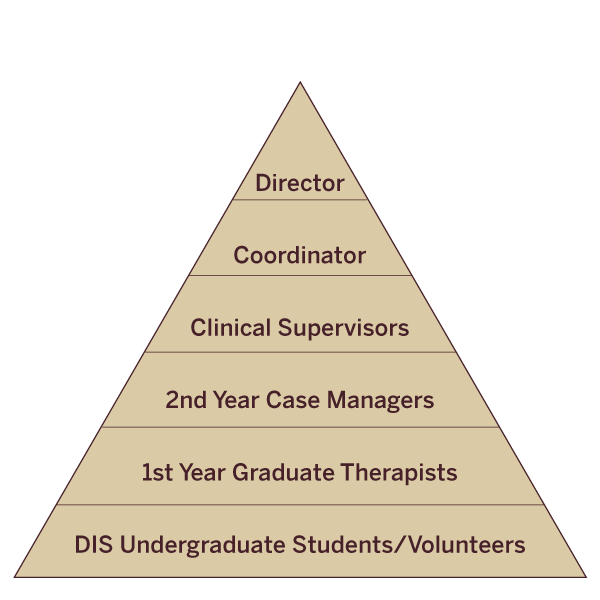 We are located on the campus of Florida State University Panama City in the Technology Building, room 157. Come meet our team and visit our program.
Florida State University Panama City
4750 Collegiate Drive
Panama City, Florida 32405-1099
ECAP Office 850.770.2241
title-inside title-centered