RSO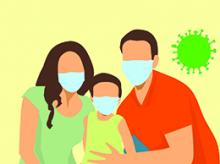 Members of Project Runway, FSU Panama City's sewing club, are taking on a new skill to help during the coronavirus pandemic. Using sewing machines donated by Jim's Sewing Store, club members and advisor Milinda Stephenson are learning to make masks to donate to area assisted-living facilities.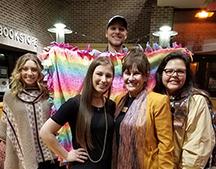 FSU Panama City students have become "blanketeers" to children in need this week. Members of the Communication Club donated six handmade fleece tie blankets Wednesday to Project Linus. "What better way to communicate than sitting in a circle creating a needed gift for children in our community," said Justine Powell, president of the Communication Club.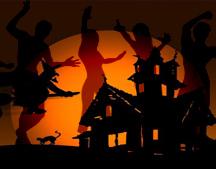 Creatures and characters will swarm the Holley Lecture Hall 6:30-9:30 p.m. Thursday, Oct. 26, during the Psychology Club's Fourth Annual Monster Bash. The event is free to all FSU students and $2.50 for all FSU alumni. General admission for non-FSU students is $5.