Questions about FSU Panama City admissions, programs, campus, COVID-19 response or current hours of operation?
Call the FSU PC Promise Information Number (24/7): (850) 832-5649.
Health
FSU Panama City Public Health program aims to change future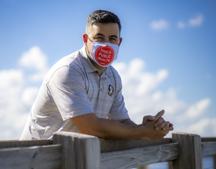 Tory Peek, DrPH, is leading the new public health program at FSU PC
hjohnson
Mon, 10/11/2021 - 01:24 PM
FSU PC, Health Department team up to offer free flu shots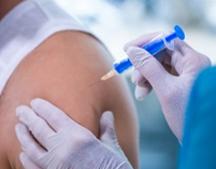 FSU Panama City is partnering with the Bay County Health Department to offer free flu shots to students, faculty and staff 10 a.m. to 6 p.m. Monday, March 9, and Tuesday, March 10, in Holley Lecture Hall A.
hjohnson
Fri, 03/06/2020 - 10:52 AM