development
Innovations FCU sparks change through scholarships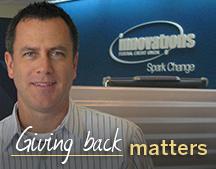 Innovations Federal Credit Union is sparking change for FSU Panama City students. The credit union recently committed $32,500 for student scholarships. "Our corporate philosophy emphasizes giving back to the community because this community supports Innovations," President and CEO David Southall said.
Site Factory admin
Fri, 08/12/2016 - 01:28 AM
Scholarships help students reach academic goals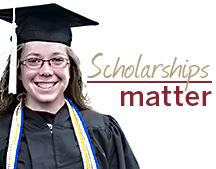 Because of generous donors, about 175 scholarship recipients are able to afford college each year at FSU Panama City. Endowed scholarships are privately funded and recognize superior scholarship, leadership and exemplary character among student recipients who have high financial need.
Site Factory admin
Fri, 08/12/2016 - 01:28 AM