FSU Panama City holds Transfer Day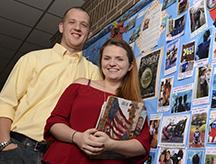 Florida State University Panama City will hold Transfer Day, an open house program for students from state and community colleges, from 9 a.m. to 1:30 p.m. CST Saturday, March 3, in the FSU Panama City Holley Academic Center.
hjohnson
Mon, 02/05/2018 - 04:03 PM
FSU Panama City, Northwest Florida State College partner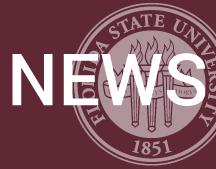 Thanks to a new partnership between Northwest Florida State College and Florida State University Panama City, students will now have a smoother transition and easier access to four-year bachelor's degree programs through the Connect to FSU Panama City program. This new partnership was announced today by FSU Panama City Dean Randy Hanna and NWFSC President Devin Stephenson.
emh10d
Wed, 06/21/2017 - 09:18 AM
Guidance counselors, university admissions directors meet at SUS Admissions Directors Tour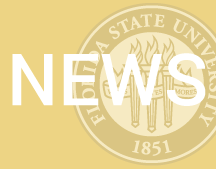 More than 100 area guidance counselors met with admissions directors from all 12 of Florida's state universities during the 2016 SUS Admissions Directors Tour on Wednesday, Sept. 7, at FSU Panama City.
hjohnson
Thu, 09/08/2016 - 03:07 PM