Program Overview
FSU Panama City is pleased to announce the development of it pre-collegiate program which features two distinct programs, College Reach-Out Program (CROP) and TRIO Educational Talent Search.
The Pre-Collegiate Programs services schools in Bay County, Franklin County, Holmes County and Leon county. We help you:
  Connect to academic tutoring and mentoring.
  Informative workshops on career paths, financial literacy, time management and more.
  Guidance and assistance in secondary and postsecondary education.
  Information and assistance with federal student financial aid applications, preparing for college entrance examinations and college admissions applications.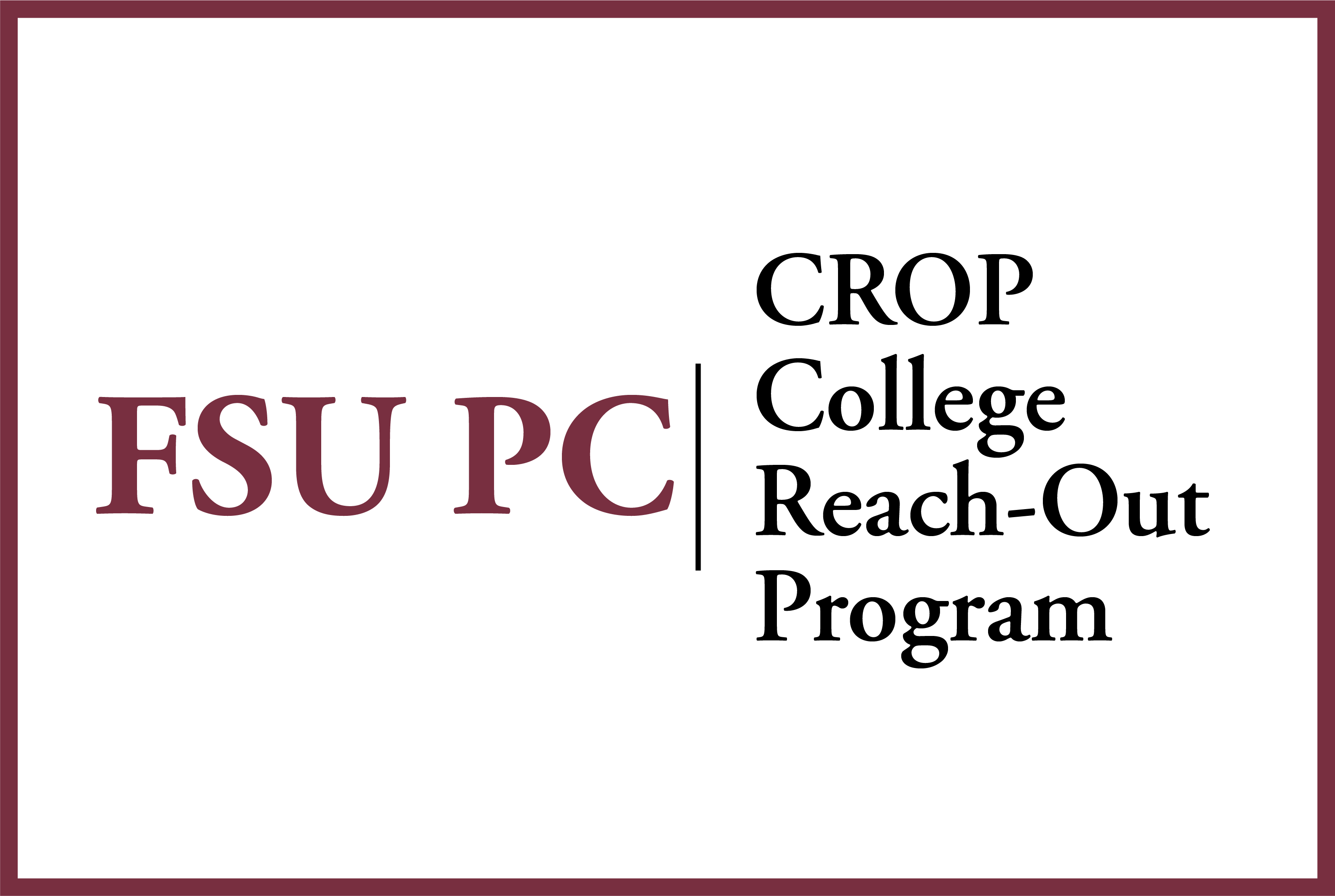 CROP is a state funded program designed to expand the academic achievement and college readiness of low-income, educationally disadvantaged students.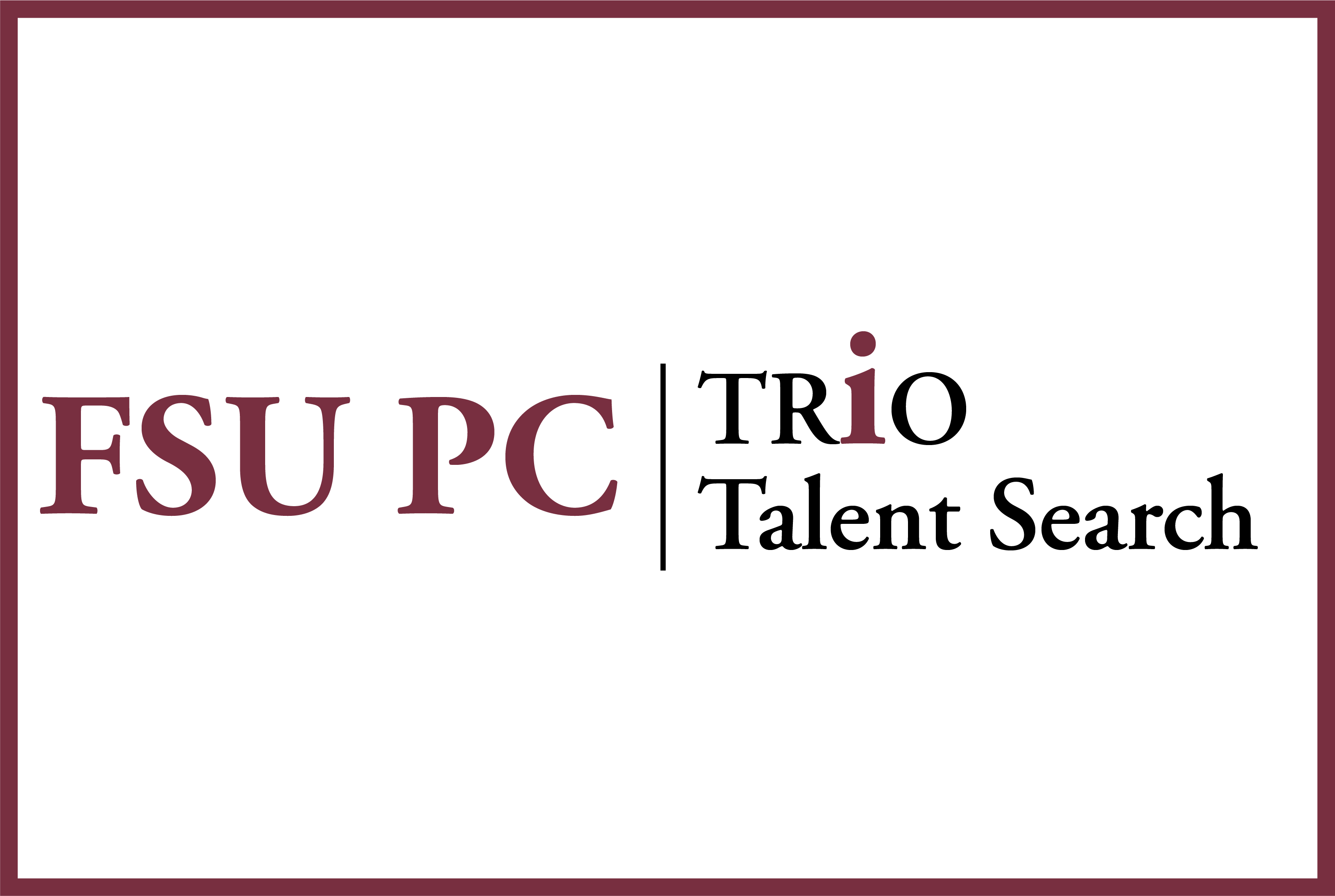 Talent Search is a federal funded TRIO program designed to increase the number of youth from disadvantaged backgrounds who complete high school and enroll in and complete their postsecondary education.
---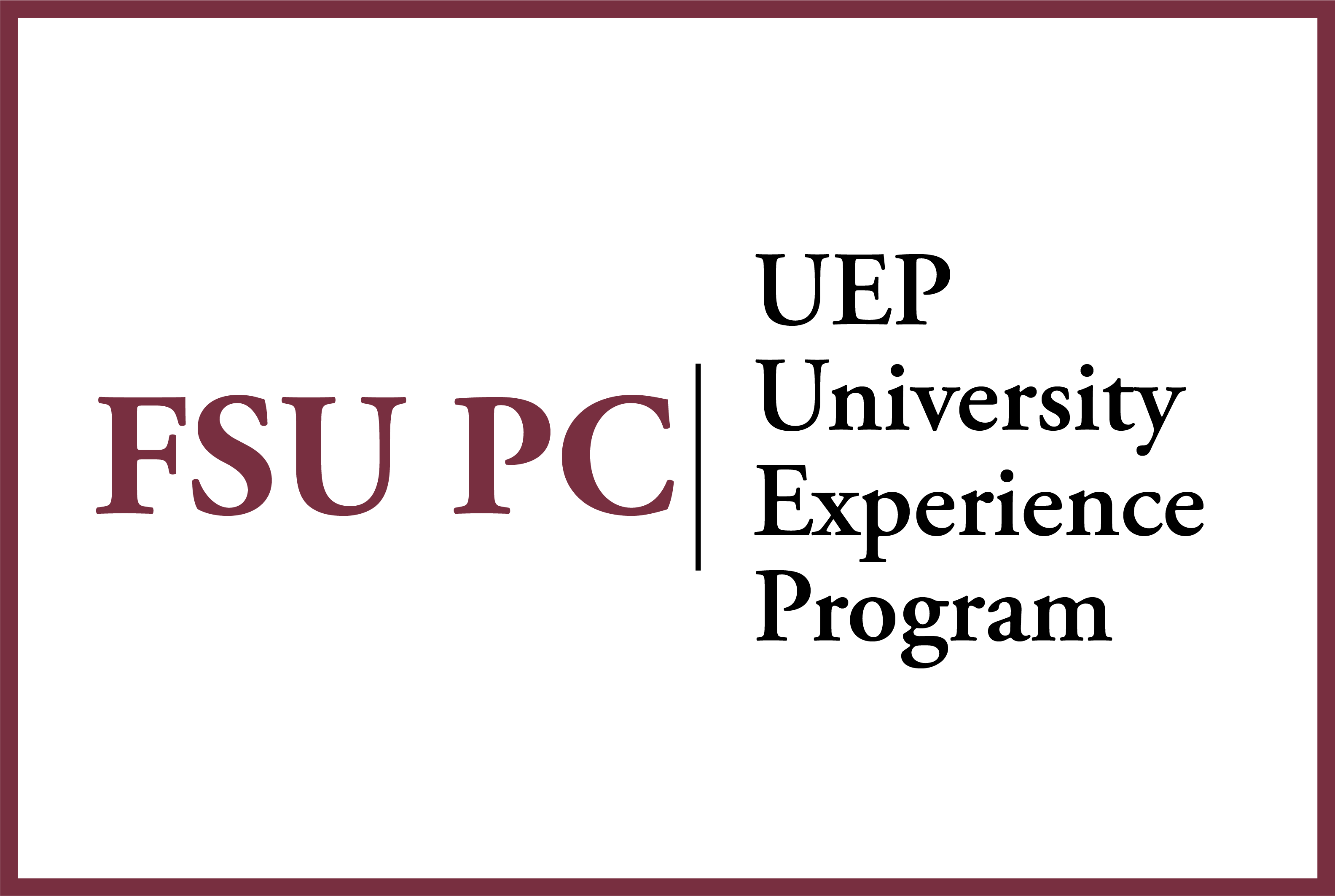 The summer University Experience Program consist of an on-campus experience designed to prepare students for the next academic year, as well as promote dual enrollment and college preparedness.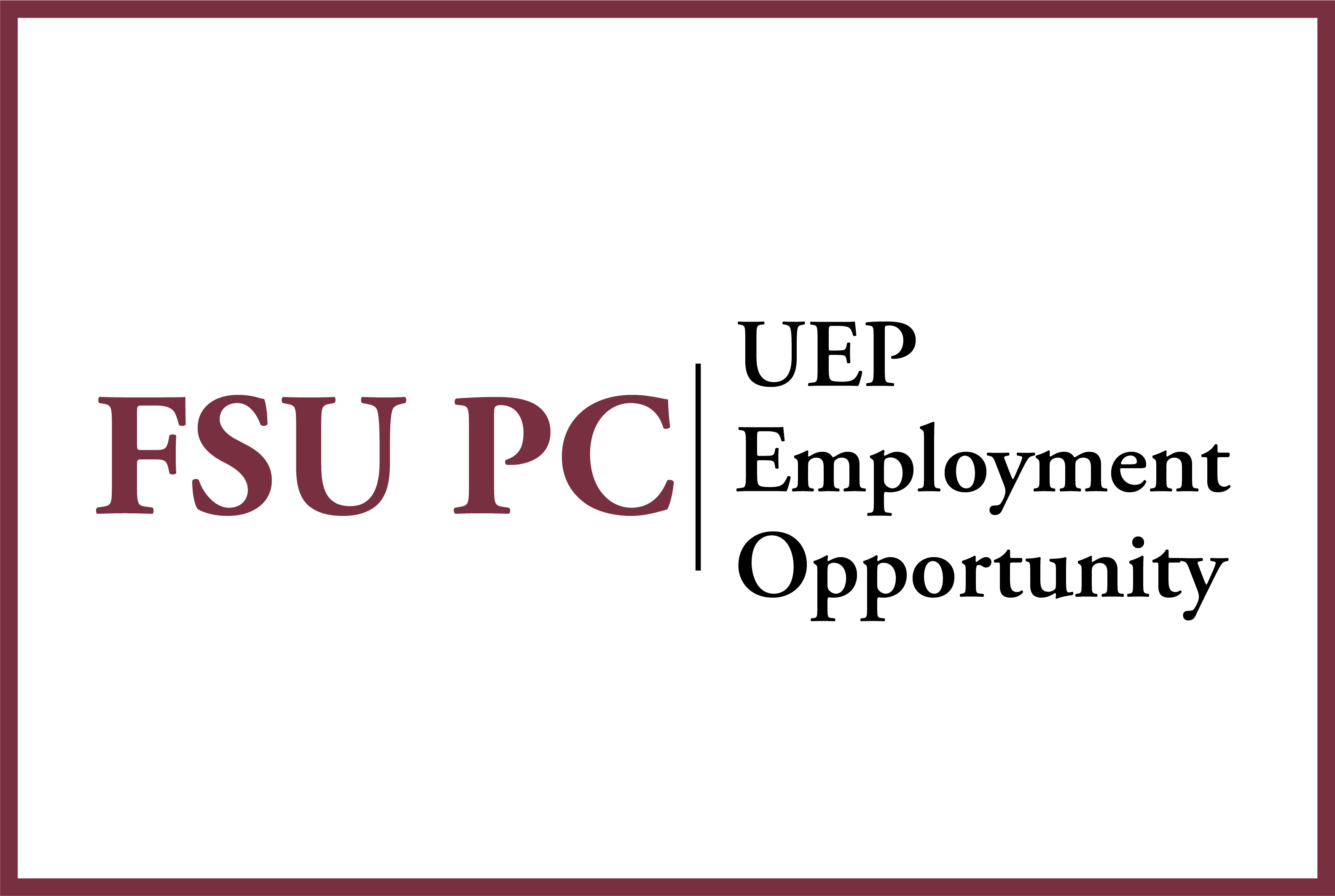 SUMMER UEP EMPLOYMENT OPPORTUNITY
VOLUNTEER OPPORTUNITIES