Scott Stewart, MSN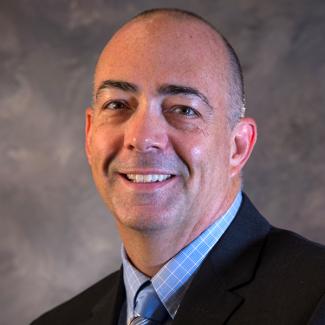 Scott
Stewart, MSN
Nurse Anesthesia
Teaching Faculty
Bayside C-118
Office Hours:
Tuesday: 1:00 - 2:00 p.m.
Thursday: 9:00 - 11:00 a.m.
Scott Stewart, MSN, CRNA,  grew up in rural Georgia, joined the Navy following high school and went on to earn a BS in Biology from Troy University, BSN from Florida State University and a MSN from the University of Tennessee, Chattanooga.  Scott has lectured at state and national anesthesia meetings, served as a clinical anesthesia instructor as well as adjunct faculty at the university level. After 15 years of clinical anesthesia practice, he joins the FSU Nurse Anesthesia Program as a full time didactic instructor and clinical faculty.  He has been published in the American Association of Nurse Anesthetist (AANA) Journal and is currently working on his Doctorate in Nurse Anesthesia Practice.  A resident of Panama City, he enjoys engaging in activities such as running, paddle boarding and SCUBA diving.