Communication is essential in every industry, and we offer the tools 

necessary to convey your message effectively to a diverse audience,

manage a team and analyze marketing research data. 

---
ABOUT THE PROGRAM
The Corporate and Public Communication (CPC) major at FSU Panama City is an on-campus major in the Professional Communication Master's Degree program at the College of Applied Studies. The CPC major is a terminal master's degree designed for those currently employed in or seeking professional positions emphasizing public affairs, public information and public issues management in business, government, not-for-profit organizations or educational institutions. Curriculum focuses on combining theory and application to prepare students for advancement within their profession. Upon graduation, students will have experience planning and implementing marketing campaigns, resolving conflicts, managing individuals in crises, using the appropriate tools of persuasion and analyzing research data.
In the CPC program graduate students will learn and apply: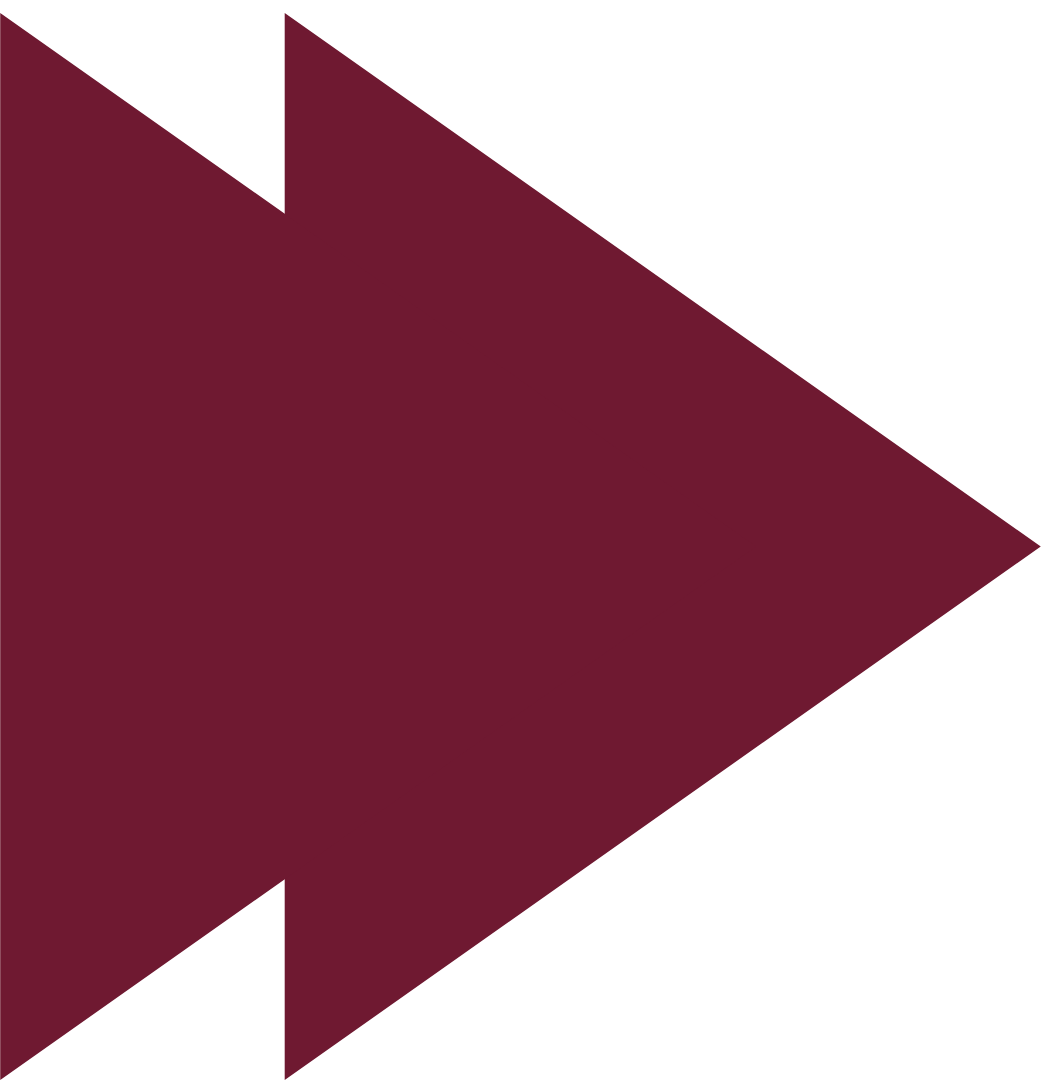 A holistic approach to manage individuals and crisis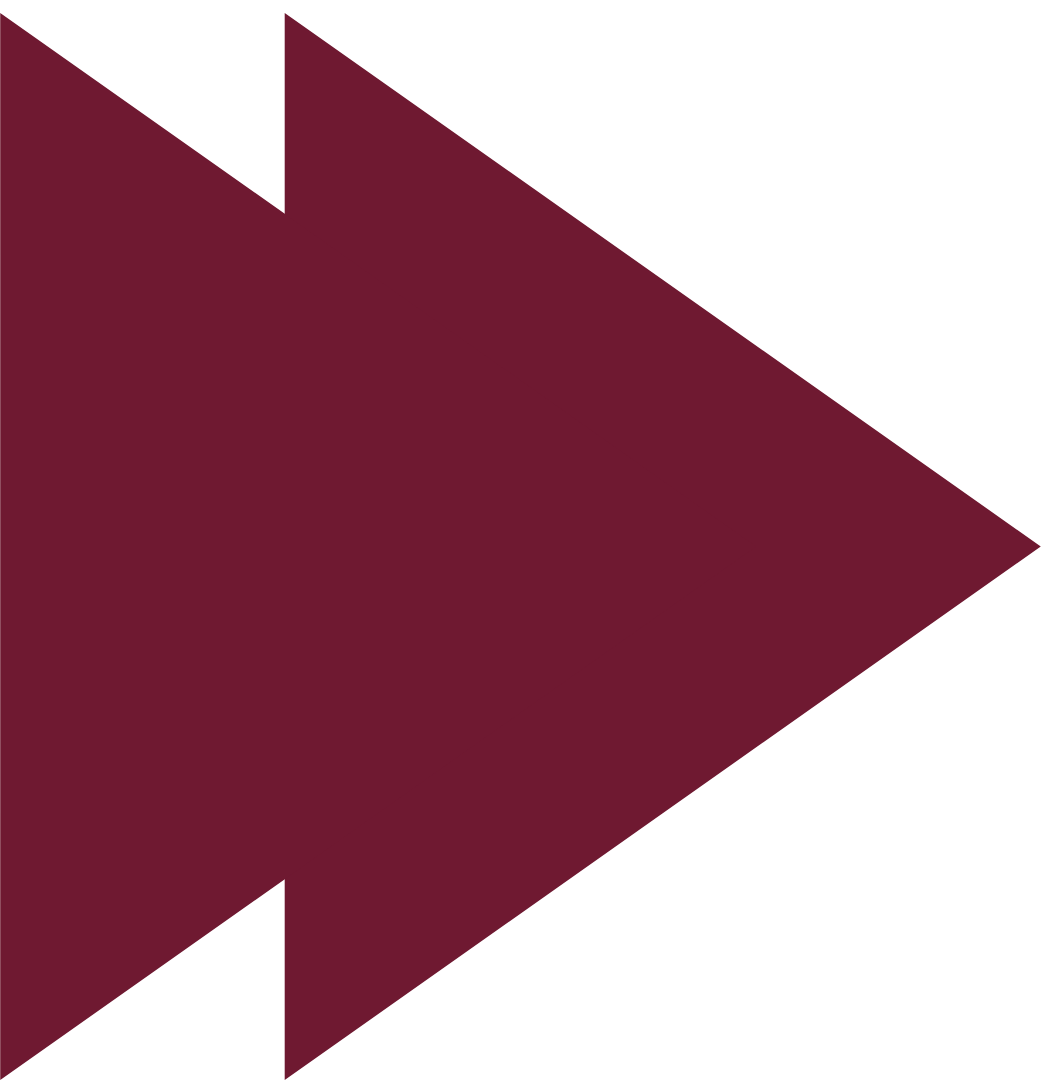 Analyze the content of various messages for communication consistency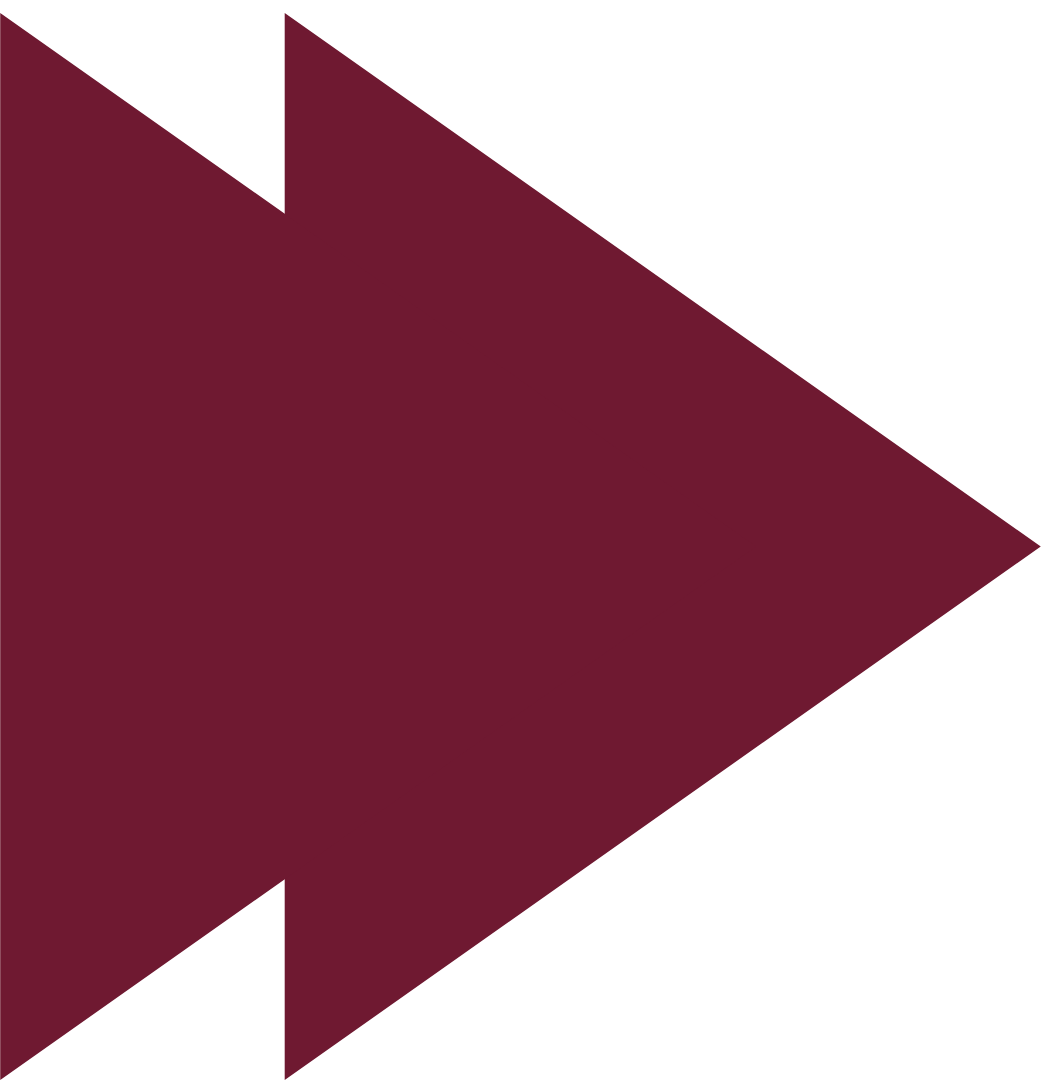 Plan and implement strategic marketing, advertising, or public relations campaigns
The program is ideal for: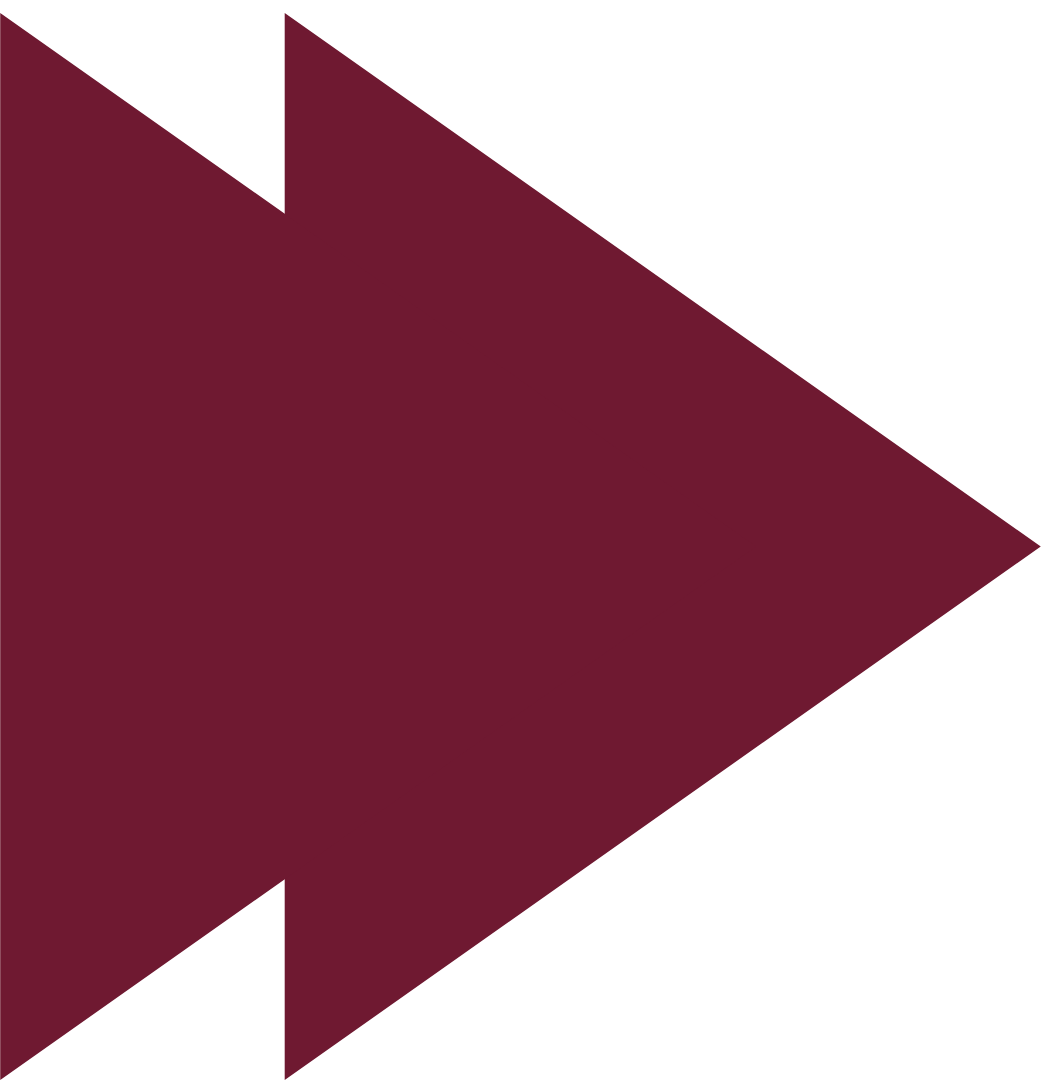 Working and future professionals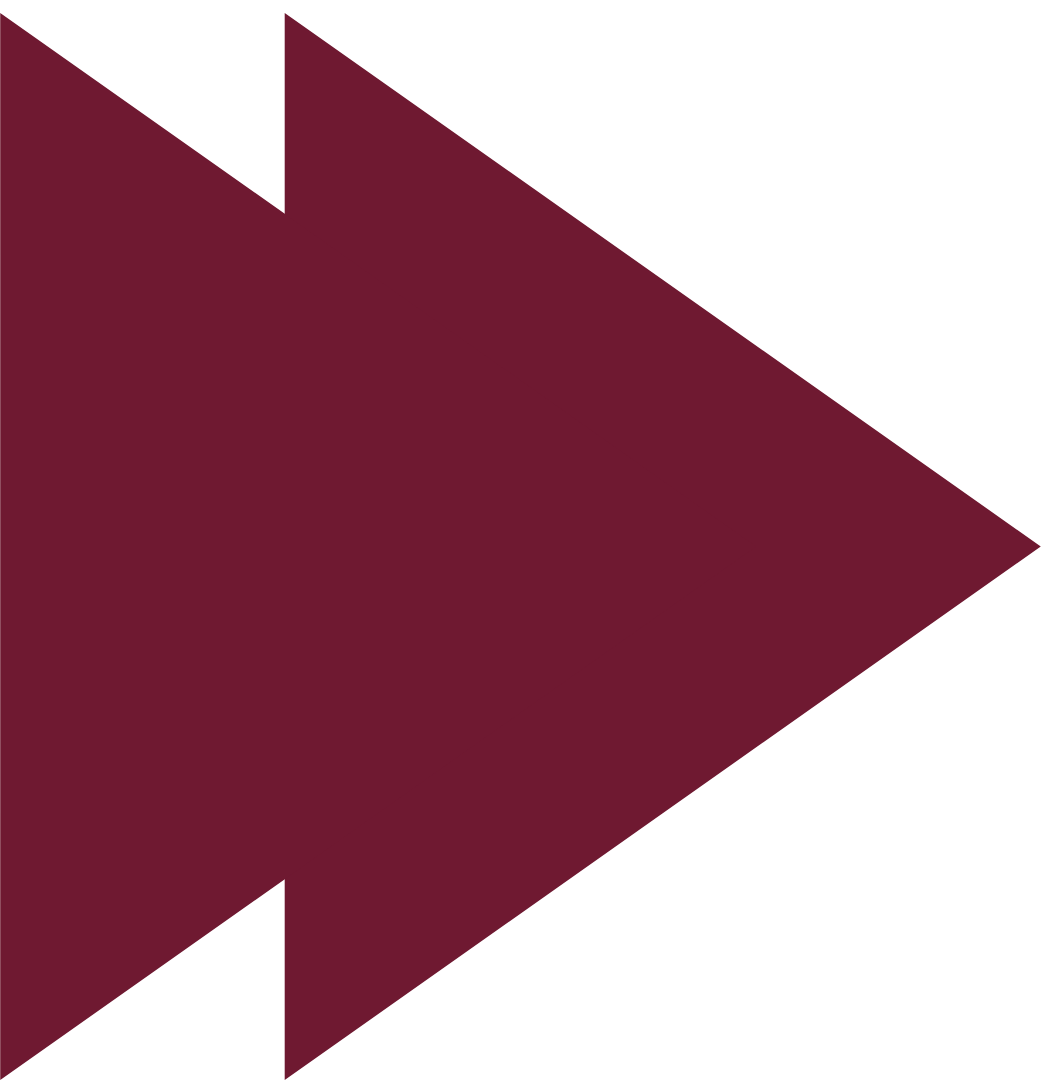 Individuals interested in public affairs, public information, business, non-profits, educational institutions and more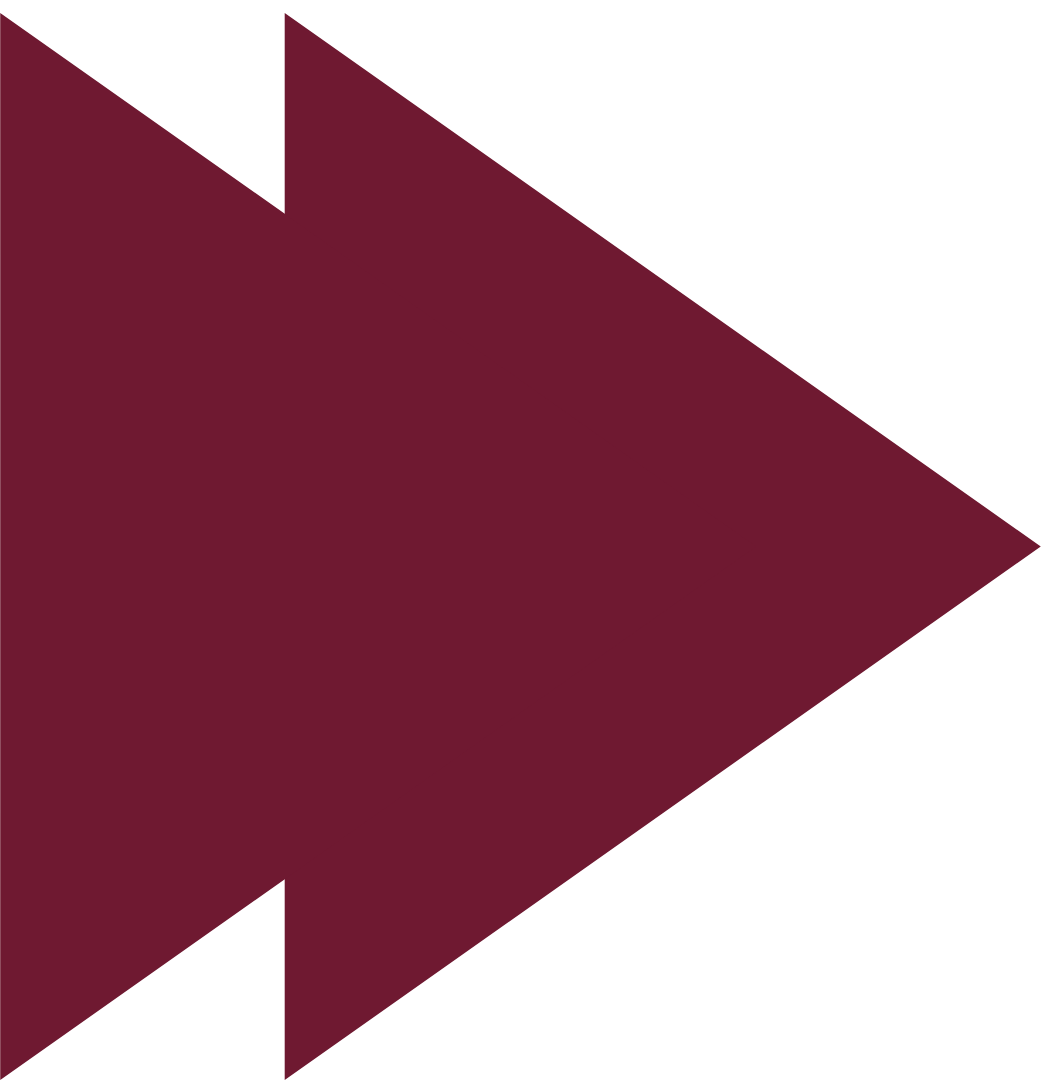 Students looking to advance in their careers
Preparation for Leadership
Upon graduation, students will be prepared for professional careers, have experience in formal communication presentations, and basic knowledge of communication theories.
Combined bs/ms professional communication program
Academically strong students may complete the bachelor's program in Professional Communication and master's program in Corporate and Public Communication at an accelerated pace by applying to the combined bachelor's/master's program. 
---
A master's degree in corporate and public communication prepares you for advancement within your current career or new opportunities.
 Coursework on your schedule
Evening class schedules gives you the option to work full-time while continuing your education.
Become a problem-solver
Clear communication allows you to shine, whether you are selling merchandise, maintaining relationships with clients or ensuring customers understand a product's use.
 Excel anywhere
Combine "hard" and "soft" skills to excel in any workplace, from business management and public relations to marketing and media.