RTE alumna gets paid to play at Nike headquarters
---
RTE alumna gets paid to play at Nike headquarters
For alumnus Lillian Walton, becoming the director of catering at Nike World Headquarters allows her to get paid to play.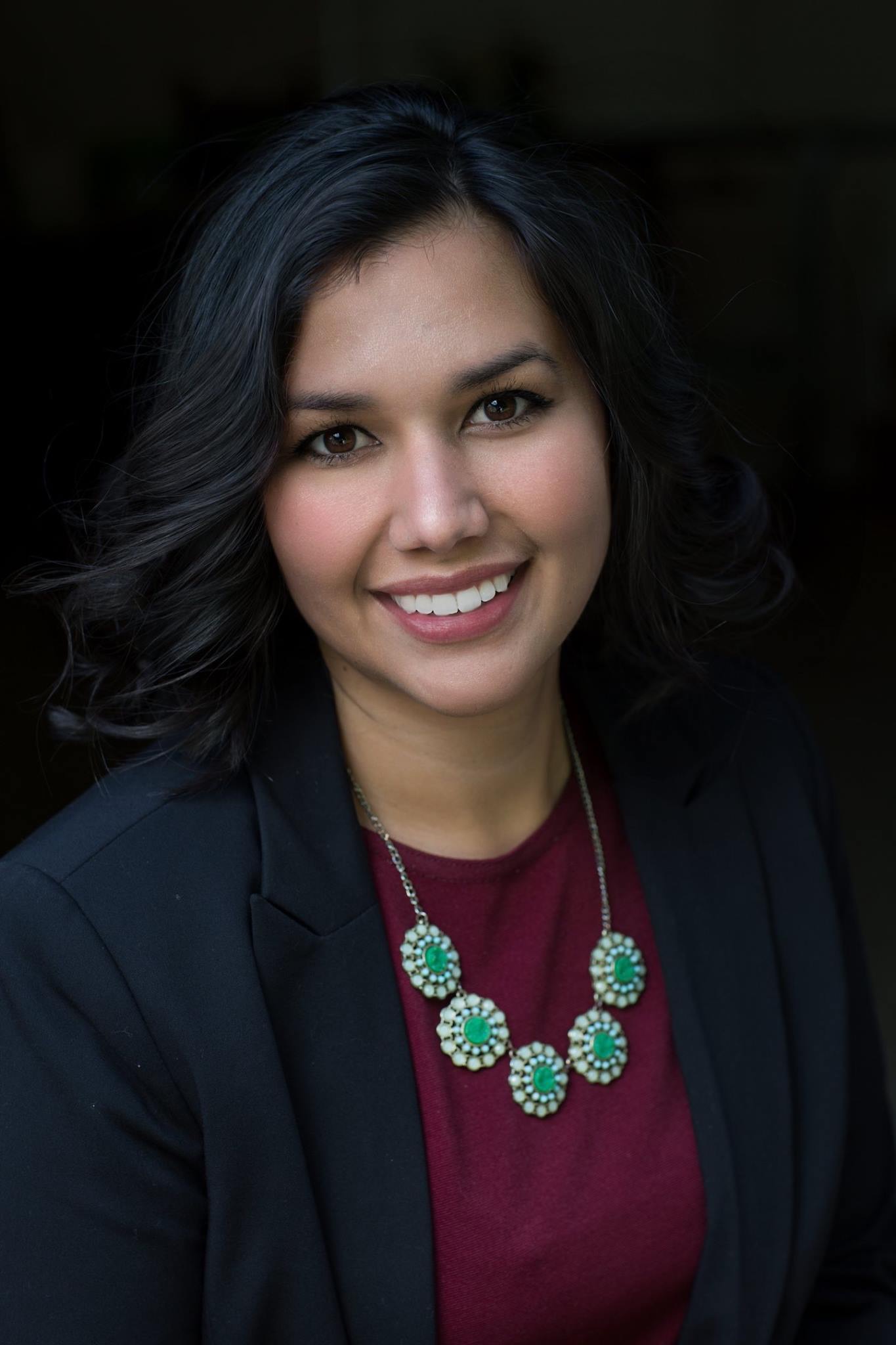 "My day is different every day; that's why I love catering so much," the 2014 recreation, tourism and events graduate said. "There are no days alike; it changes so frequently within this business."
Working for Aramark, the on-site restaurant group for Nike World Headquarters in Beaverton, Oregon, Walton has a hand in multiple events each day from detailed parties for executives and athletes to large events for thousands of people. Each event fulfills Aramark's mission: to deliver experiences that enrich and nourish lives.
Although working 11-hour days, Walton said the excitement in her day-to-day makes it her dream job.
"This account is one of the best work environments I have worked in, in all of my career," she said. "I never expected or anticipated being in my position, but I am glad I took the right chances and pursued this field."
Several diverse fieldwork and internship experiences during Walton's undergraduate coursework led to her current position. After doing fieldwork with the Florida Trust for Historic Preservation and an internship with Aramark at Lake Powell Resort in Arizona, Walton was offered a nine-month second-level management internship at the University of Tennessee, Chattanooga. After that, she began working in catering at Nike and was promoted to director of catering last summer.
"When it comes to internships, don't settle for something that is comfortable or familiar," Walton said. "Take a chance to experience something new. If you try it and you love it, you have just entered a world of possibilities. If you hate it, you can always go back and start again, but at least you tried. … Build your resume with experiences."
"The organizational, event and leadership skills that she learned at FSU Panama City are definitely beneficial," recreation, tourism, and events faculty member Donna Trafford said. "Her persistence and hard work paid off."
Walton, who originally wanted to be an athletic trainer, said hospitality runs in the family.
Walton's father is a professional wedding photographer. Her mother who was park ranger at Wakulla Springs State Park and now working for the Florida Fish and Wildlife, promoting awareness and conservation of Florida's manatees.
"I'm an instant gratification type of gal, and the instant feedback after a successful event is exciting," Walton said. "I also think it is in my blood. … I grew up around recreation, tourism, and events my whole life."
After taking a year off school to focus on her career, Walton realized a degree would help her become more successful. She began taking recreation, tourism, and events classes in Tallahassee and traveled to Panama City to complete her coursework.
Undeterred by the two-hour commute from Tallahassee and overnight stays in Panama City with her husband, William, and their two children, Lokken and Anarah, Walton said the Panama City campus and its students became like a second family.
"I enjoyed the traveling days, because it was like a 'mini vacation' every week. Only on that vacation, you have to study, go to class, pay for your meals rather than cooking at home, and paying for a tank of gas," she said. "It's all about perspective and what you make of it."
Family dinners with classmates, runs on the Hathaway Bridge during lunch breaks and smaller classes made FSU Panama City feel like home.
"Lillian was a bit more mature, and other students looked up to her as she was able to be a great mom, go to school and work at the same time," Trafford said.
"As we get older, things get more serious and more professional, we may think we're too old to have a good time and we may get caught up in our day-to-day routine of work," Walton said. "It's okay to take chances, make mistakes and learn from them, and to have fun."