FSU Panama City professor named 2022 Social Work Educator of the Year
---
FSU Panama City professor named 2022 Social Work Educator of the Year
Florida State University Panama City faculty member Denise Montford, ACSW, LCSW, has been named the 2022 Social Work Educator of the Year by the Florida Chapter of the National Association of Social Workers (NASW-FL).
Montford will be recognized during a ceremony at NASW-FL's annual conference in Orlando on Thursday, June 9. NASW-FL established the statewide award to honor an exceptional educator who has demonstrated dedication to students and education, in addition to advancing the profession through research.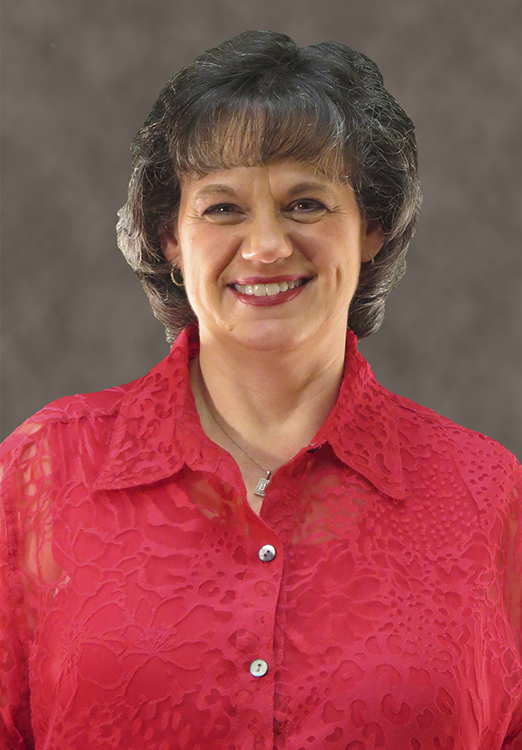 "I'm so thrilled that Denise is being recognized for her work and feel honored to work alongside her here at FSU's Panama City Campus," said Suzanne Clark, LCSW, instructor and field coordinator for the Panama City-Pensacola Region for the College of Social Work. "I'm seeing social work students on our campus eager to make a difference in the lives of others and become a social worker, perhaps in part due to what we've experienced and overcome with Hurricane Michael and COVID. And Denise's teaching plays an integral part in preparing students who will be serving our community as social workers."
NASW, the largest organization of professional social workers in the world, has more than 130,000 members in 55 chapters nationwide. The NASW Florida Chapter represents about 4,500 members.
"Mrs. Montford is extremely compassionate, knowledgeable, and is well versed in the areas of grief and loss, cognitive behavioral therapy, and psychopathology," said Brandy Swett, MSW, a recent graduate of FSU PC. "She provided her students the chance to learn certain techniques and modalities using role-play exercises. I feel this helped provide a more conducive learning environment due to the nature of the exercises. It afforded the class an opportunity to use a more hands-on approach that mirrored real-world experiences of therapy sessions."
In addition to serving as teaching faculty in the Social Work program at FSU PC, Montford is the executive director and co-founder of Angel House Bereavement Center in Panama City, serving as an agency administrator and therapist.
Swett added, "She also helped me to solidify my decision to pursue my MSW and I truly owe her a great deal of gratitude for helping me to continue my educational journey."
FSU Panama City's nationally accredited Bachelor of Social Work program provides quality preparation and extensive field placement opportunities. Students pursuing a BSW also receive the option to earn a MSW in one year through FSU PC's advanced-standing program. The MSW program is designed to enable students to develop professional practice competence through social work practice, social policy, knowledge of human behavior and the social environment, research knowledge and experience, and field education. 
For more information, visit pc.fsu.edu/msw.