FSU PC TO HOST ANNUAL SUICIDE AWARENESS SUMMIT
---
FSU PC TO HOST ANNUAL SUICIDE AWARENESS SUMMIT
Coinciding with National Suicide Prevention month, FSU Panama City will host the annual Suicide Awareness Summit to educate the community on ways to reduce risk factors for people in crisis.
Held in partnership with several community organizations, the summit includes in-person and Zoom options, and offers three continuing education (CE) credits for licensed professionals who attend. Initially filled to capacity, the summit has doubled its original number of seats to allow more participation from the community.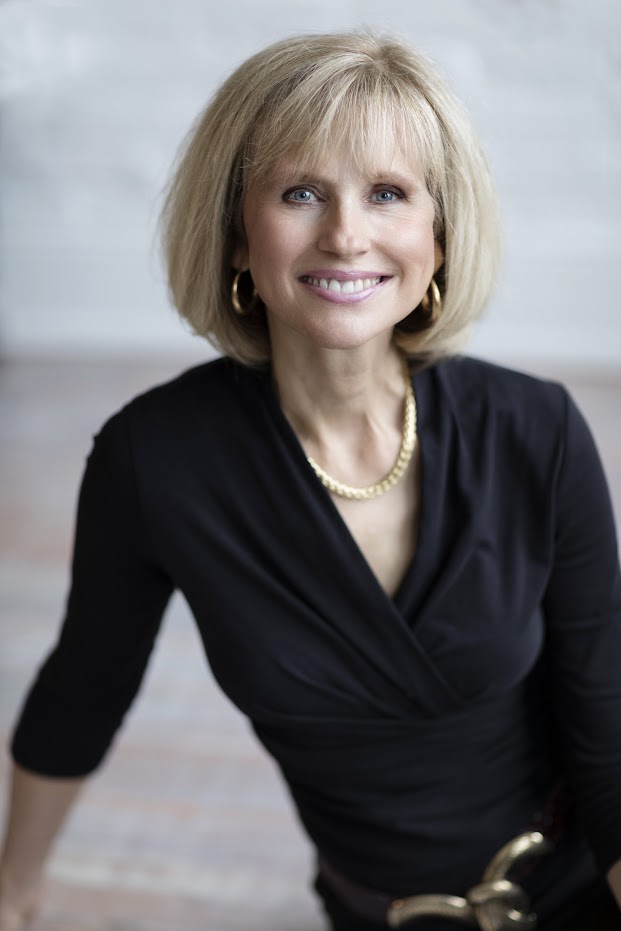 The event will be from 8:30 a.m. to 2:30 p.m. CDT Sept. 29, in the Holley Center Lecture Hall, 4750 Collegiate Drive, Panama City. Pre-registration is required on Eventbrite.
The schedule includes an exploration of biological, psychological, social and situational factors by a panel of suicide attempt survivors. Discussions will cover identifying warning signs, protective factors, crisis responses and unconventional ways to save lives. Participants will learn to turn grief into action, what to say or do when someone is struggling with suicidal thoughts and how the general population can help to prevent suicide or self-harm.
In addition, the summit will examine the science-based benefits of canine companionship and demonstrate the use of commands for canines serving in this role. QPR Training (Question, Persuade, Refer) also will be offered for free, teaching three steps that anyone can learn to help prevent suicide. QPR Training provides additional CE credits for mental health professionals through the Florida LEADS Project.
Keynote speaker Anne Moss Rogers will sell and sign copies of her books, "Diary of a Broken Mind" and "Emotionally Naked," in the atrium. A mental health advocate, Rogers covers these topics in memory of her son, Charles, who died by suicide in 2015.