FSU Panama City presents concert performance by country music star Billy Dean
---
FSU Panama City presents concert performance by country music star Billy Dean
On October 28th, 2022, Florida State University presents country music star Billy Dean to perform at Papa Joe's Bayside at 6:00 PM.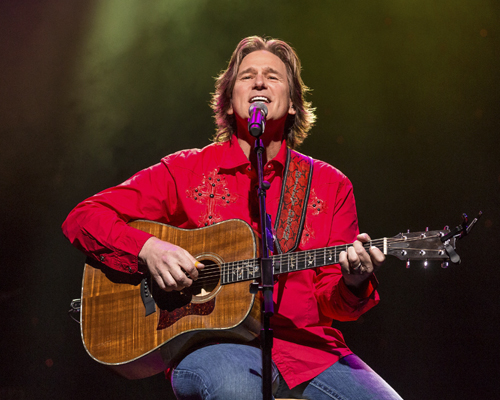 An American Troubadour, Dean is local to Northwest Florida and a master of singing, songwriting, and storytelling. During live performances, Dean is known for morphing into the characters of his songs, bringing the story to life for his audiences. FSU Panama City invites the community to enjoy Dean's charismatic charm as he performs hit songs "Let Them Be Little," "Billy the Kid," "It's What I Do," and more. 
FSU Panama City is giving back to the community by bringing the Florida-born country star to the area for a music performance.
 
"Billy's from Quincy, which is not too far away and as a very young person he became very famous; had a country music song of the year. He's often being mentioned for membership in the Country Music Hall of Fame. Billy is today known as one of the best song writers in country music," said Randy Hanna, dean of FSU Panama City. "It will be a great event here. He's well known in the Panama City area and it's part of our giving back to the community to have Billy come over. Everyone's invited! Trust me, folks will love Billy Dean." 
 
Opening and closing performances will feature local music artists Kyle Mitchell, Alec Kotrous, and Mitch Pierson.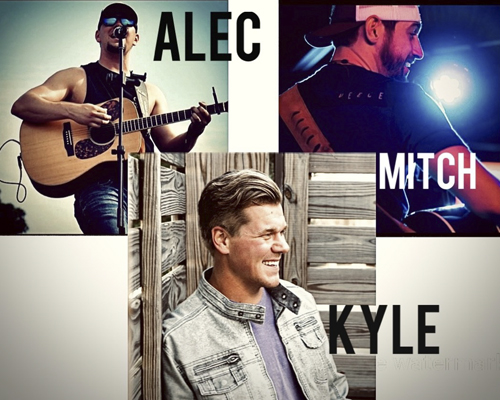 Tickets are priced at $40.00, children under 10 are free. All proceeds will go to the FSU PC Promise fund. Tickets are available now at https://tickets.openingnights.fsu.edu/oncampus/Online/default.asp