FSU Panama City names three new assistant deans
---
FSU Panama City names three new assistant deans
Florida State University Panama City announces College of Education associate teaching professor Elizabeth Crowe, Ph.D. as assistant dean for academy affairs, public safety and security teaching faculty Banyon Pelham, Ed.D. as assistant dean for college of applied studies, and psychology associate teaching professor Tyler Towne, Ph.D. as assistant dean for undergraduate studies.
This initiative sets a foundational structure at FSU Panama City to take a proactive approach towards equipping faculty with the tools necessary to better aid in student needs.
"You can rest assured that this initiative will include the delivery of the highest level of education possible," said Randy Hanna, dean of FSU Panama City. "As we've grown, we want to make sure that we can support faculty and staff with increased programs and activities. These three veterans from FSU Panama City will provide significant support and enhance the teaching and learning process for our students."
Three professors were chosen from within FSU Panama City for their continued efforts in enhancing student life, both in and out of class.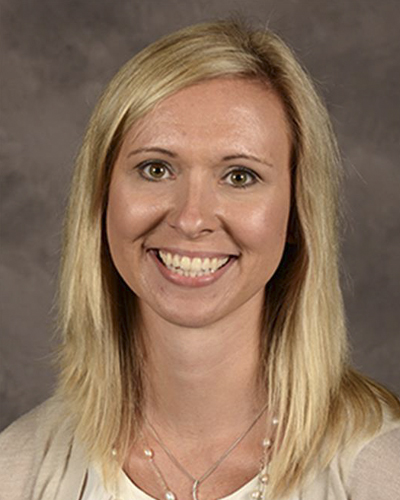 Elizabeth Crowe, Ph.D.
Assistant Dean for Academic Affairs
Associate Teaching Professor, College of Education
Crowe began her service to FSU in 2009 as an Assistant in Research with the Florida Center for Reading Research in Tallahassee. Following 6 years of service in research, she accepted a teaching faculty position at FSU Panama City and now serves as the Program Director for Elementary Education and Area Coordinator for Social Work, Interdisciplinary Social Sciences, and Psychology. Crowe serves in a variety of roles on campus and in the community including the STEM initiatives for classroom teachers and rural counties and the development and mentorship of preservice teachers.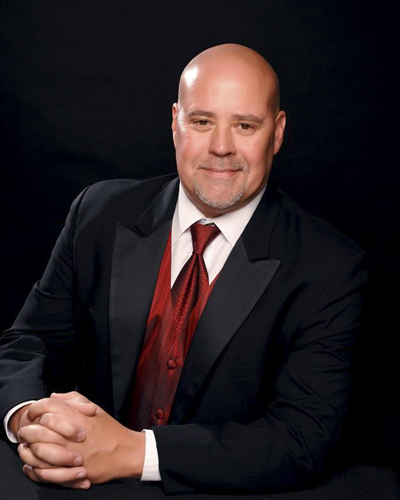 Banyon Pelham, Ed.D. 
Assistant Dean for College of Applied Studies
Teaching Faculty, Public Safety & Security
Pelham obtained his doctoral degree at Florida State University, specializing in higher education leadership. Pelham holds master's degrees in Criminology and Information Technology, also from FSU. After working in Public Safety for approximately 12 years as a Firefighter, EMT and Police Officer, he joined the faculty at FSU Panama City in 2002. Dr. Pelham has had several roles at FSUPC as the Director of Contracts and Grants, the Director of Distance Learning, and Teaching Faculty in Public Safety and Security. He was involved in the creation of the College of Applied Studies and the Public Safety and Security program. Currently, Pelham continues to oversee Contracts and Grants at FSU Panama City, assists faculty with program and course development, and continues serving the community as a part-time law enforcement officer. He was born and raised in Panama City where he now resides with his amazing wife, Stacey. 
"I am very passionate about the success of the College of Applied Studies and FSU Panama City. I am humbled to be the new Assistant Dean. I look forward to working with our faculty, staff, and students to see further growth and program expansion within the college."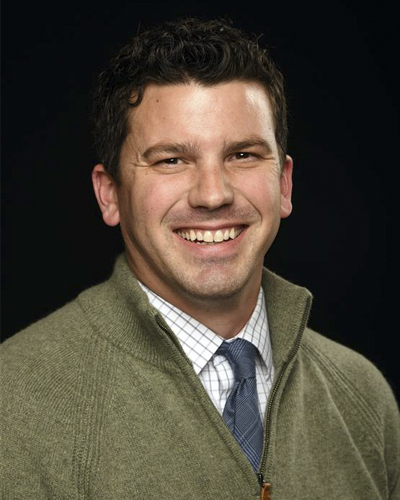 Tyler Towne, Ph.D.
Assistant Dean for Undergraduate Studies
Associate Teaching Professor, Psychology
Towne completed his doctoral degree at Florida State University, specializing in Cognitive Psychology with an emphasis on skill acquisition and expertise. After teaching for over 6 years at FSU in Tallahassee, he joined the faculty at FSU Panama City in 2016. In 2018, Towne began serving as the undergraduate studies coordinator and chaired the undergraduate studies committee which has been focused on recruitment, engagement, and retention of first-time in college students. Towne is currently involved in several initiatives to increase the availability of high-impact activities at FSU Panama City including research mentorship, service-learning experiences, internship opportunities, and learning communities. Towne lives in Panama City with his wife, Sara, and their two children, Oliver and Eleanor.
"I am excited to take on this new role and I am looking forward to launching programs and initiatives to increase the success of our Freshman and Sophomore students."