Florida State University Panama City seeks to create lasting relationships. We are constantly striving to facilitate the links between our alumni, students, faculty, staff and the business community through strong lines of communication, networking opportunities, campus events, and the identification of successful ways individuals can give back.
There are a number of opportunities and options for you to become involved at FSU Panama City. We encourage you to browse the website to learn more about how you can get involved or please feel free to contact us. We love to hear from our alumni and friends!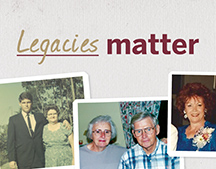 Scholarships leave lasting family legacy
About one-third of FSU Panama City's 85 endowed scholarships are named in honor of a family member or loved one. Endowed scholarships are privately funded and recognize superior scholarship, leadership and exemplary character among student recipients who have high financial need.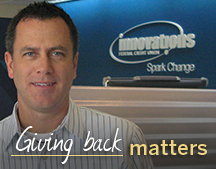 Innovations FCU sparks change through scholarships
Innovations Federal Credit Union is sparking change for FSU Panama City students. The credit union recently committed $32,500 for student scholarships. "Our corporate philosophy emphasizes giving back to the community because this community supports Innovations," President and CEO David Southall said.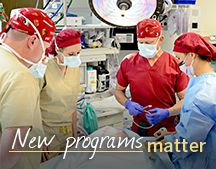 Endowment aids anesthesia program development
The two-year journey to a Master of Science in Nurse Anesthesia program was completed this summer. After passing a thorough and costly accreditation and approval process, which was funded by the Endowment for the College of Applied Studies, the campus will welcome the first cohort of students Aug. 24.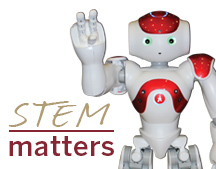 Partners, volunteers bring STEM learning to life
Students close their textbooks and open their minds with educational initiatives from the STEM Institute. With corporate partners and area volunteers, the organization uses a hands-on approach to learning that brings STEM (science, technology, engineering and math) education to life.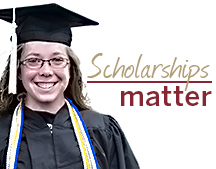 Scholarships help students reach academic goals
Because of generous donors, about 175 scholarship recipients are able to afford college each year at FSU Panama City. Endowed scholarships are privately funded and recognize superior scholarship, leadership and exemplary character among student recipients who have high financial need.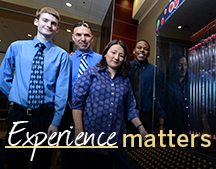 Donors, mentors aid real-world engineering challenge
Electrical engineering students at FSU Panama City must overcome a final real-world challenge before graduation: senior design projects. With the help of community mentors and funding from donors Tom and Donna McCoy, students take their knowledge outside of the classroom to create devises for national defense, communication and environmental preservation.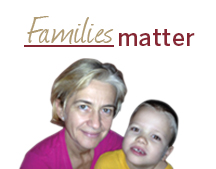 ECAP donors aid children, families affected by autism
Since 2001, the FSU Early Childhood Autism Program has helped about 100 children learn countless language, social, cognitive and academic skills. Thanks to donors such as the Bay Health Foundation and the George A. Butchikas Foundation for Autism, ECAP has developed scholarships and a parent resource center to better serve Bay County.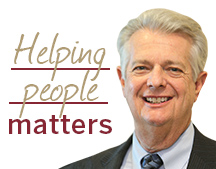 Panhandle Educators FCU helps families, invests in the future
Panhandle Educators Federal Credit Union has supported FSU Panama City for the past 15 years with donations topping $50,000. "As we have grown, we have been able to increase our contributions to our community, which goes back to the roots of the credit union and its philosophy of 'people helping people'," President/CEO Greg Frith said.
title-inside title-centered
2