The Recreation, Tourism & Events program offers courses leading to the Bachelor of Science degree. Professionals in this field manage facilities, programs, and services that enrich people's lives through high quality and memorable leisure time experiences. Leisure activities are an integral part of people's lifestyles and billions of dollars are spent annually on recreation programs and facilities in public, private and nonprofit recreation agencies.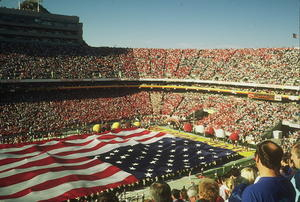 Consequently there is a need for qualified professionals to manage programs, facilities, and services in various agencies and businesses. This is a service oriented career in which professionals work with people of all ages, backgrounds, and those with special needs. To succeed in this field one should value recreation and leisure services, have organization skills, initiative and energy, and enjoy working with people.
Representative Job Titles Related to this Major: Recreation Director, Special Events Manager, Guest Services Director, Sports Supervisor, Cultural Arts Supervisor, Recreation Program Director, Recreation Supervisor, Campus Recreation Director, Facility Manager, Aquatics Director, Tour Director.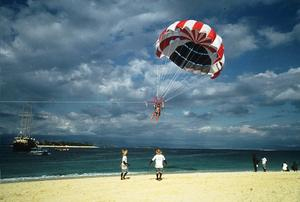 Representative Employers: public recreation and park agencies, nonprofit community organizations, event management companies, commercial recreation businesses, armed forces recreation, private clubs, resort recreation and event divisions, colleges and universities, sports organizations, tourism agencies, and retirement communities.