The Achievement & Advising Center supports student learning by strengthening a wide variety of educational skills. Working with a tutor can help you make the most of your study time while at the same time providing an enhanced understanding of potentially difficult subject matter. Tutoring is therefore an activity in which students are learning to better help themselves, both for courses in which they are currently enrolled and for their future academic endeavors.
Our faculty and faculty-recommended tutors help students develop study skills and personal success habits that enhance learning and encourage the highest level of scholarship and academic achievement.
All tutoring takes place in the Center for Academic Excellence & Innovation in HAC B101-102, located on the ground floor of the Holley Building OR through the Academic Center for Excellence (ACE) in Tallahassee via online skype sessions.
Don't be afraid to ask for help!
If the courses or subject areas you need support in are not listed below, please speak with our academic advising team (contact information is below) for assistance in arranging for support through Academic Center for Excellence (ACE) on the Tallahassee campus (via Skype). ACE offers academic support for courses in several disciplines across the university each semester!
To request skype tutoring through ACE at FSU Tallahassee, please email Tutor@fsu.edu to request a skype appointment. Be aware that it may take 24hrs to hear back from ACE—be proactive and plan ahead!! You may visit their website http://ace.fsu.edu/tutoring for a full listing of courses available for skype tutoring through ACE at FSU Tallahassee.
Bring your books, your notes, and your questions. Don't be afraid to ask for help… Your success depends on it!!
Spring Tutoring Schedule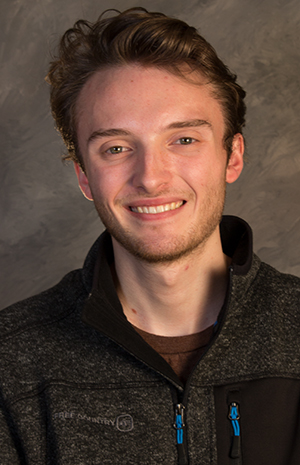 Josh Bittel
Computer Science/ Physics
Monday 11:00 a.m. - 12:00 noon
Thursday noon - 1:00 p.m.
jnb15f@my.fsu.edu
Billy Bradley
Writing/English
Monday 1:00 p.m. - 9:00 p.m.
wrb16@my.fsu.edu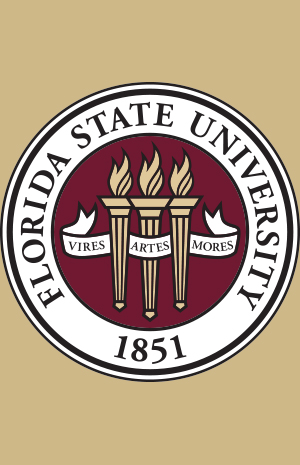 Christian Casey
Math/Electrical Engineering
Wednesday noon - 2 p.m.
Thursday 7:30 - 10:30 a.m.
cdc16d@my.fsu.edu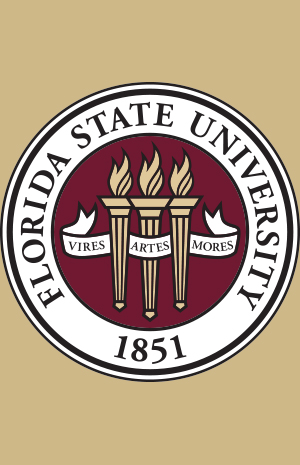 Brandon Davis
Electrical Engineering/Math/Science
Monday 4:00 - 6:00 p.m.
Wednesday 2:00 - 5:00 p.m.
bsd16b@my.fsu.edu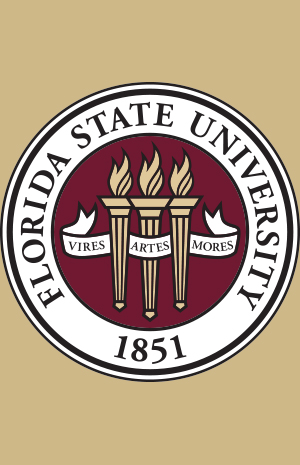 Wilton (Lee) Lowery
Electrical Engineering/Math/Science
Tuesday 5:00 - 6:30 p.m.
Wednesday 5:00 - 6:30 p.m.
Thursday 5:00 - 6:30 p.m.
wll16@my.fsu.edu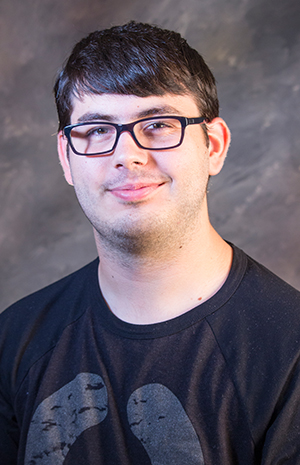 Dylan Roncaglione
Writing/English
Monday 5:00 - 9:00 p.m.
Thursday 5:00 - 9:00 p.m.
dmr15f@my.fsu.edu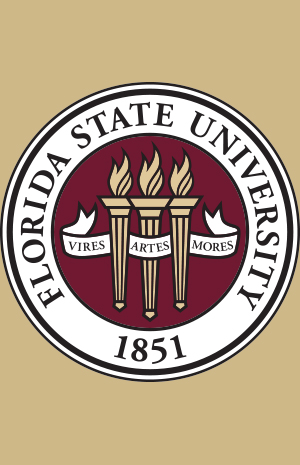 Kevin Somarriba
English/Math/Science
Wednesday 10:00 a.m. - 3:00 p.m.
kas17n@my.fsu.edu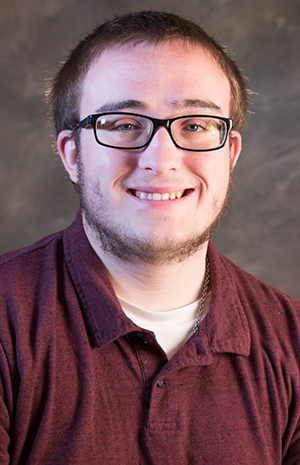 Matthew Spradley
Computer Science/Math
Tuesday 11:30 a.m. - 4:30 p.m.
Thursday 1:30 - 4:30 p.m.
mws15b@my.fsu.edu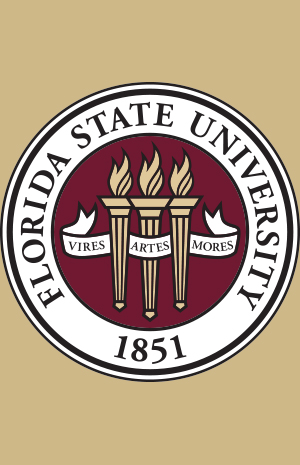 Emily Weedon
English/Math/Science
Wednesday 2:00 - 5:00 p.m.
Thursday 10:00 a.m. - noon
ejw17@my.fsu.edu
---
For questions please feel free to contact the Achievement Center 
Ellen Truchon, Academic Advisor • (850) 770-2263 • Office: Holley C-117 • etruchon@fsu.edu
Dana Smith, Academic Advisor • 850-770-2266 • Office: Holley C-117 • dsmith@pc.fsu.edu