FSU Panama City students who demonstrate our tradition of strength, skills and character. These articles reflect how our students engage on and off campus and promote excellence in education.
Near-death experience inspires student to pursue law enforcement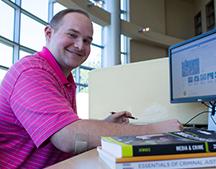 For law enforcement operations major Mitchell "Gunnar" Gartner, a near-death experience put perspective and purpose to his life. As a high school student, Gartner was run over by a Ford Bronco March 30, 2013, on the shores of Panama City Beach. The driver was cited for careless driving.
hjohnson
Thu, 11/30/2017 - 11:14 AM
Under Pressure: Electrical Engineering Students Develop Light Emitting Air Warning System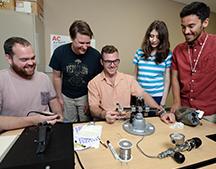 As part of their summer senior design project, five FSU Panama City engineering students developed a Light Admitting Air Warning System to provide divers in low-to-no-visibility situations detailed information about the remaining pressure in their tank.
hjohnson
Thu, 08/31/2017 - 09:26 AM
Jonathan VanSteenburg: Computer science student has limitless possibilities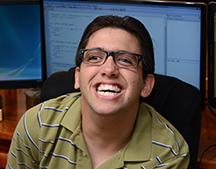 Jonathan VanSteenburg, who has cerebral palsy, uses adaptive communication devices to interact with people in person and online. He hopes to use a degree in computer science to design software that is more user-friendly for people with disabilities.
hjohnson
Tue, 10/18/2016 - 02:06 PM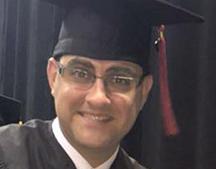 Cpl. Jeremy Izquierdo now has a Florida State degree to pair with his badge. While working nights patrolling the Tallahassee campus with the FSU Police Department, Izquierdo earned his bachelor's degree in public safety & security. He graduated from FSU Panama City's distance learning program in December 2015, specializing in law enforcement operation.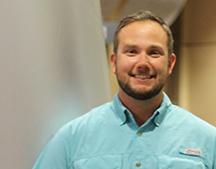 Patrick Stewart has been active since he was a child enjoying activities at the Boy & Girls Club and as a sailor through the Navy's Morale, Welfare and Recreation program. Now, the Recreation, Tourism and Events graduate is helping locals and tourists stay active as the sports and special events coordinator at the Panama City Beach Convention & Visitors Bureau.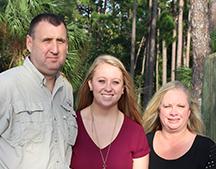 When Carson Flowers (psychology, '18) chose FSU Panama City, it created a new bond between the college junior and her parents. Thomas (social science, '97) and Sherry (elementary education, '91) Flowers also had chosen the branch campus because of the home-like feel and waterfront view.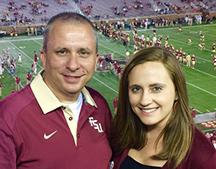 When Frank Hall decided to follow his sister's footsteps to attend FSU Panama City, he had no idea he was starting a family legacy. Now his daughter, Alexandria, also is enjoying the benefits of smaller classes with the comforts of home.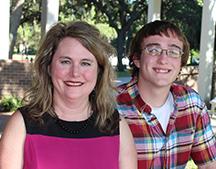 Debra Spradley and her son already shared a love of math; now they will share an alma mater. Matthew Spradley started studying computer science this fall as a freshman at FSU Panama City.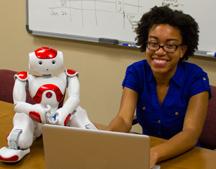 A business administration major turned robot programmer is offering her skills to inspire the next generation of women to reach for their dreams. Jessica Haley and others with STEM Institute are developing a local chapter of Girls Who Code to help close the gender gap in computer science.