Opening Nights with Bria Skonberg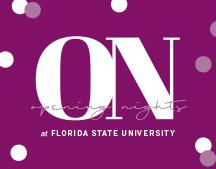 Please join us for our second Opening Nights at FSU Panama City on Feb. 24.
hjohnson
Wed, 02/07/2018 - 09:51 AM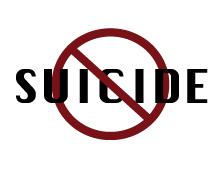 7th Annual Suicide Prevention Conference 1-5 p.m. Nov. 17 at Gulf Coast State College's Sarzin Lecture Hall.
FSU Panama City to host 2 Opening Nights concerts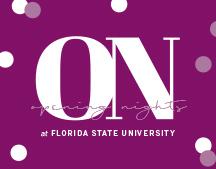 FSU Panama City will present two concerts as part of Opening Nights, FSU's performing arts series that engages the university, local and global communities in creative experiences. Bluegrass singer Sierra Hull will perform Dec. 9, and jazz singer/trumpet player Bria Skonberg will perform Feb. 24.
emh10d
Wed, 08/02/2017 - 02:14 PM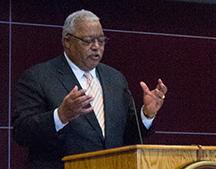 Students from Bay District Schools joined FSU Panama City on Tuesday for a Black History Month presentation that showcased African dance performances by Global Arts Society's and stressed the value of education.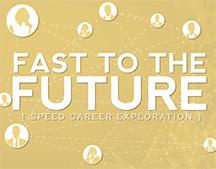 FSU Panama City will host "Fast to the Future," a speed career exploration event for students, Wednesday, March 8. Fashioned after speed dating, the event will provide students a brief exposure to a variety of career options in nine-minute intervals. Students from any major and all prospective college students are welcome.
Dean's Toast to honor fall 2016, first nurse anesthesia graduates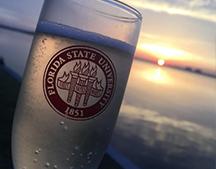 FSU Panama City will honor the fall 2016 graduates, including the first cohort of students from the master's nurse anesthesia program, during the Dean's Toast 4-6 p.m. Thursday, Dec. 15, in the Holley Lecture Hall.
emh10d
Tue, 12/13/2016 - 12:06 PM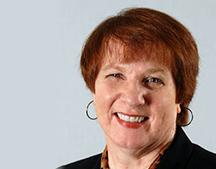 Recreation, tourism and events faculty member Rosemary Prince was honored Aug. 31 with the Florida Recreation and Park Association's Distinguished Service Award, which recognizes those who have provided special or unusual service to the association or have made significant contributions to advancing the parks and recreation profession.