FSU Panama City attracts and encourages academic and personal curiosity, exploration and forward thinking to build meaningful experiences, opportunities and relationships. 
Complementing the classroom experience, the Office of Student Affairs offers a variety of student support services as well as activities and involvement to enhance students' overall well being and development. Our office welcomes and engages students through programs, organizations and resources that anticipate and respond to the ever-changing needs of a diverse population. Our mission is to continue making FSU Panama City a place students, faculty, staff and alumni are honored to call home.
The Office of Student Affairs is excited to have you on campus and wants to help you create a successful university experience. Meet our team 
---
The Counseling Center is here to help you overcome challenges, attain your life goals and enhance your personal growth.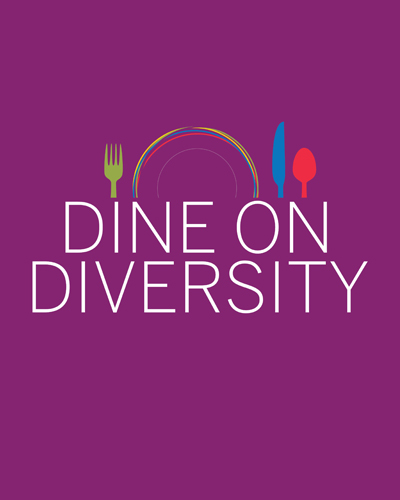 Providing an open source of meaningful dialogue and critical thinking, Dine on Diversity is an opportunity to discuss diversity and inclusion issues.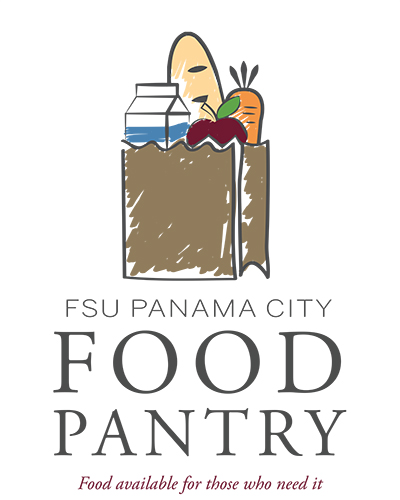 A selection of canned and non-perishable food is available for free on a self-serve food pantry in the Barron Commons.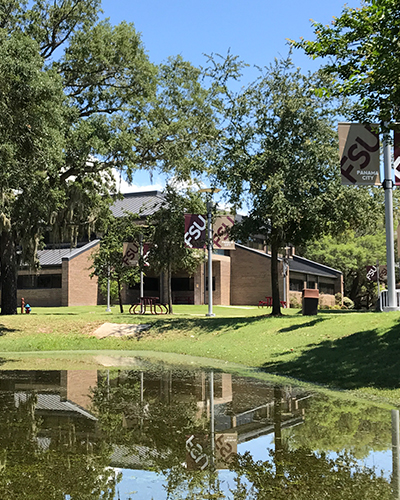 Your FSU Card is your access to all things FSU Panama City from library services to student discounts and Seminole-Commodore Alliance activities.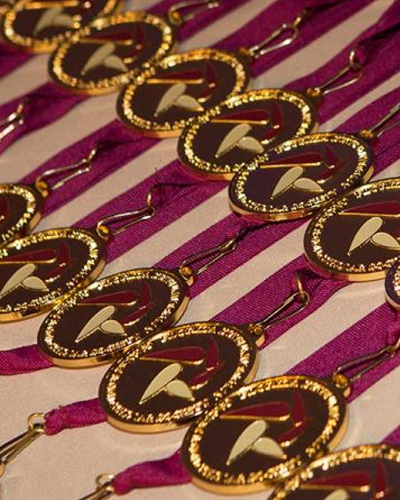 This society recognizes well-rounded undergraduate students who excel within and beyond the classroom.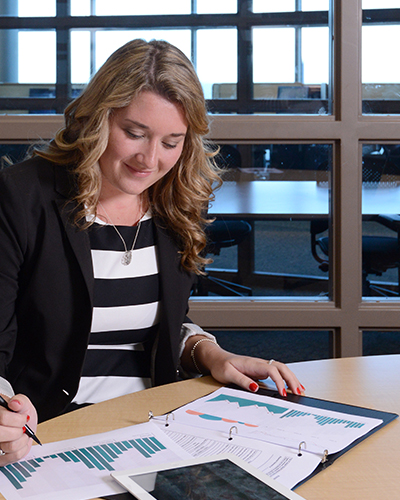 All entering students born on or after Jan. 1, 1957, must complete a Student Health History Form to document specific immunizations.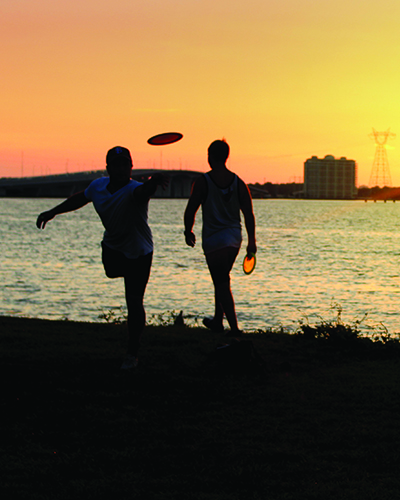 Outside the classroom, the campus boasts plenty of waterfront recreation spots such as volleyball, disc golf and a private beach head.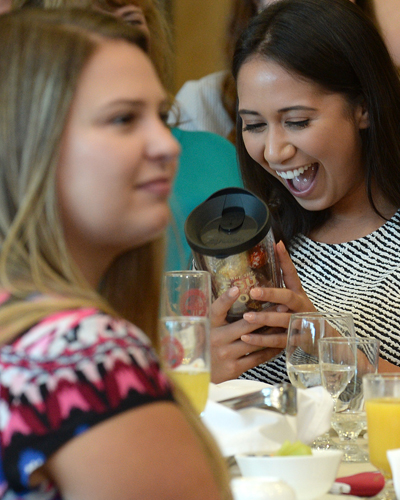 Students at FSU Panama City and Gulf Coast State College can access shared services and activities.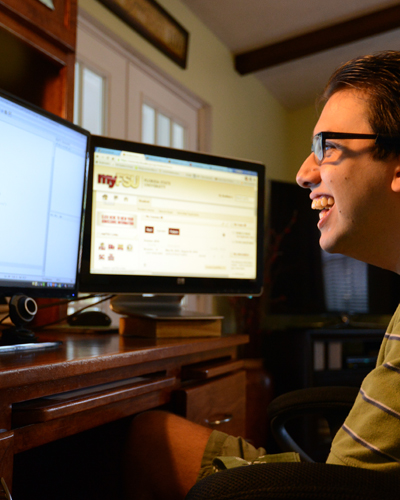 The Office of Student Affairs monitors the environmental, social and academic conditions affecting students with disabilities to facilitate their academic pursuits.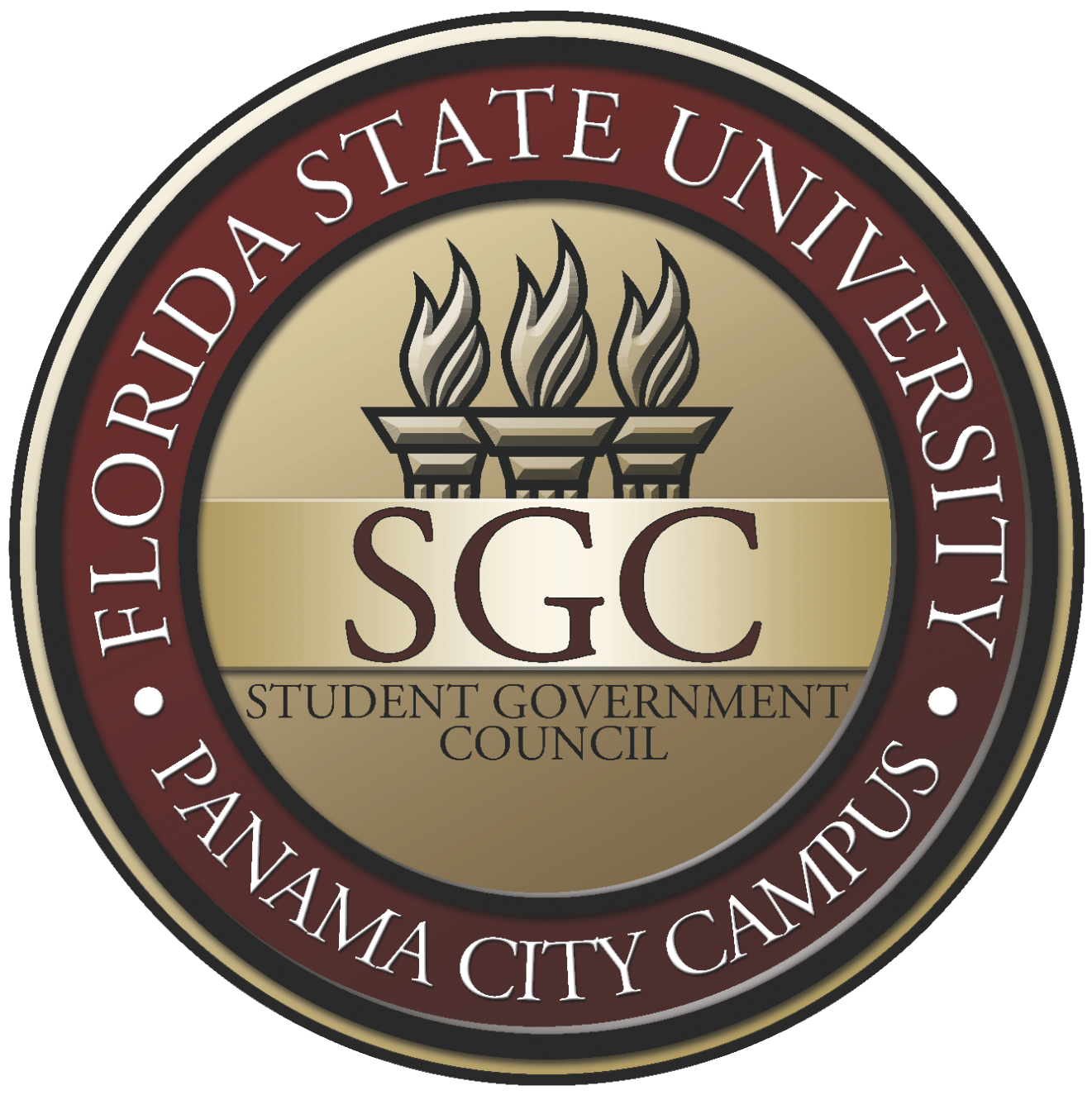 SGC represents FSU Panama City students within the university and serves as a liaison between the student body and administration.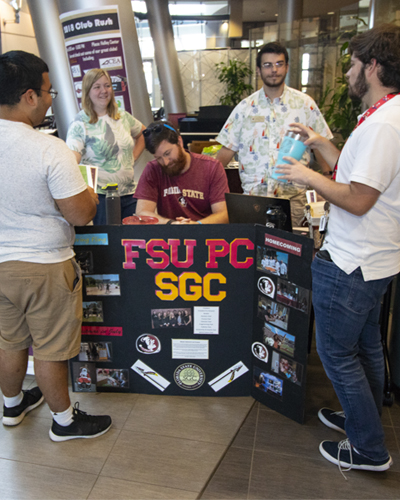 Student organizations allow you to share common goals and interests with others for a well-rounded university experience.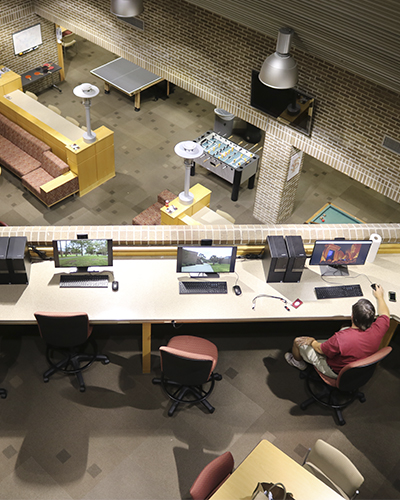 FSU Panama City expects students to embrace the values of civility and ethical conduct and promote these values.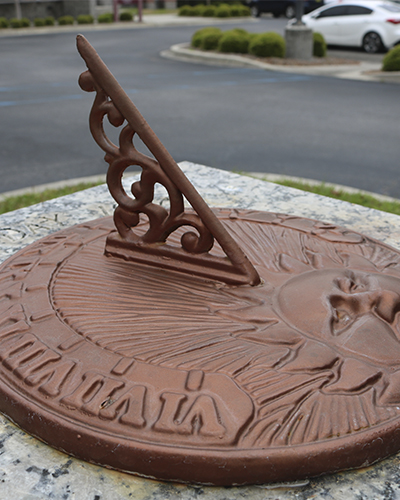 tudents who must leave during a current semester for personal or medical reasons must officially withdraw from all classes.
title-inside title-centered
2