FSU Panama City attracts and encourages academic and personal curiosity, exploration and forward thinking to build meaningful experiences, opportunities and relationships. 
Complementing the classroom experience, the Office of Student Affairs offers a variety of student support services as well as activities and involvement to enhance students' overall well being and development. Our office welcomes and engages students through programs, organizations and resources that anticipate and respond to the ever-changing needs of a diverse population. Our mission is to continue making FSU Panama City a place students, faculty, staff and alumni are honored to call home.
The Office of Student Affairs is excited to have you on campus and wants to help you create a successful university experience.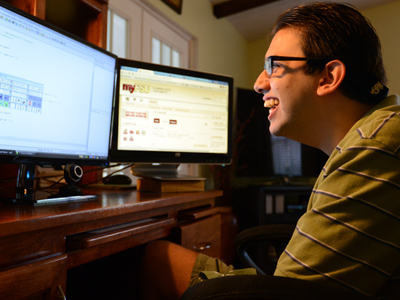 We serve as an advocate for FSU Panama City students with disabilities and ensure that reasonable accommodations are provided.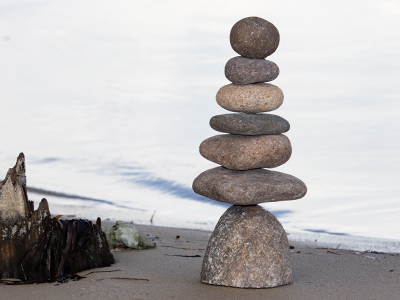 We support students with all kinds of personal, social, and emotional concerns, promoting positive mental health.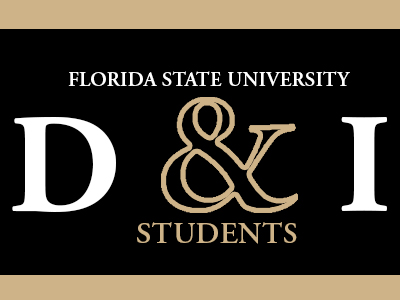 We affirm students from all backgrounds and identities, advocating for equity and inclusion on campus and in the community.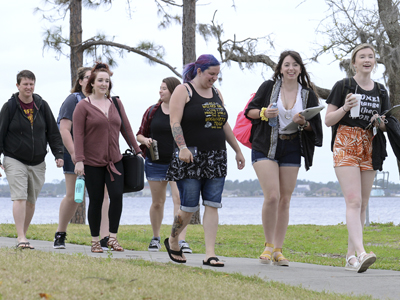 We engage students through a variety of programs, events, and organizations, building a comprehensive co-curricular experience.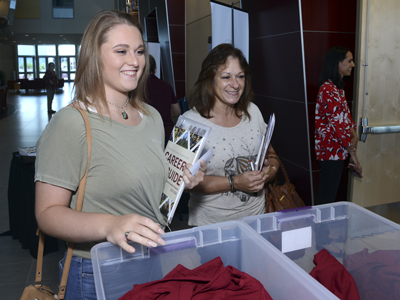 We welcome new students to our campus and provide resources for student success throughout their time at FSU Panama City.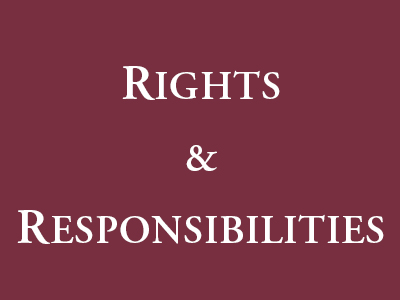 We encourage responsible freedom, the guiding ethical norm at Florida State, through the Academic Honor Policy and Student Conduct Code.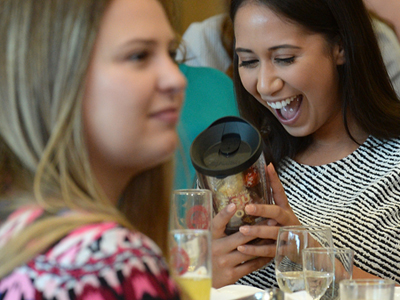 We partner with Gulf Coast State College to extend opportunities for student success and involvement across both campuses.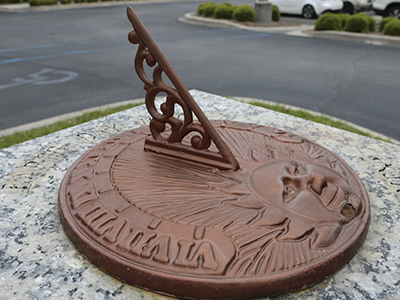 We guide students when their enrollment is unexpectedly interrupted due to unforeseen circumstances and a semester withdrawal is necessary.
title-inside title-centered
2