We hope you enjoyed your Orientation and that the program and resources presented will enrich your college experience. If you have questions or need additional information, please contact the Office of Student Affairs at (850) 770-2170 or studentaffairs@pc.fsu.edu. Florida State University Panama City offers a rich heritage of traditions, including strong academic programs and an exciting student life, which we hope you will take advantage of while studying in Panama City. Get excited for the opportunities that lay ahead and prepare to be WOWed!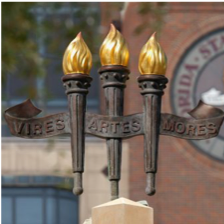 We encourage you to familiarize yourself with frequently used policies and guidelines which govern the student experience at FSU, including the Academic Honor Policy, Student Conduct Code, and other administrative policies.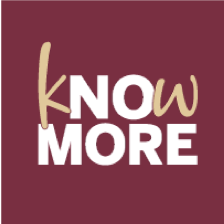 As a recipient of Federal financial assistance, FSU is required by Title IX to ensure that all of its education programs and activities are free from discrimination on the basis of sex. Additionally, the Florida Educational Equity Act prohibits discrimination in schools based on race, ethnicity, national origin, gender, disability, marital status. FLA. STAT. § 1000.05 (2011). All members of the FSU Community should be familiar with the institution's equal opportunity, compliance, and complaint reporting policies as well as their rights under these policies: Equal Opportunity & Compliance and Title IX.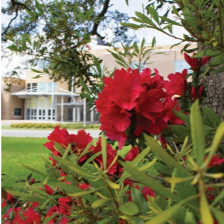 The Family Educational Rights and Privacy Act of 1974 (FERPA) protects the educational records of students enrolled in a postsecondary institution, regardless of age. Learn more about this policy, the way Florida State University protects student data and how parental access is articulated by vising the Student Privacy & Parental Access webpage.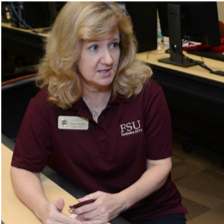 Florida State University's academic advisors are helpful resources for students considering major selection, career paths, academic plans and enrichment opportunities, course selection and registration, or other personal and life goals. A student should speak to their advisor frequently, at least once a semester. Student should also meet with an advisor when considering changing their major or adding a double-major or minor. Visit our Academic Advising & Student Success Center to discuss our different majors, special programs, or interest areas.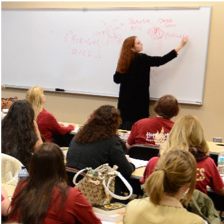 Students are responsible for Florida State University's undergraduate/liberal arts graduation requirements, academic policies, and other information which governs their pursuit of a degree. This information can be found in the It's All Academic book.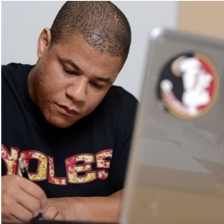 The myFSU website is the official student portal to many of the University's online resources and business functions. You will use the site daily to access your email, Canvas for course information, manage your financial and courage enrollment functions with the University, and more.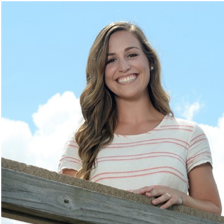 Refresh yourself on how financial aid is distributed or how to go about paying outstanding tuition and fees.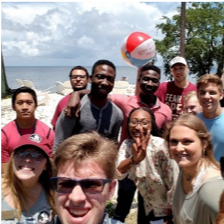 Complementing the classroom experience, the Office of Student Affairs offers a variety of student support services as well as activities and involvement opportunities to enhance students' overall wellbeing and development. Join one of our amazing student organizations, register for disability support services, increase your mental health, and more!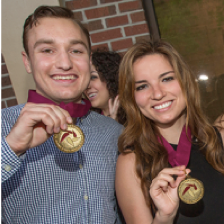 The Garnet and Gold Scholar Society facilitates involvement and recognizes the engaged, well-rounded student who excels within and beyond the classroom in the areas of Leadership, Internship, Service, International, and Research. Be recognized for your engagement experiences by participating in this initiative throughout your duration at Florida State University by completing three of five engagement areas to become a member.
title-inside title-centered
2