August 21-28, 2021
Welcome FSU PC is a series of events and programs that serve as the official welcome for all Florida State Panama City students! Join in the fun to learn about campus resources, ways to get involved and connected, and how to make FSU PC and Panama City your home.
MOVIE NIGHT:
Spider Man: Into the Spider Verse
Friday, August 21st
7:00 PM
Bayside Auditorium
Enjoy a free movie with popcorn and drinks on us!
More events >>
READY, SET, GLOW:
CONCERT ON THE BAY
Saturday, August 22nd
8:00 PM – 10:00 PM
Outdoor Amphitheater
TBA
CLUB
FAIR
Thursday, August 26th
4:00 PM – 6:00 PM
Back Lawn
Meet with student organization leaders, members, and advisors along with community organizations and vendors.
More events >>
Hours of Operation
Friday, August 20, 2021
Saturday, August 21, 2021
Sunday, August 22, 2021
August 23-27, 2021
---
Get Involved
There is always something to do at FSU PC, including our connection with Gulf Coast State College across the street! Find your community and complement your academic experience at Florida State Panama City.
STUDENT
ORGANIZATIONS
Whatever your interests, we have a student organization for you to join!
Learn more >>
SEMINOLE-COMMODORE ALLIANCE
We partner with Gulf Coast State College to extend opportunities for student involvement.
Learn more >>
LEADERSHIP
DEVELOPMENT
Build your leadership skills on campus and in the community.
Learn more >>
Mark Your Calendars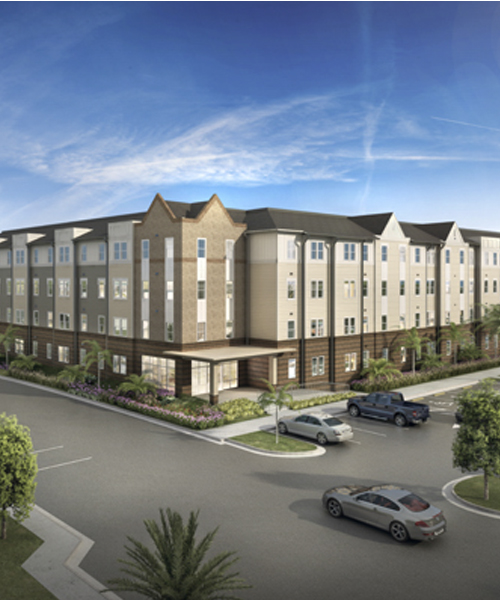 When a student becomes a Seminole, so do their families! We invite you to share in the campus experience for a weekend of family fun.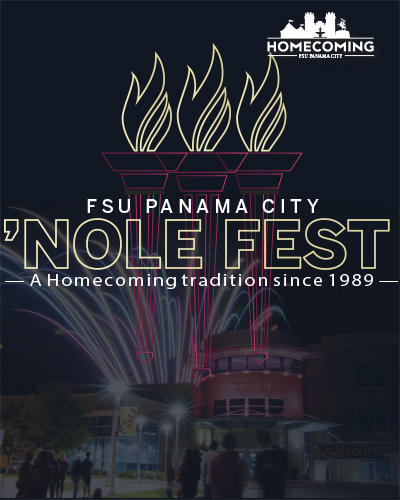 We are FSU and nothing says that more than our traditional Homecoming festivities. Participate in fun and games, showing off your Seminole spirit, and join us on a trip to Tallahassee to cheer on our 'Noles!
Save the dates for our big campus celebrations!
Explore Bay County!
There are plenty of things to see and do in the area! Be sure to check out Destination Panama City for attractions in town, Visit Panama City Beach for activities on the coastline, and drive down to Mexico Beach for a slower pace.
title-inside title-centered
2