From orientation through graduation, we want to make your academic experience as smooth as possible. With on-campus advisors, study spaces and internship opportunities, FSU Panama City offers a full array of services to help you reach your academic goals.
---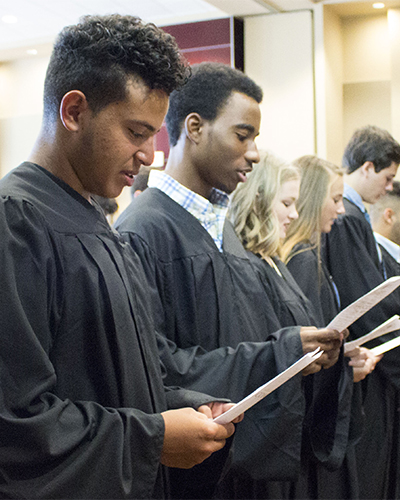 Convocation marks the entrance into the life and traditions of FSU Panama City.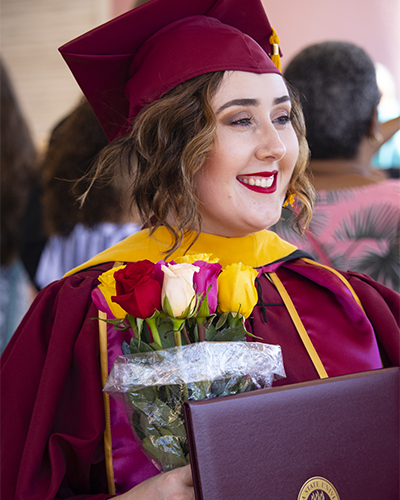 Graduation requirements, cap and gown orders and guest tickets. This page has all your graduation needs covered.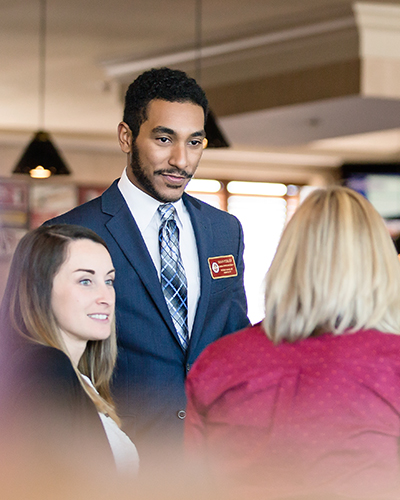 The Career Center has many online resources available to assist FSU Panama City students with career exploration and planning.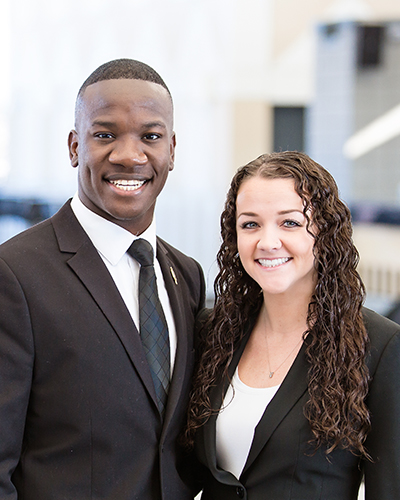 Internships provide experience within an industry and create an opportunity to build a relationship with a potential employer.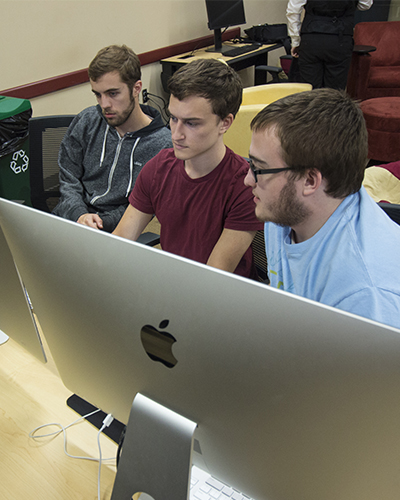 Students can develop projects in the Digital Design Studio, explore a virtual world, meet with a tutor or just chill for a movie.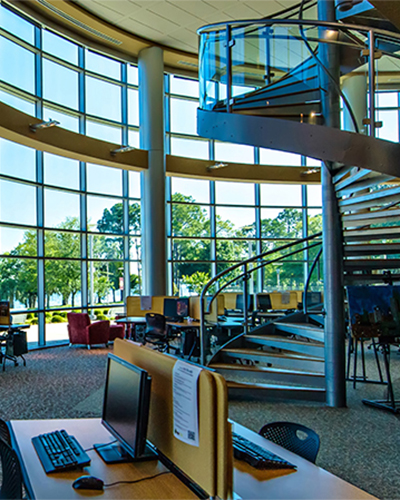 Access our in-house collection, browse digital journals or request a book from a Tallahassee library.
---
title-inside title-centered
2