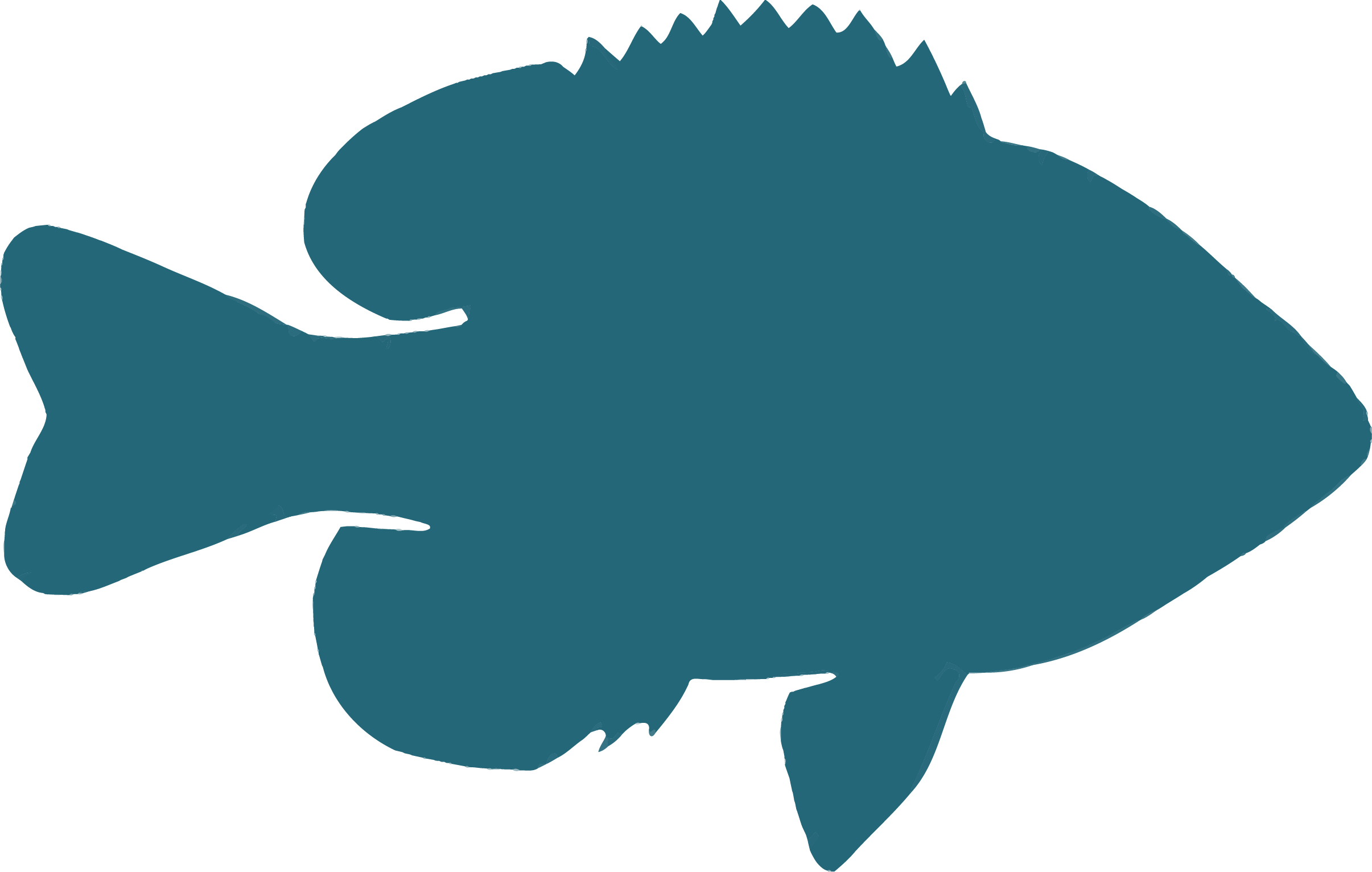 WHAT IS AN ESTUARY?  
Learn about estuaries, coastal habitats, and the ecosystem services they provide.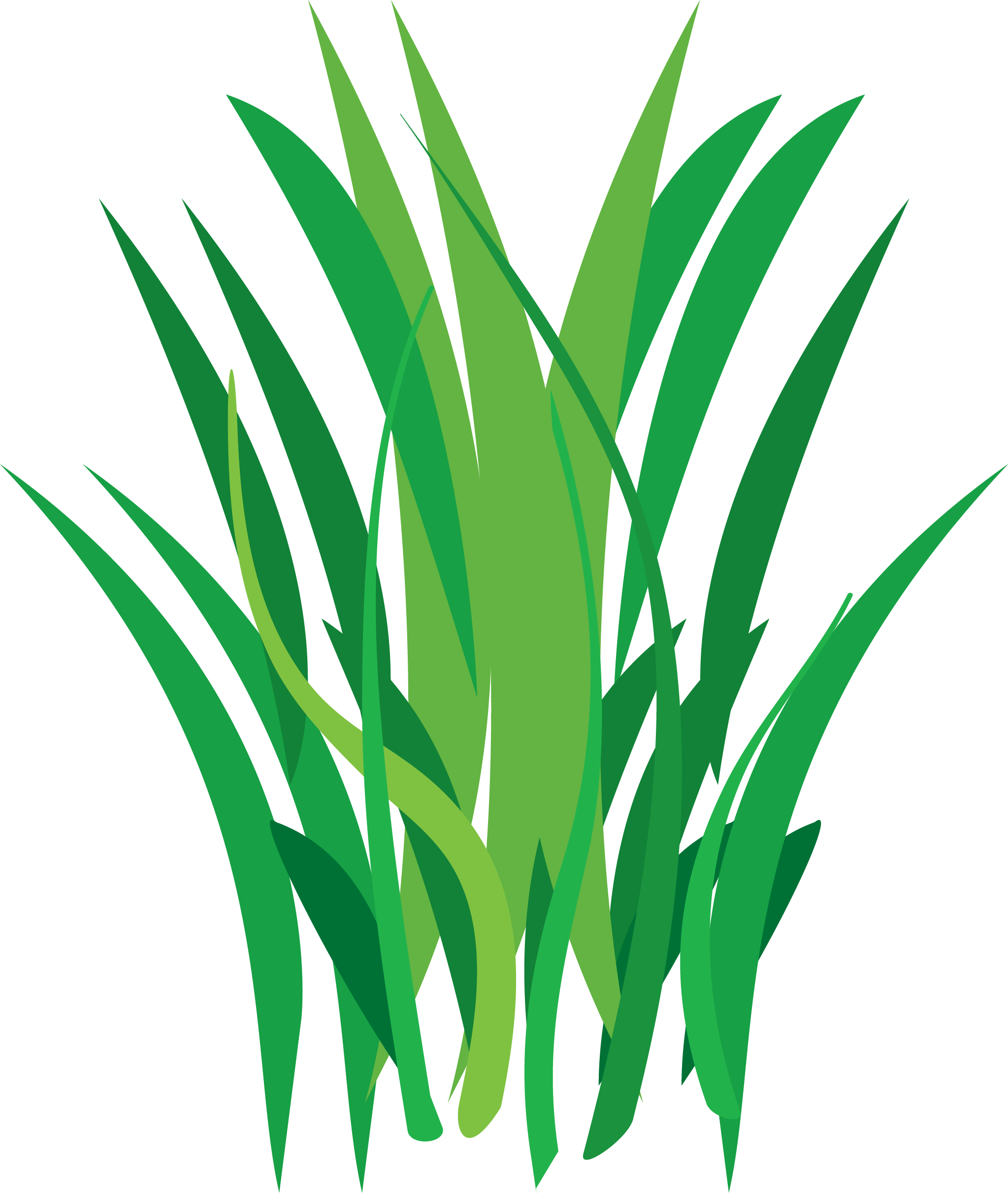 Estuaries are where freshwater and saltwater meet. They are the nursery grounds of the sea, provide critical habitat for fish and wildlife, act as water filters, and buffers against storms.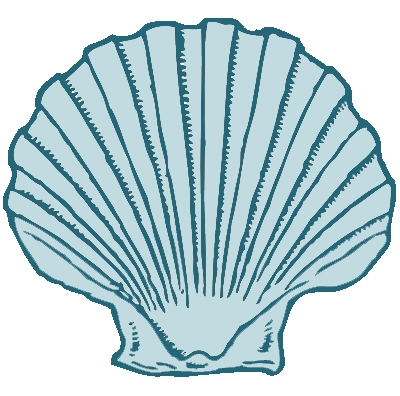 OUR LOCAL GEM  
St. Andrew Bay is a 69,000-acre estuary and one of the most biologically diverse bays in North America. It provides significant ecological, economic, social, and recreational benefits to those living, working or visiting the region.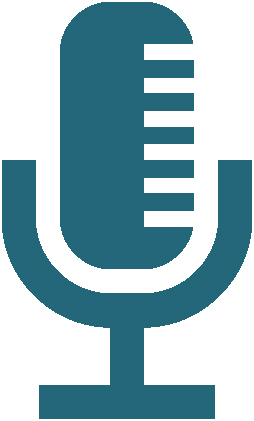 WAYS TO GET INVOLVED  
Protecting our beautiful waters and our way of life begins with you. Follow us @SASJBEP, Join an Advisory Committee, Attend a Meeting, Be a Steward of the Bay.

Wade In
Follow us on Facebook @SASJBEP to learn more about our local gem of St. Andrew Bay, how you can join us to celebrate National Estuaries Week and RSVP to events.
Share your support on social media using the hashtag #EstuariesWeek and #WadeIn
Things You Can Do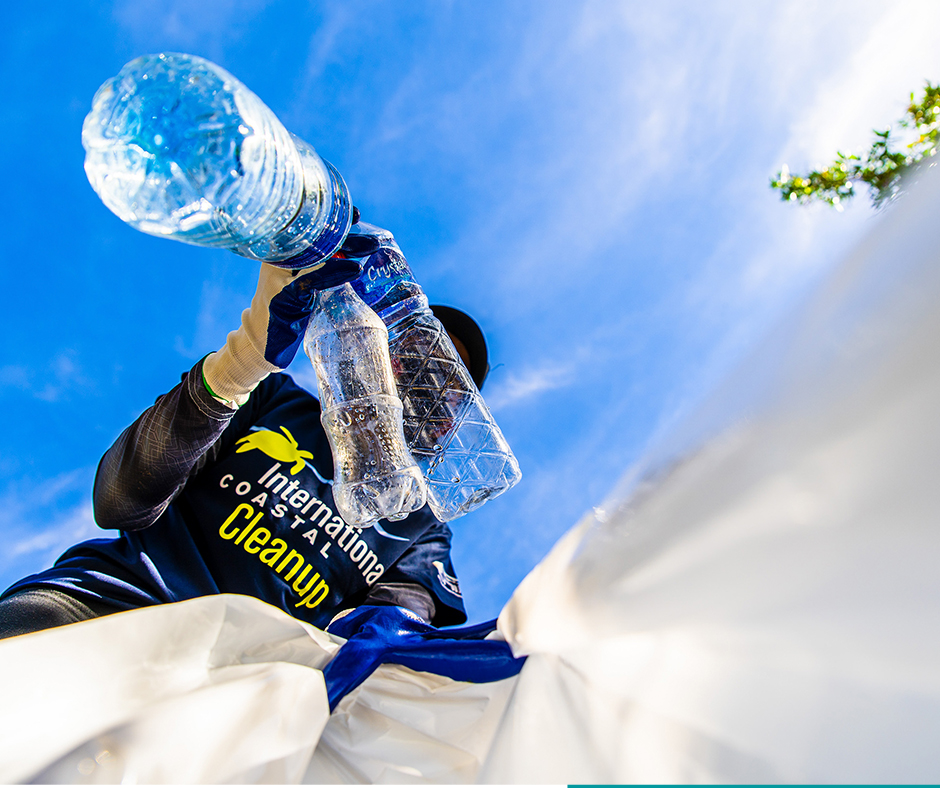 Love The Bay Clean Up Day
September 17th
8am-1pm CT
St. Andrews Marina  3151 W 10th St. Panama City, FL 
Help protect our estuary by picking up debris. In partnership with St. Andrew Bay Watch & City of Panama City.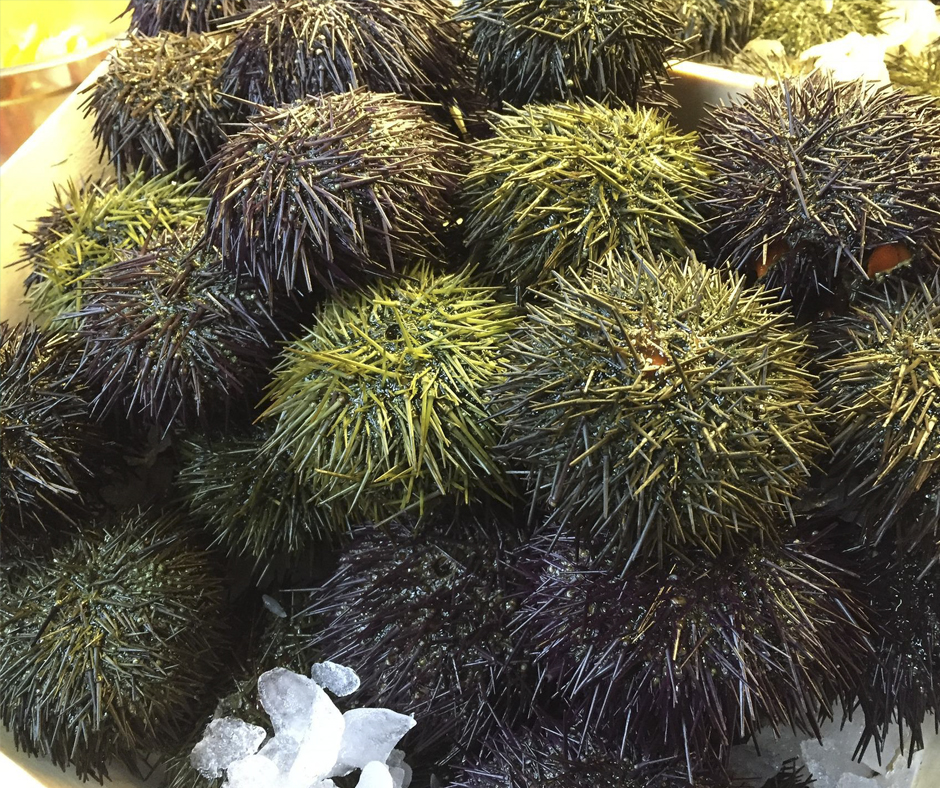 Urchin Round Up
September 24th 
8am-5pm ET
St. Joesph Bay
Register at Frank Pate City Boat Ramp, Port St. Joe. Help protect seagrasses from overgrazing urchins. Bring your boat and snorkeling gear. FDEP and FWC will relocate urchins to deeper water.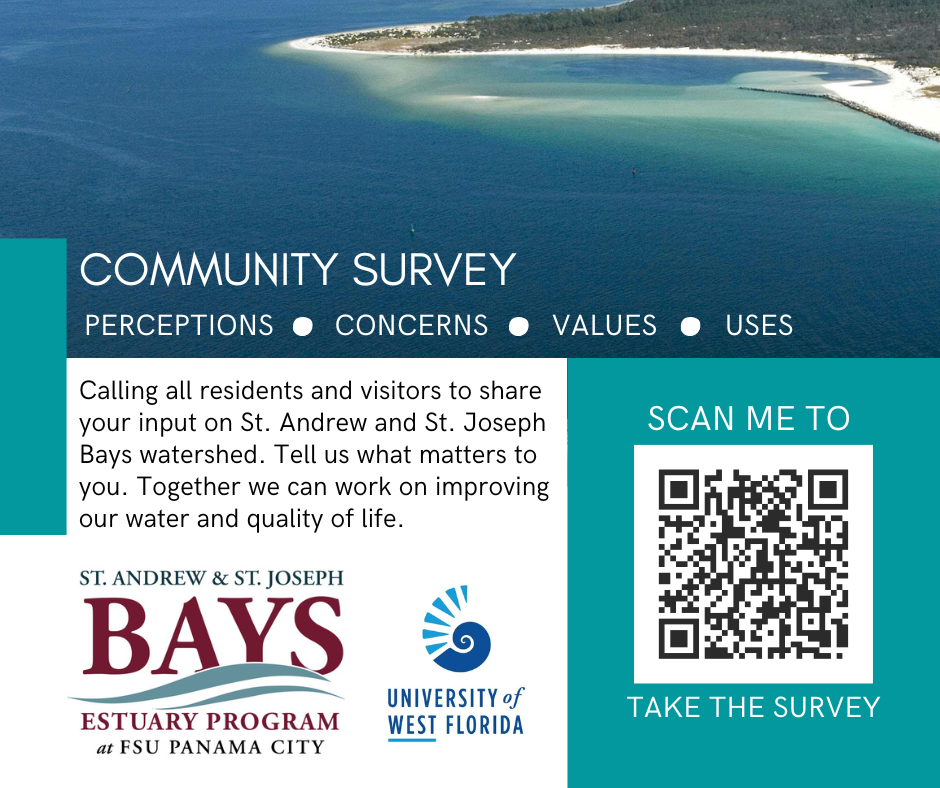 What Matters To You?
Take a moment to fill out our Community Survey. We want to know what is important to you.
ENJOY LOCAL SEAFOOD & SUPPORT THE ESTUARY PROGRAM
Did you know that estuaries are the nursery grounds of the sea, accounting for 75% of all fish and shellfish harvested in the U.S.? We have partnered with local restaurants to give back to the estuary that gives so much to us! Grab some local seafood and a bay view on the dates listed below and portion of the proceeds will go to the St. Andrew & St. Joseph Bays Estuary Program.
title-inside title-centered
2