Questions about FSU Panama City admissions, programs, campus, COVID-19 response or current hours of operation?
Call the FSU PC Promise Information Number (24/7): (850) 832-5649.
Suzanne Clark, MSW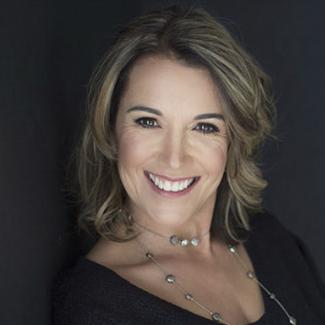 Suzanne
Clark, MSW
Social Work
Visiting Teaching Faculty
Suzanne Clark is a Licensed Clinical Social Worker since 2012 after earning degrees in social work from Gulf Coast State College and Florida State University's Panama City and main campuses.  She was a non-traditional student, returning to school as a wife and mother of two small children, motivated in part by someone dear to her developing schizophrenia.
Since 2012, Suzanne has been teaching Mental Health First Aid (MHFA) and since 2016 providing "train the trainer services" for the National Council for Mental Wellbeing, training and certifying new MHFA instructors across the country.  Most of Suzanne's clinical experience is in medical settings including hospice, kidney dialysis, and primary medical care.   In addition, she has worked with families to provide private adoption home studies, is a Florida certified professional guardian, and is trained to facilitate the private collaborative divorce process.  Suzanne's community outreach and program development experience is with the Gulf Region Health Outreach Program, a University of West Florida BP Oil spill grant, which initiated mental health services at Pancare's Community Health Clinic and FSU's Panama City Campus.  This grant funding was charged with enhancing/expanding mental health services in a 5-county area and also reducing the stigma of mental health issues with the goal of building community resiliency.